Legal TechSeptember 19, 2022
What's New: Neos September 2022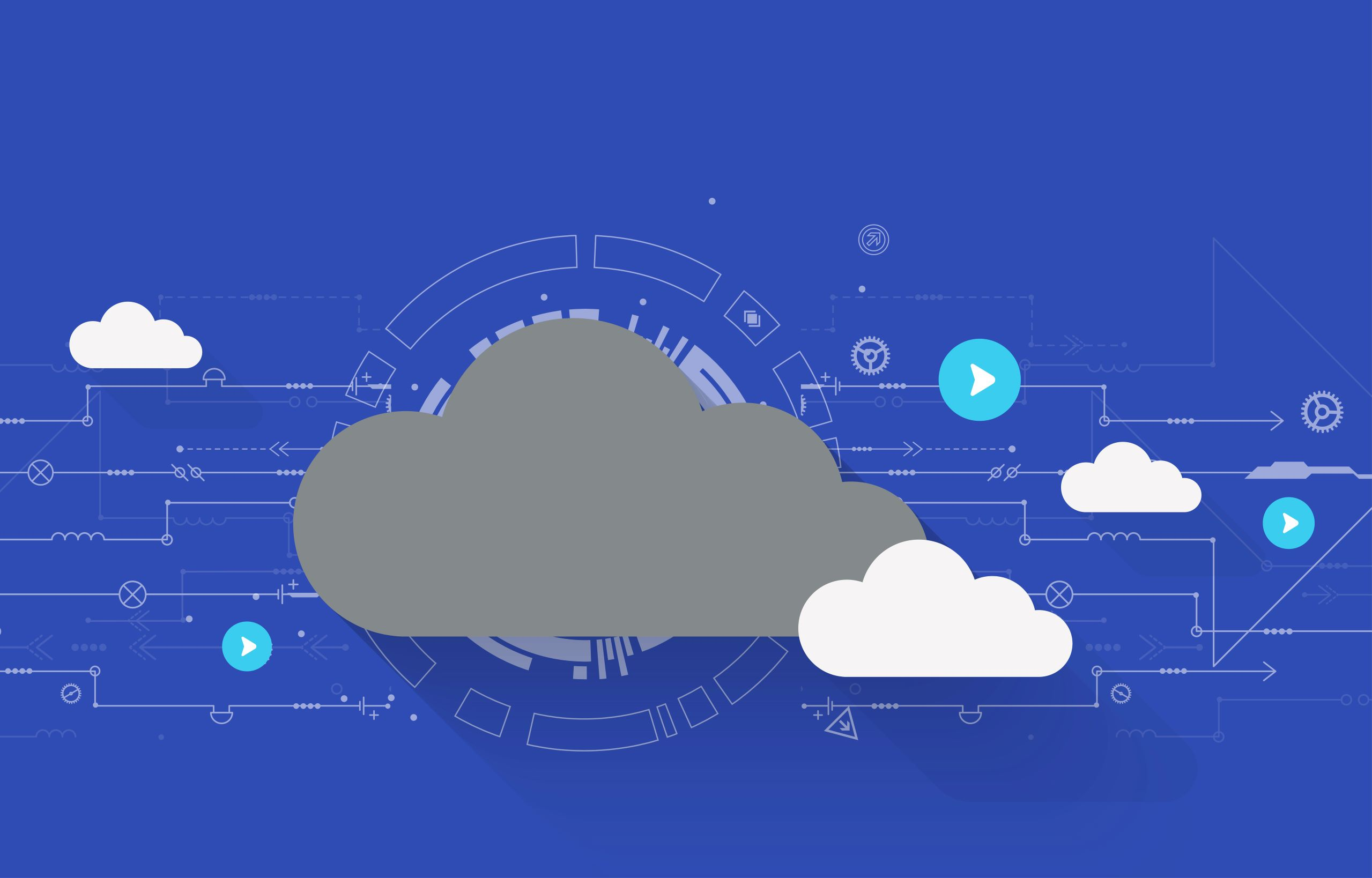 With autumn around the corner, it's time to buckle down and charge towards end of year wins. Don't forget to try out Neos' new September releases to help get you over the finish line!
Watch the latest feature review webinar, "New in Neos in 19 Minutes," on demand!
The September release includes:
Features
New standard fields for document types
Enhancements
Editable Notes side pane (customer request)
Invoicing improvements
Dashboard upgrades
Improvements
Permissions – Funds and Invoices
Value tab UI (User Interface)
New Features
New Standard Fields for Document Types
You can now customize each document type with additional fields; we've added new standard fields for standard document types.
How to use it
You'll enjoy better document management with more options to organize, filter, and categorize your files and documents. For example, if you send a letter or serve a subpoena, you can track the recipient; likewise, if you receive a letter, you can track the sender.
Enhancements
Editable Notes Side Pane (Customer Request)
Neos users can now edit the Notes body and metadata using the Notes side pane.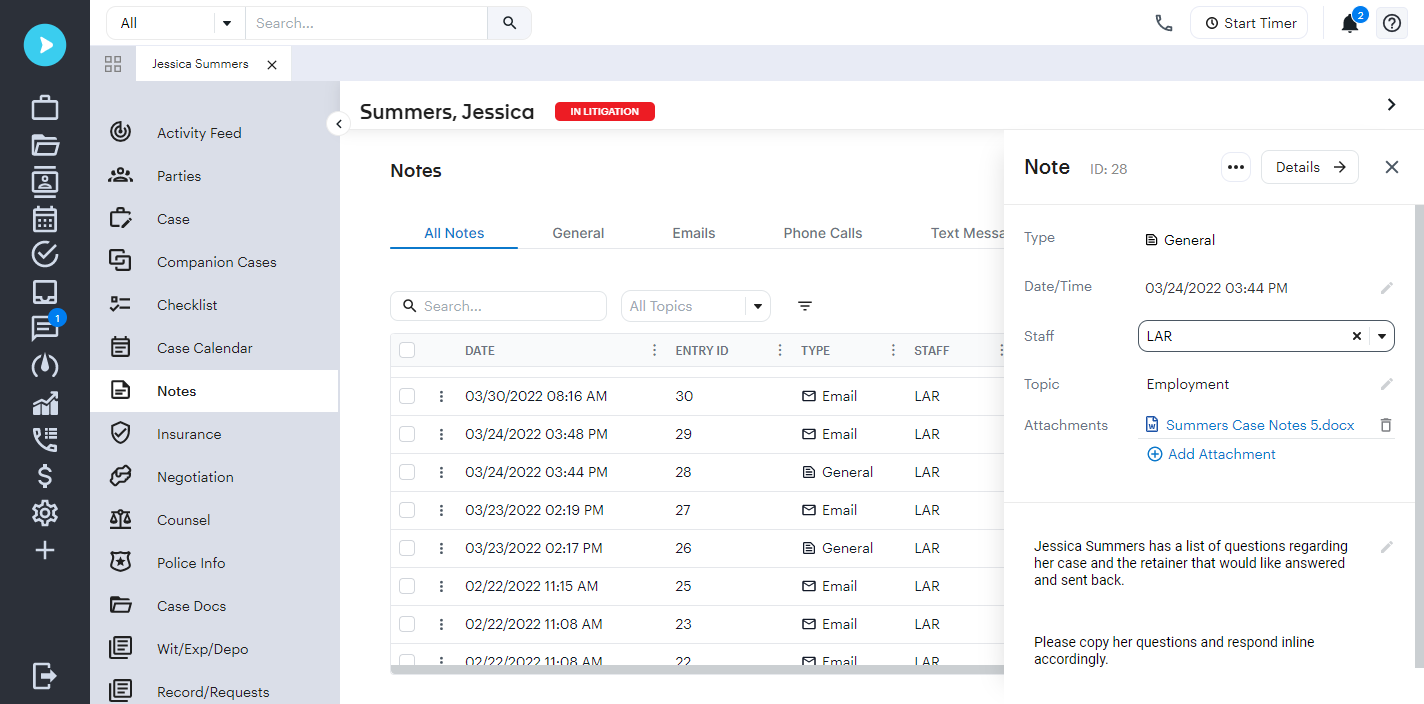 Thank you to the individuals who submitted the suggestions in our Ideas Portal (and upvoted them) that led to this feature update. We limit the number of Notes that you can browse using the Notes detail screen due to best technical practices. Yet, we realize you want to be able to browse through all Notes under a Case from the Notes detail screen to make quick edits.
The new side pane allows you to edit the content of the Note without leaving the list of all Notes.Therefore, users who want to browse through hundreds of notes and make quick edits no longer have to go into the Notes detail screen.
We understand that users want to save a Note frequently to prevent data loss.The new side pane has a built-in automatic save function and you can leave it open until you're ready to move on to the next task.
How to use it
To edit
Click a Note on a Case or Intake to open the side pane, where editable fields are denoted with the pencil icon. Click in the field to make it editable; changes are saved after leaving the field (same as with Documents).
To add a new note
Click the "New Note" button to open the side pane. Next, enter required data (Date, Staff, Topic, Note). Once all required data is entered, your note will be created. To edit further, click "Details" to open the full screen-editor and continue where you left off.
This was one of the most-requested features in our Neos Ideas Portal. Add your idea today!
Invoicing improvements
We've made the following enhancements to Neos' invoicing capabilities:
 Invoice list has "Invoice number" as a column
Users can now add new funds from the Accounting tab
There will be a list of transactions under the Accounting > Funds tab
Users can now assign a fund to a transaction when adding a new transaction to Value entry
The user who last shared an invoice will receive a notification when an invoice is paid via LawPay or manually marked as paid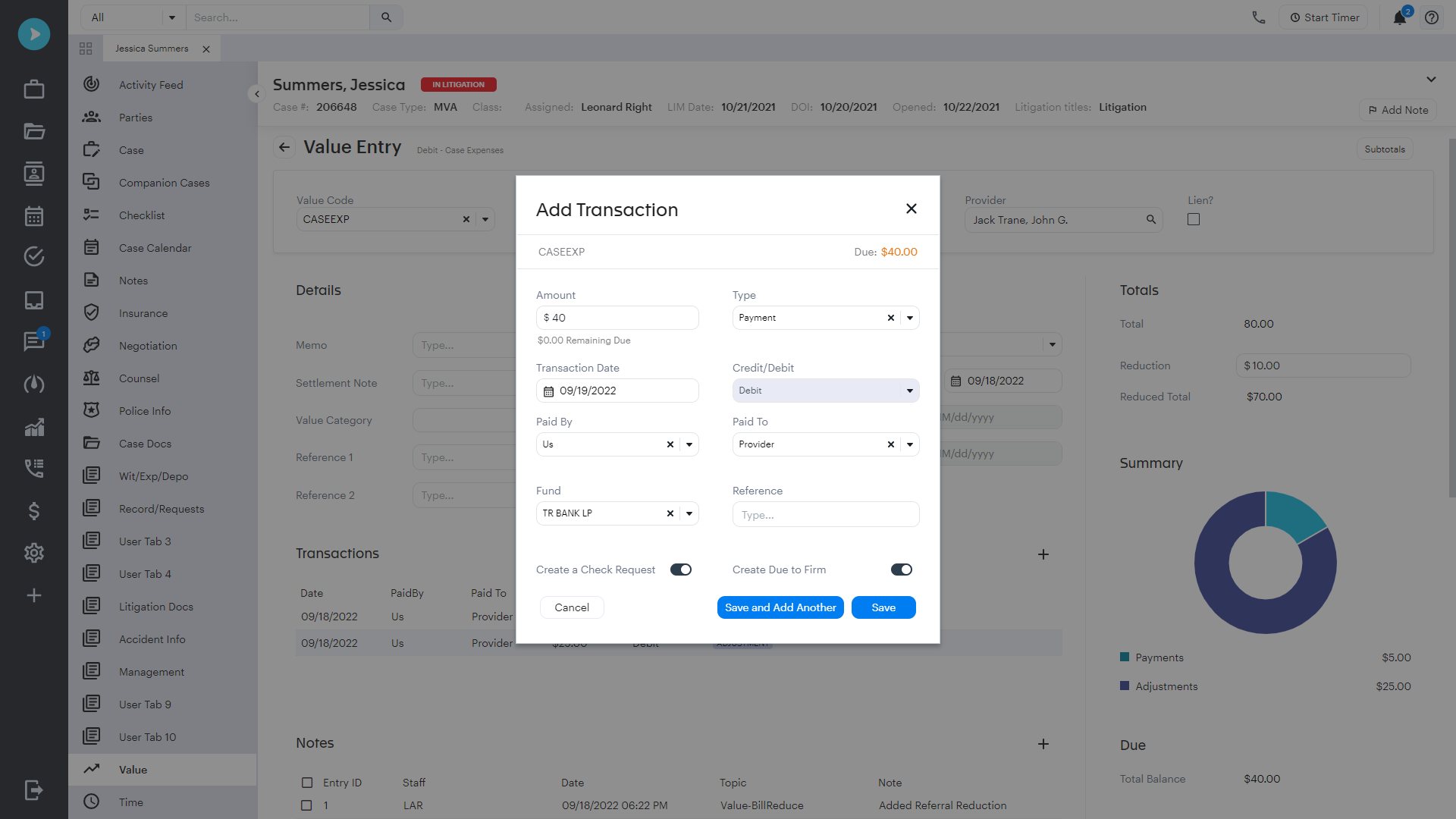 Pro tip: Ensure that the relevant Accounting permissions (found under Staff Profiles and General Permissions in Settings if you use QuickBooks Online or IFF) are enabled for users who will be using these features so they are able to take advantage of them.
Dashboard changes
Users can now easily tell who is sharing a dashboard with them—the sharer's staff code will be automatically added to the top of a shared dashboard. You'll also receive a notification when someone shares or unshares a dashboard with you.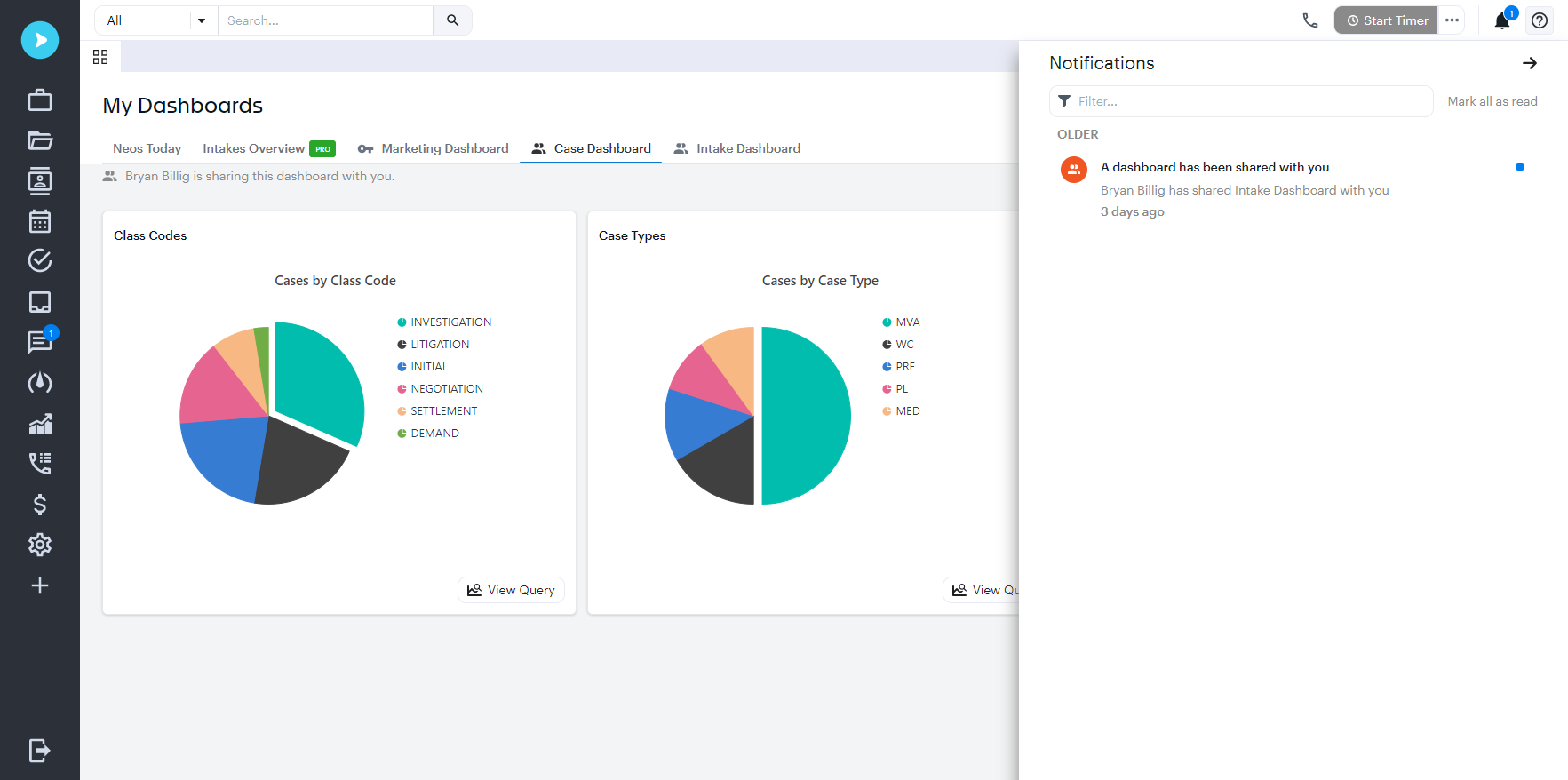 Improvements and Updates
Permissions – Funds and Invoices
Permissions for these tabs are now located under the Accounting category.
Value Tab UI
We moved the fields (Value Code, Amount, Party, Provider, and Lien checkbox) into a new section. (They are now at the top of the detail view, and the back button is now an arrow on the left side instead of the X on the right.) Additionally, the Value Total on the right side is no longer editable. Instead, the Amount field, located at the top, will now populate the Total field. This makes it easier to locate the most important fields.
Questions?
Contact your customer success manager if you have any questions about this release or sign up for one of our monthly Neos demos for a full product refresh!
For detailed instructions on using these enhancements, click the Help icon (question mark) in Neos to access the Self-Serve Portal and Knowledge Base.
Related to this article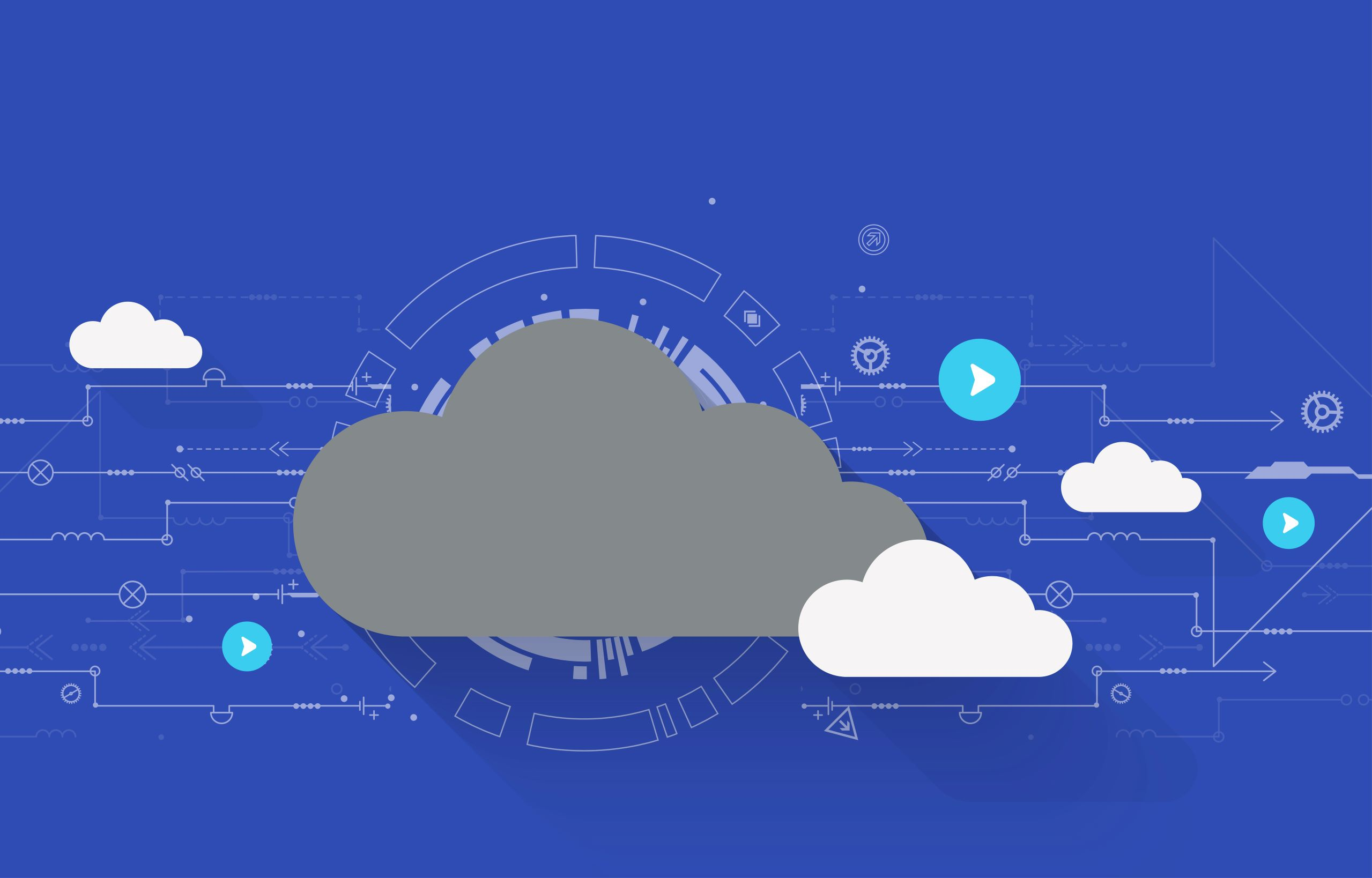 Legal Tech
What's new in Neos? Check out the latest product release for cloud-based legal case management software Neos.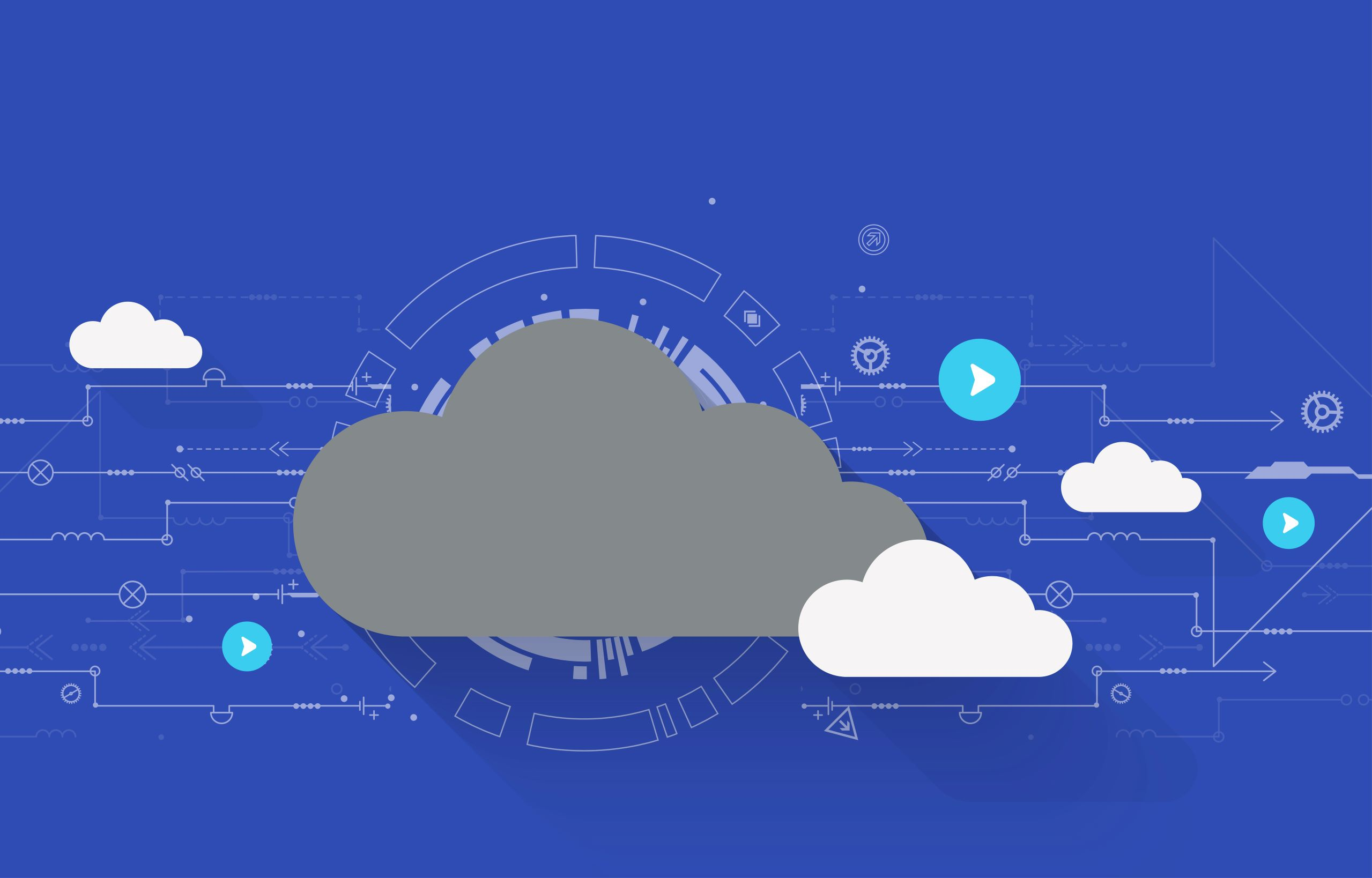 Legal Tech
Check out the recap of all features released in 2022 for cloud-based legal case management software Neos.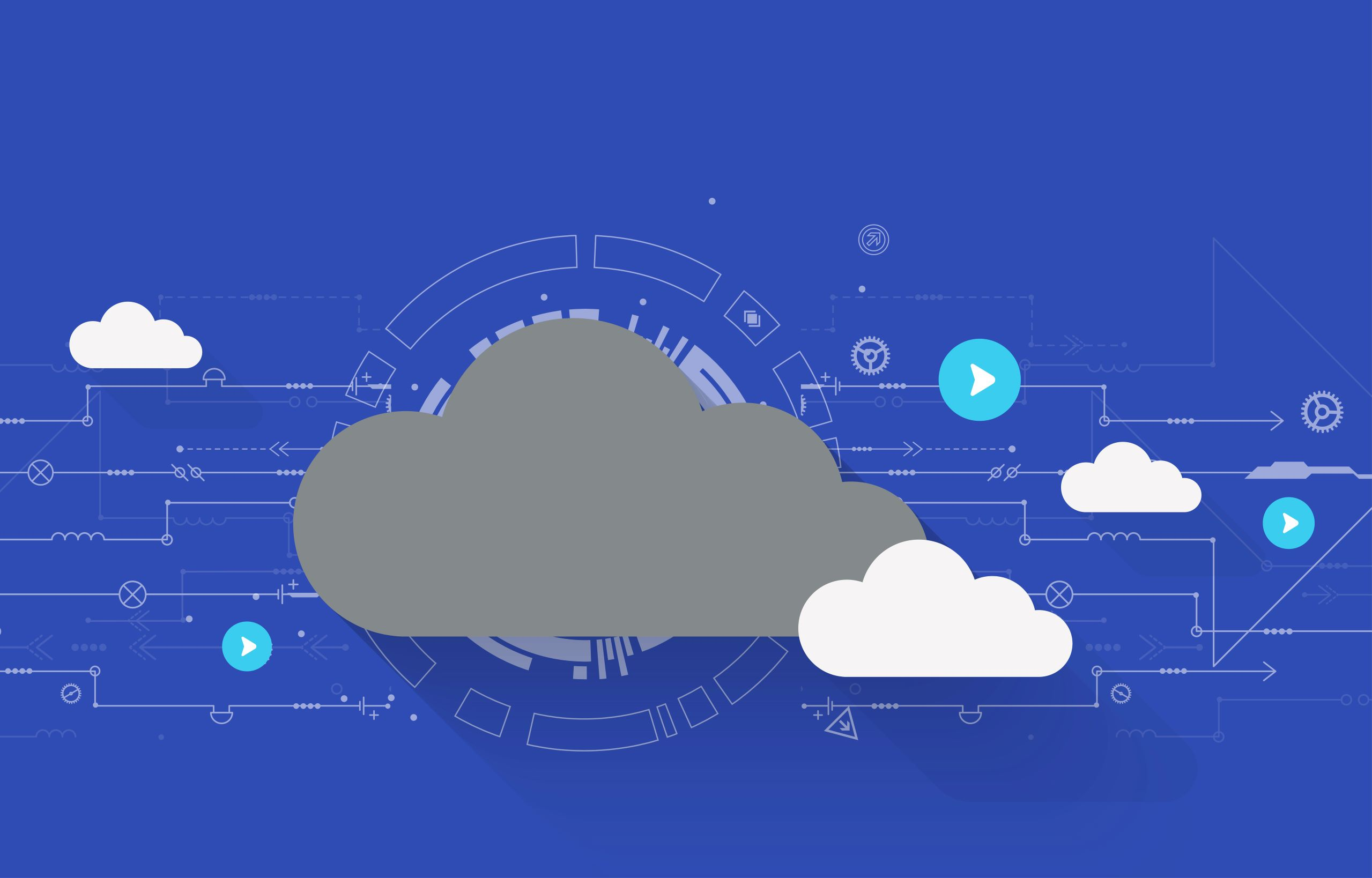 Legal Tech
What's new in Neos? Check out the latest product release for cloud-based legal case management software Neos.