Welcome to Neos Academy
Each month, Eric Hill, Sales Consultant and veteran Neos trainer, will host a 60-minute live webinar that explores a different area of Neos. You'll learn best practices and tips that will make you ultra-efficient—you might learn something that will revolutionize the way you work!
Don't miss your chance to squeeze every last bit of productivity out of Neos that you can.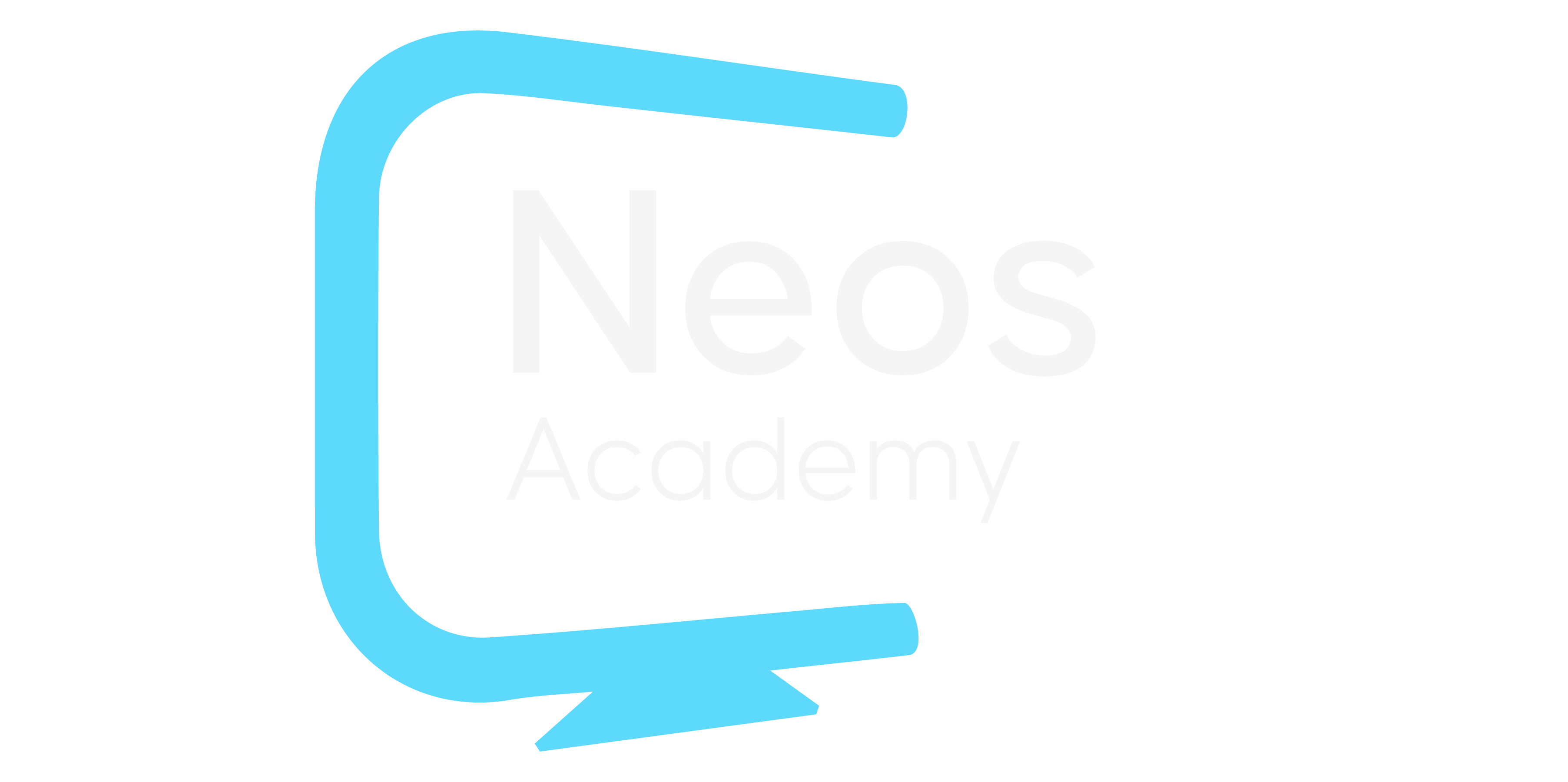 Upcoming: June 6, 12 pm ET
Security
The importance of security processes and procedures for legal firms that use sensitive personal data cannot be overstated. In this Neos Academy, Jim Garrett, CTO of Assembly, joins Eric Hill to discuss top security risks for firms, the real-life consequences of ignoring those risks, and how your firm can minimize those risks, both through Neos and in other areas of your firm. Eric will demonstrate how Neos can support your firm's security objectives:
Role-based access control (RBAC) and Individual and Special Permissions



Neos-Based identities (Multi-factor authentication and best practices for passwords)
SSO with Microsoft
Neos and O365/Sharepoint security
Neos Native Security and protection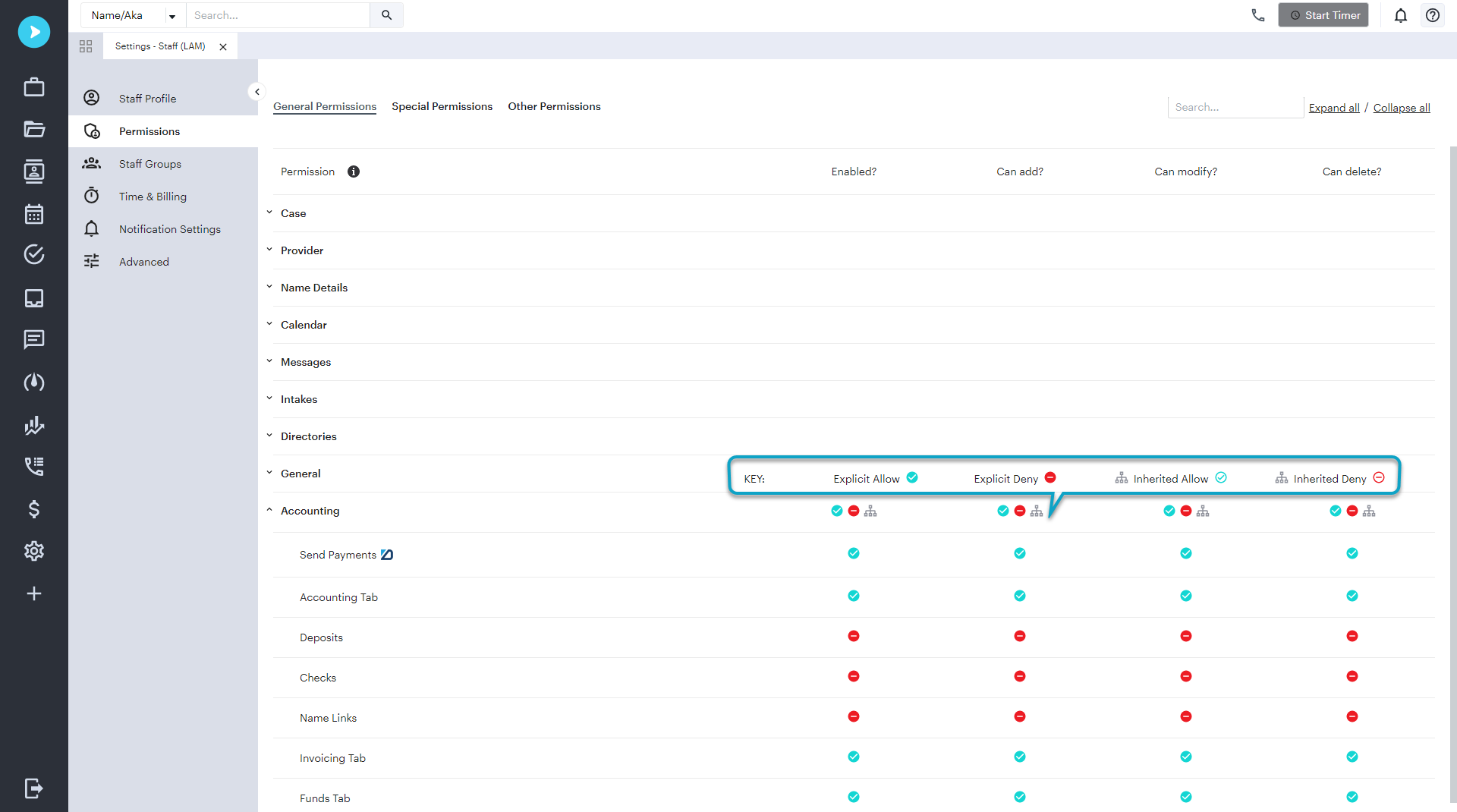 Upcoming: July 11, 12 pm ET
Checklist
How to create an effective Checklist
Checklist automation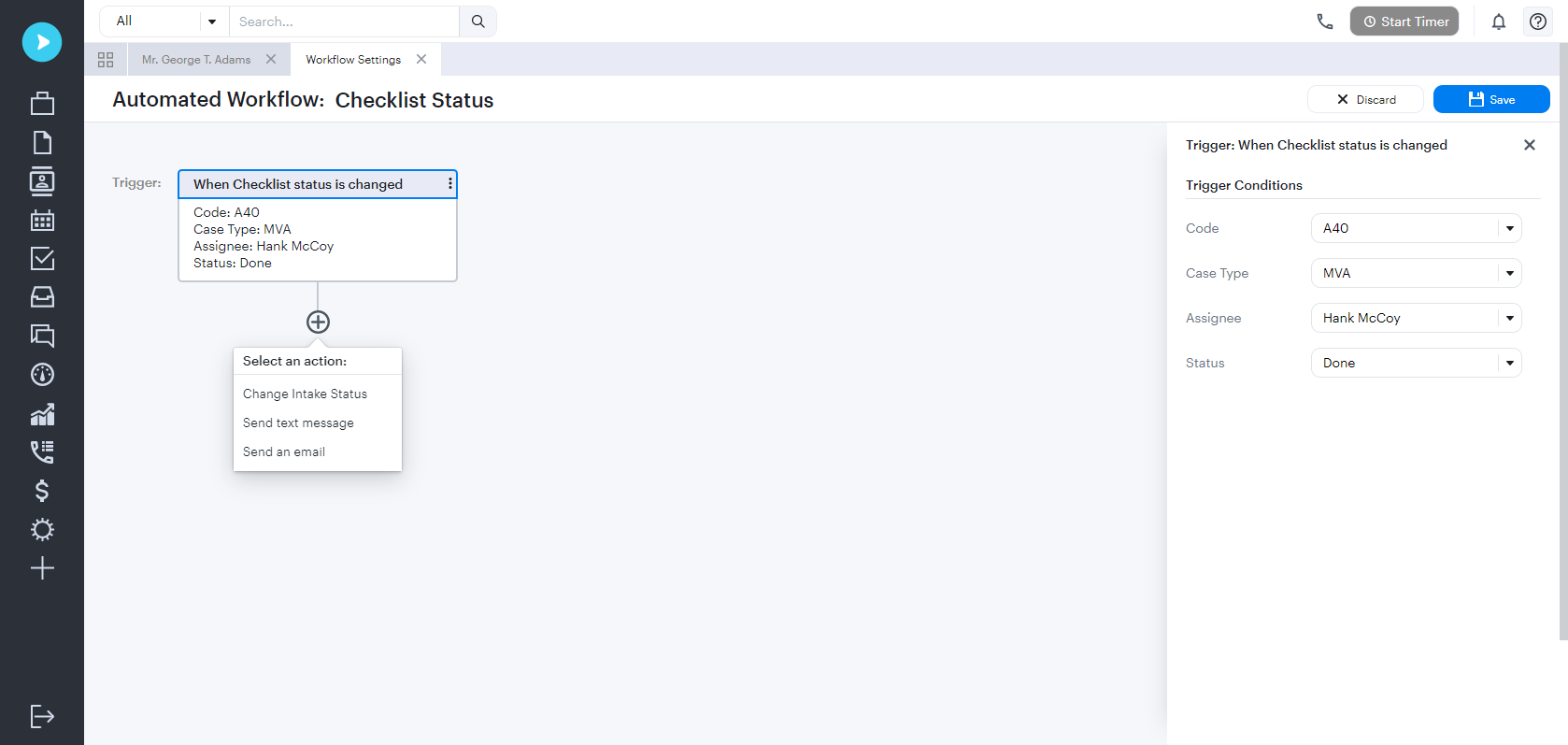 On-demand: May 2, 12 pm ET
Templates & Document Creation/Editing
Document and template tagging best practices
Generating case documents from templates and merging documents
Inserting tags in Word desktop
Editing, annotating, Bates stamping, and redacting PDFs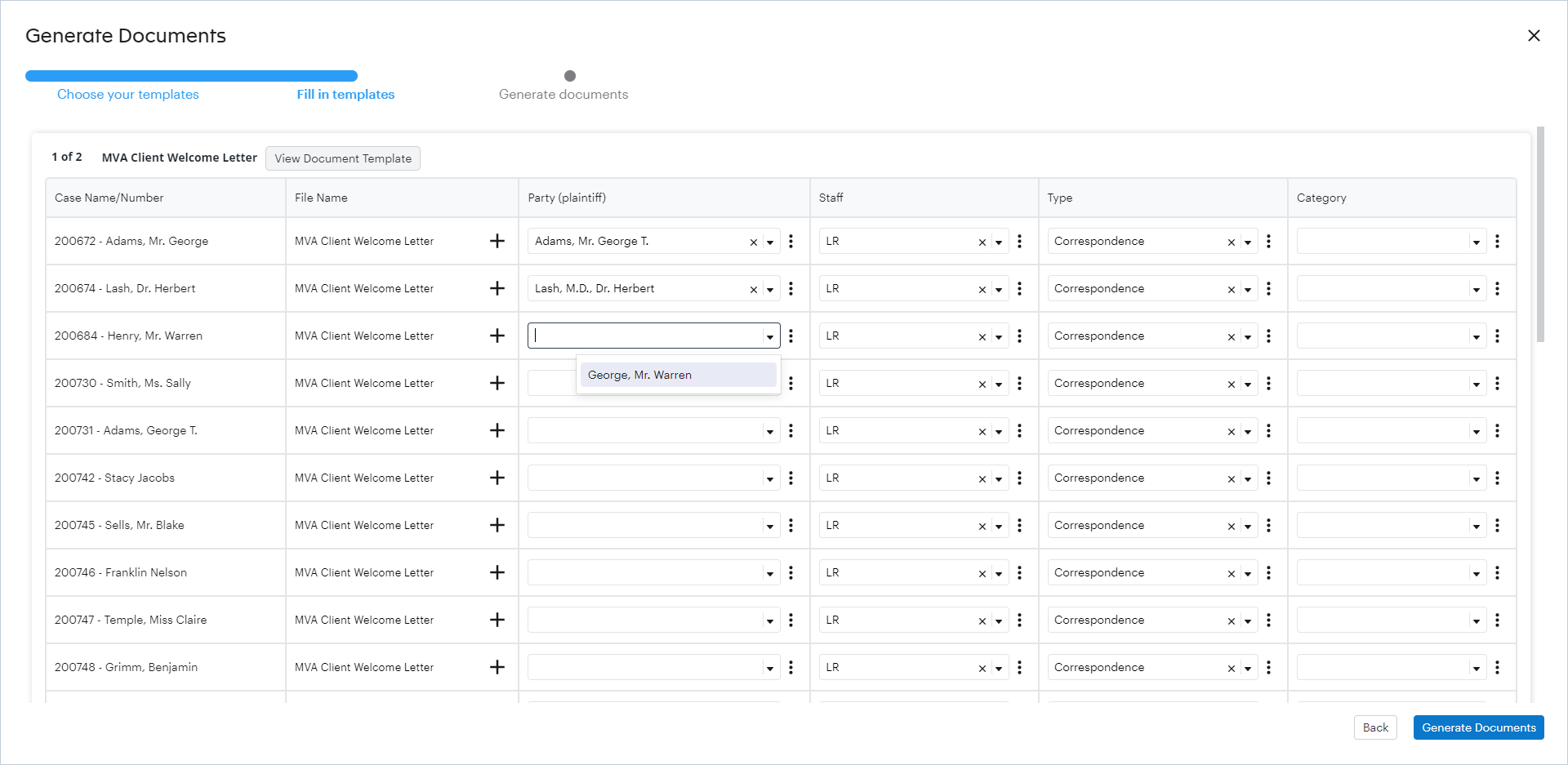 On demand: April 4 at 12pm ET
Reporting
Marketing ROI
Advanced Search
Dashboards
Subscriptions
Report templates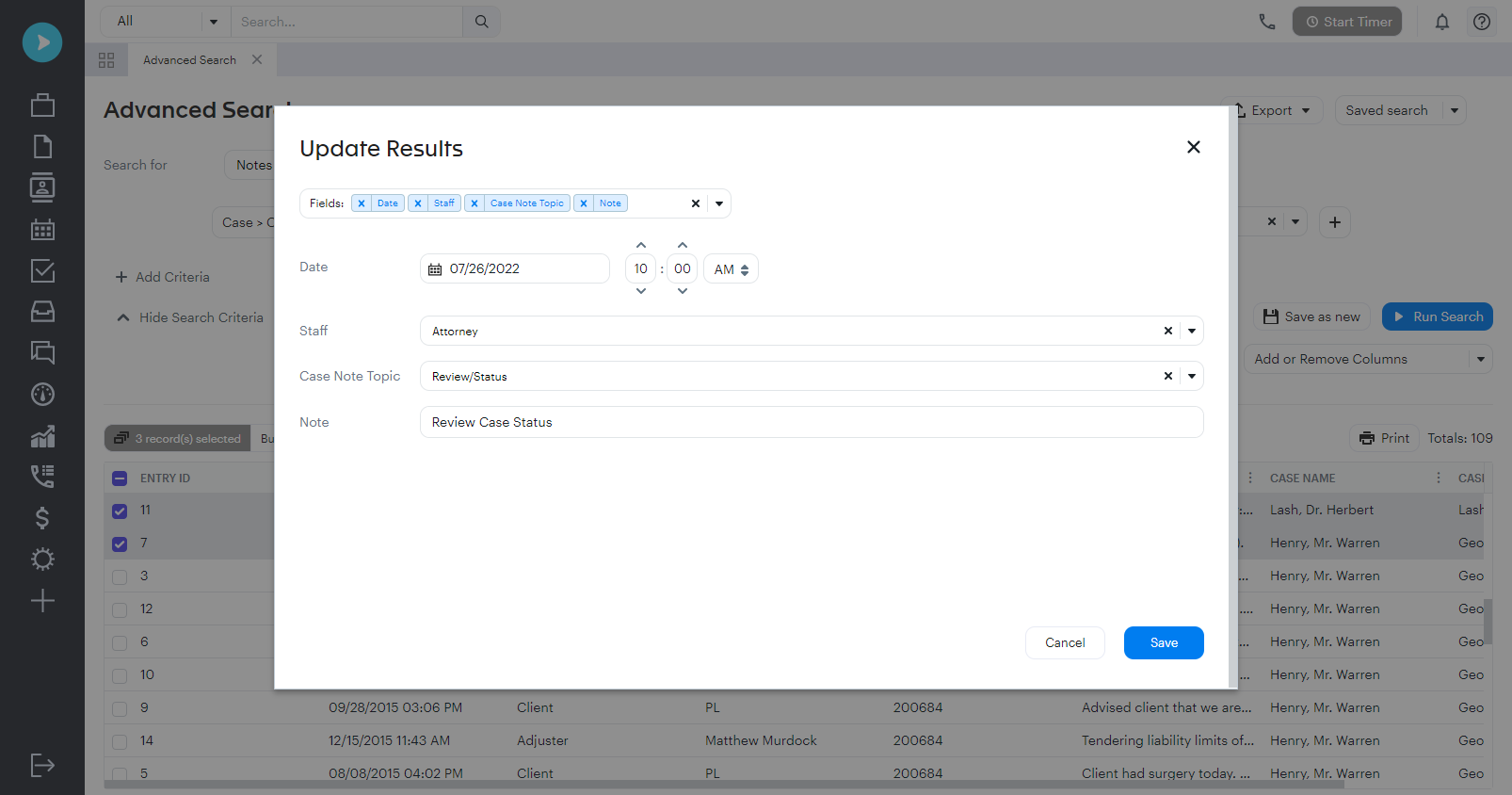 On Demand: March 7, 12 pm ET
Automation
Checklist automation
Zapier examples
Automated SMS & emails

On-Demand: February 7, 1 pm ET
Communication
Automated SMS and emails
Neos Texting
CasePulse portal
Posting and sending messages (posting to case notes)
Using DocuSign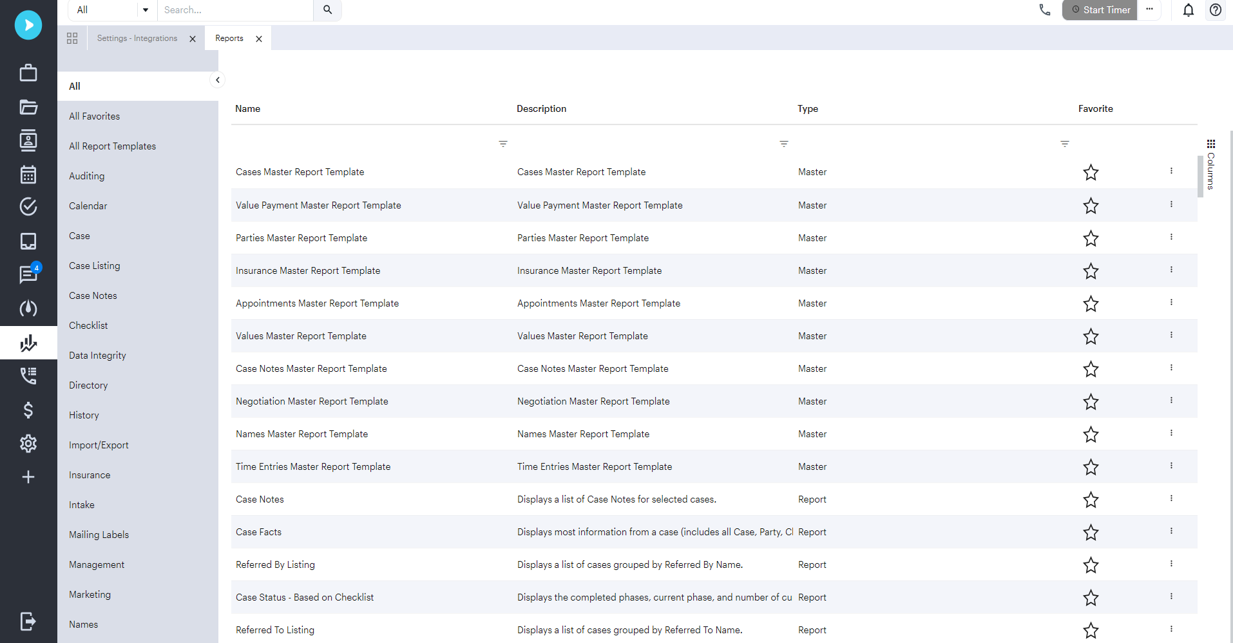 On-Demand: January 10, 1 pm ET
Neos Accounting
Master client rates
Invoicing
Value tab/Value codes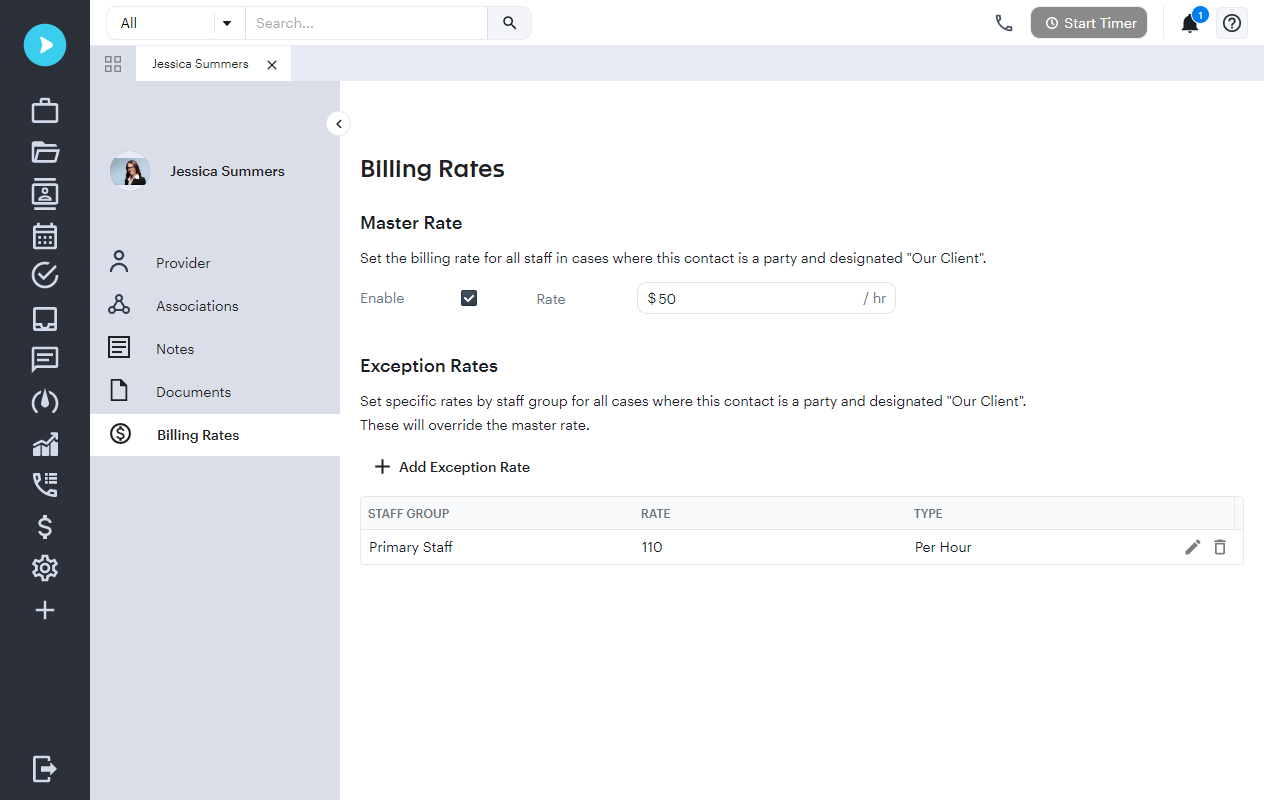 On-Demand: December 6, 1 pm ET
Document management
Case-specific document tags
PDF Editing
Document Generation Wizard
Multi-case document generation
Tagging Outlook emails and attachments
Attendees will be eligible to join a FREE classroom-style training session on Document Management on December 12. Details will be shared during the webinar.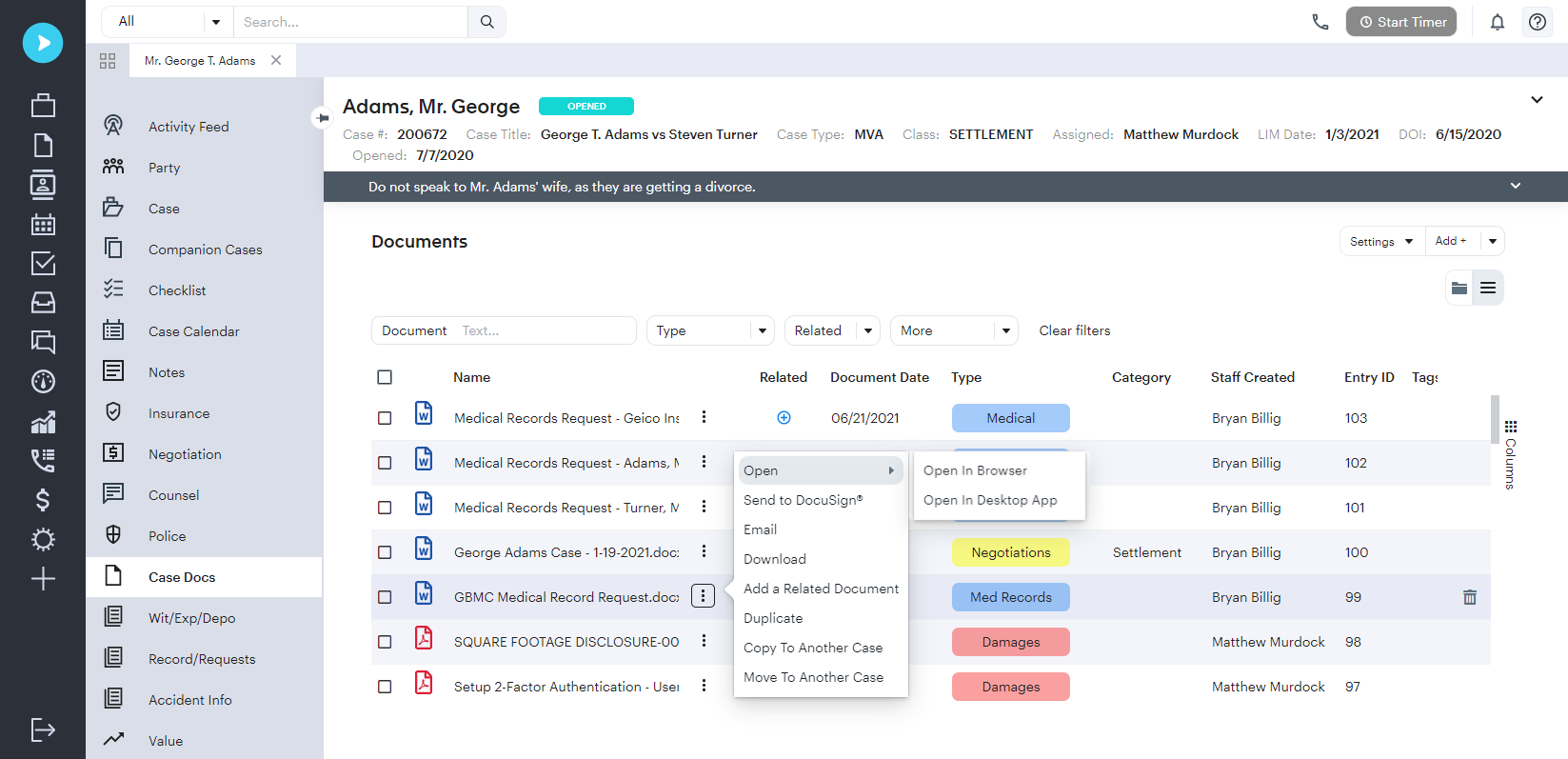 On-Demand: November 1, 1 pm ET
Intake
Layout manager
Dynamic forms
Automation
Stage and status
Document and communication workflows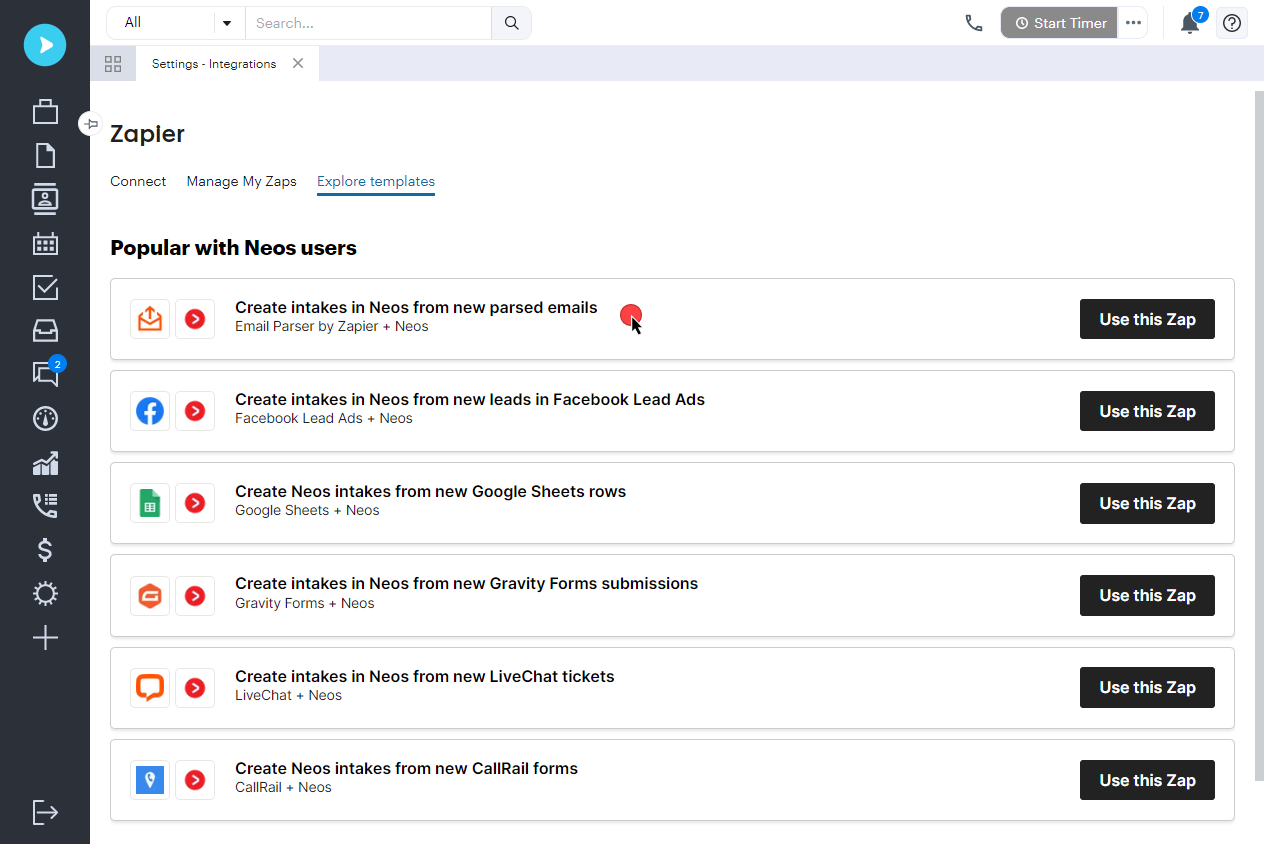 Our job is to make yours easier
Attorneys have a lot on their plate. Our mission is to lighten the load. By making your workflows more efficient and automating daily processes, we help you increase productivity and profitability.