As the company behind two of the trailblazing legal case management platforms, Trialworks, and Needles, Assembly has helped thousands of firms improve their efficiency, productivity, and profitability. With Neos, firms can automate repetitive tasks, stay organized with customized case structures, enjoy configurable workflows, and more.
With nearly 40 years of experience helping law firms nationwide improve their case outcomes, Assembly Software is the leader in legal practice management operations. We are the trusted source with whom your clients will enjoy much success.
See our partner types
Referral Partners*
Individuals or organizations that consult with or act as subject matter experts to help firms determine the optimal case management solution. These partners will receive incentives based on total contract value within a specific timeframe.

*All organizations are eligible to join the Referral Partner Program if they meet the requirements set forth in the terms and conditions.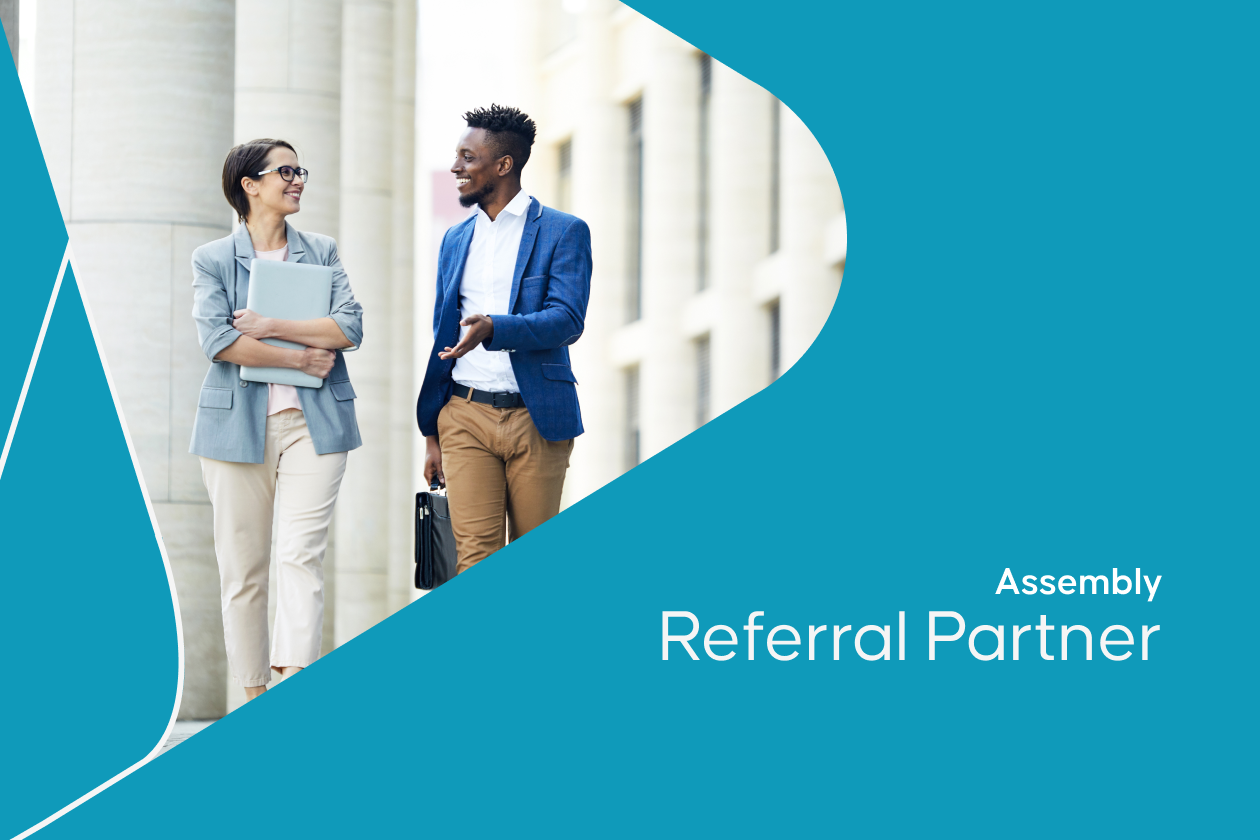 Integration Partners
Typically Independent Software Vendors (ISV's) with a product or service that is integrated with Neos. Such integrations enhance Neos functionality and increase the value for end users.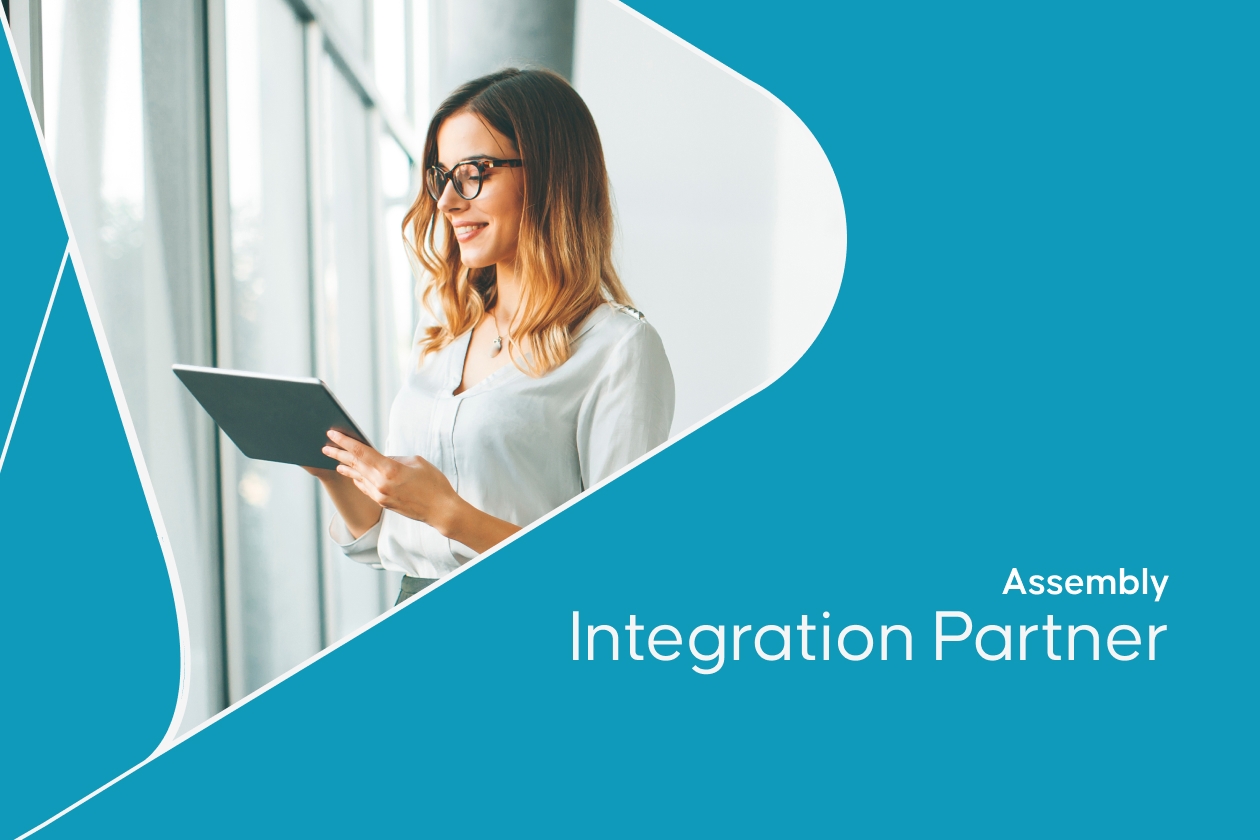 Development Partners
Typically Systems Integrators (SI's) or development organizations that support the development of conversion routines for end users transitioning to the Neos platform. They provide professional services and implementations.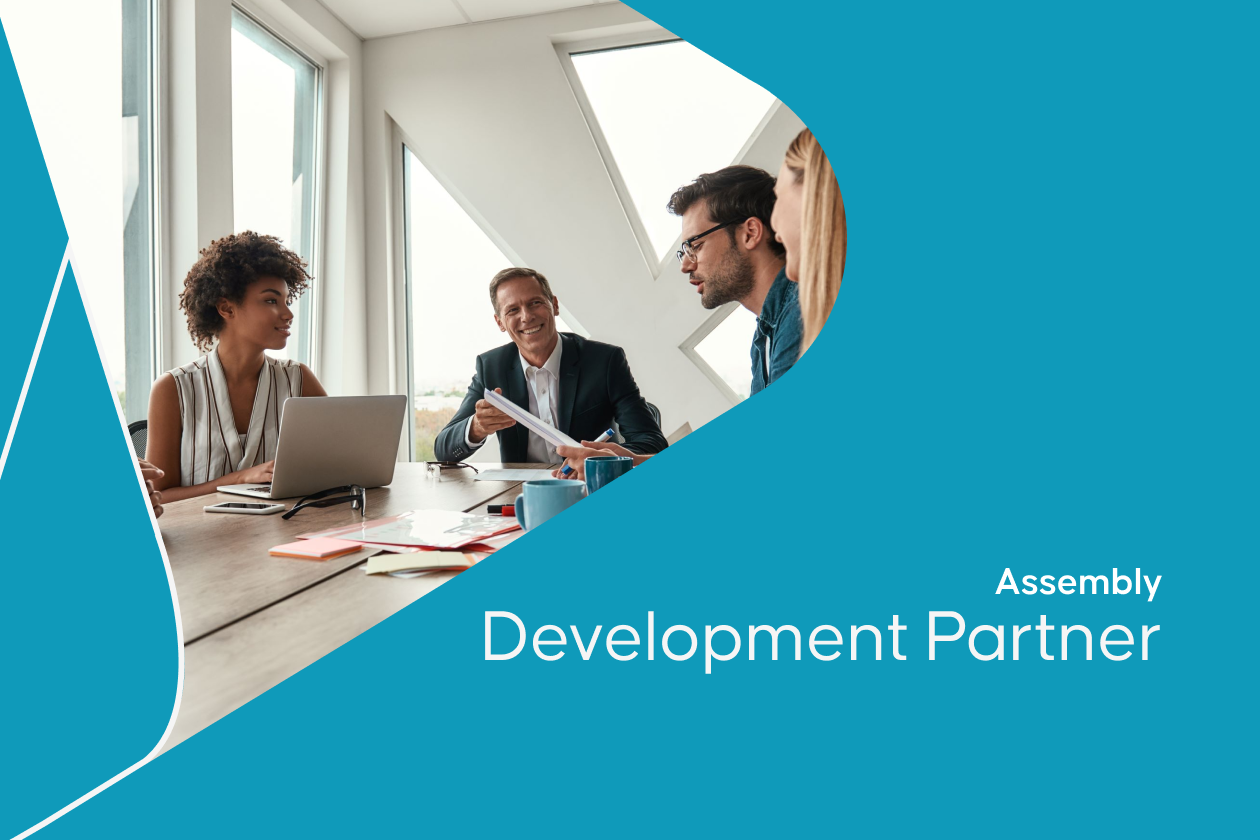 Channel Partners
Companies that can own the full sales cycle of the Neos platform, from prospecting through the final sale. Must be Neos subject matter experts.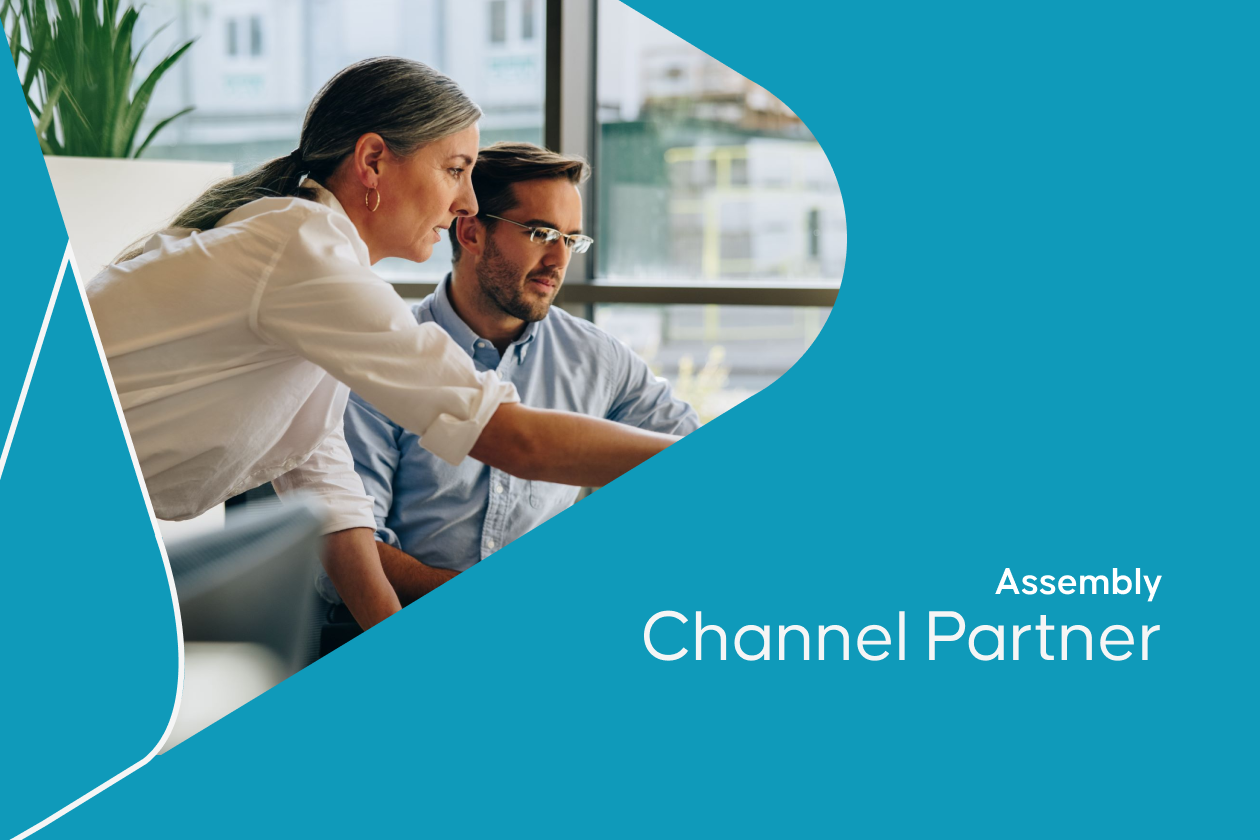 As an Assembly Partner you will receive the following benefits
Sales enablement training