Family Law Software
Neos enables you to put your clients first when you're helping them embark on a new phase of their life. Our cloud-based family law case management software is fully customizable and accommodates your workflows, not the other way around.
See some of Neos' top features:
Equitable distribution
Time tracking and invoicing
Document management
Intake
Automated communication
Family law case management software built by lawyers, for lawyers
Equitable distribution
You'll have the ultimate flexibility with Neos' Value tab to track details like net worth for division of assets, spousal support, child support, etc. With Neos family law software, you can add absolutely any asset or expense you need to track for each unique case.
Neos tracks all finances by category, so completing the inventory and appraisement form or financial affidavit is effortless.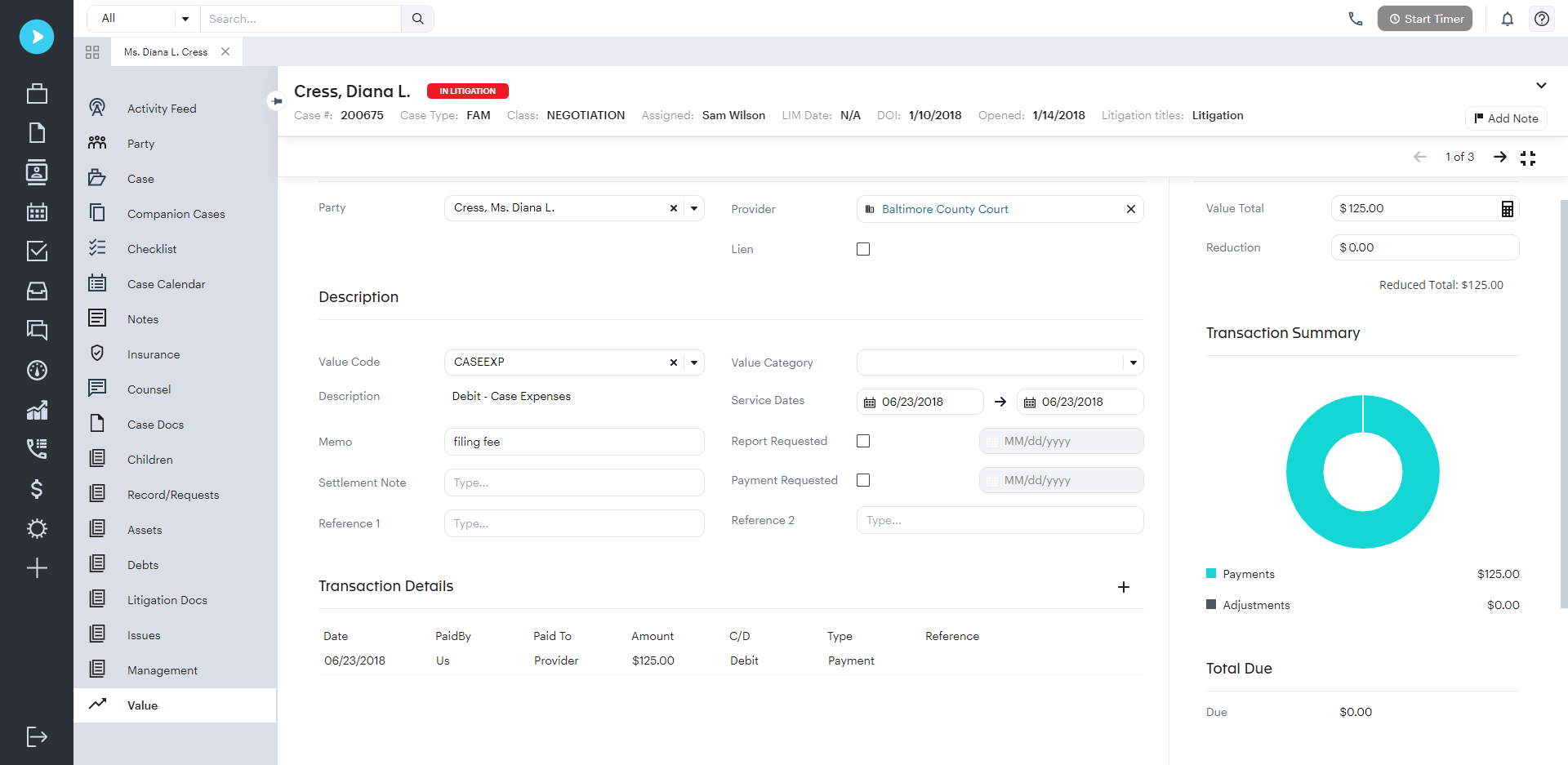 Time tracking and invoicing
Our family law software automatically tracks time and generates invoices based on time spent per case. Leverage integrations with LawPay and QuickBooks to generate billing and accept payments without leaving Neos.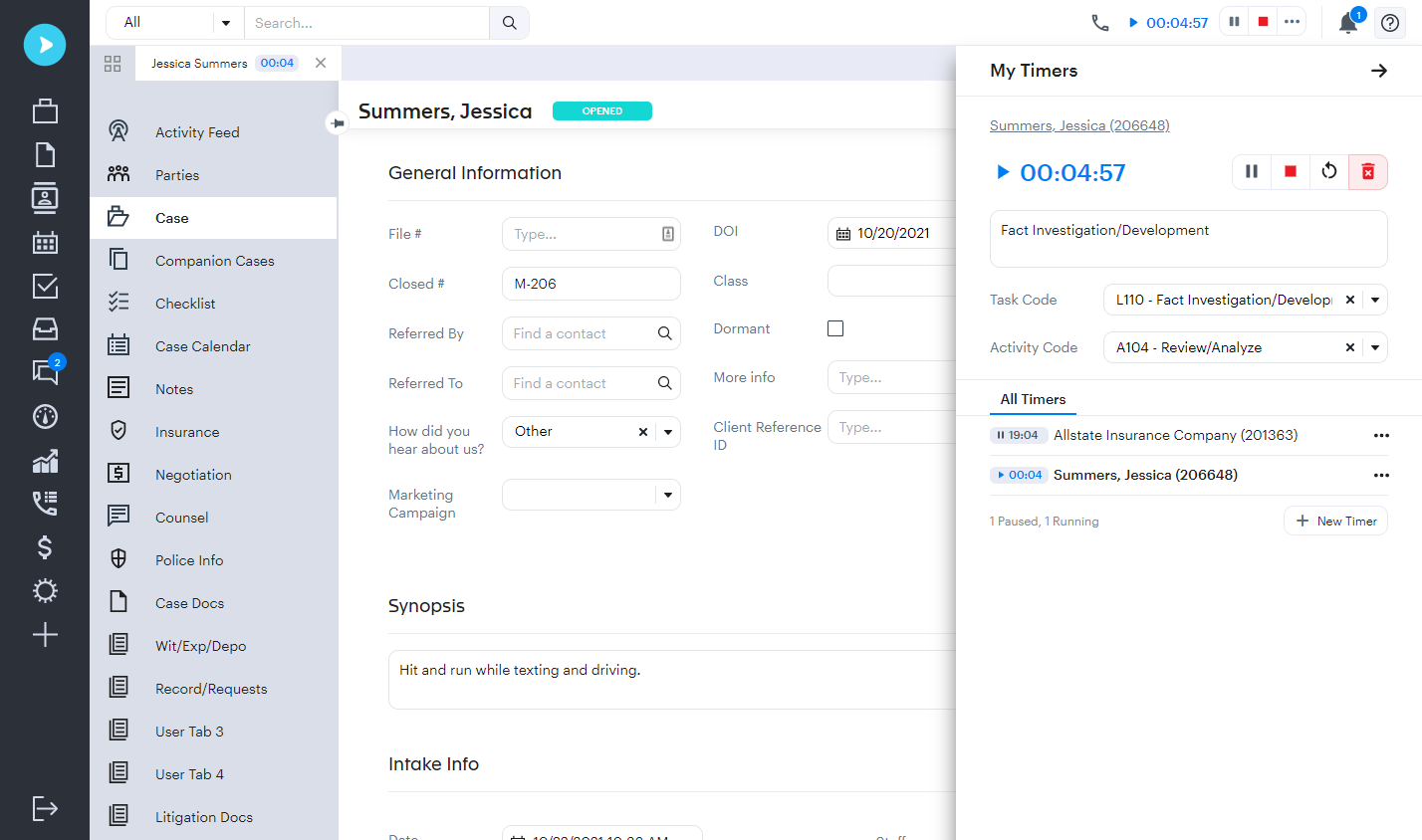 Document management
Family lawyers touch hundreds of documents every day. From spousal and/or child support calculations to settlement agreements, mandatory disclosures, parenting plans, and more, there's always a constant stream of documents you need to generate, e-file, disclose, and file.
Neos' advanced search, OCR technology, related document filing, and intuitive folder structures help you stay organized without wasting time wading through a sea of files. Even mass-generate documents from templates in seconds and automatically file them to multiple cases.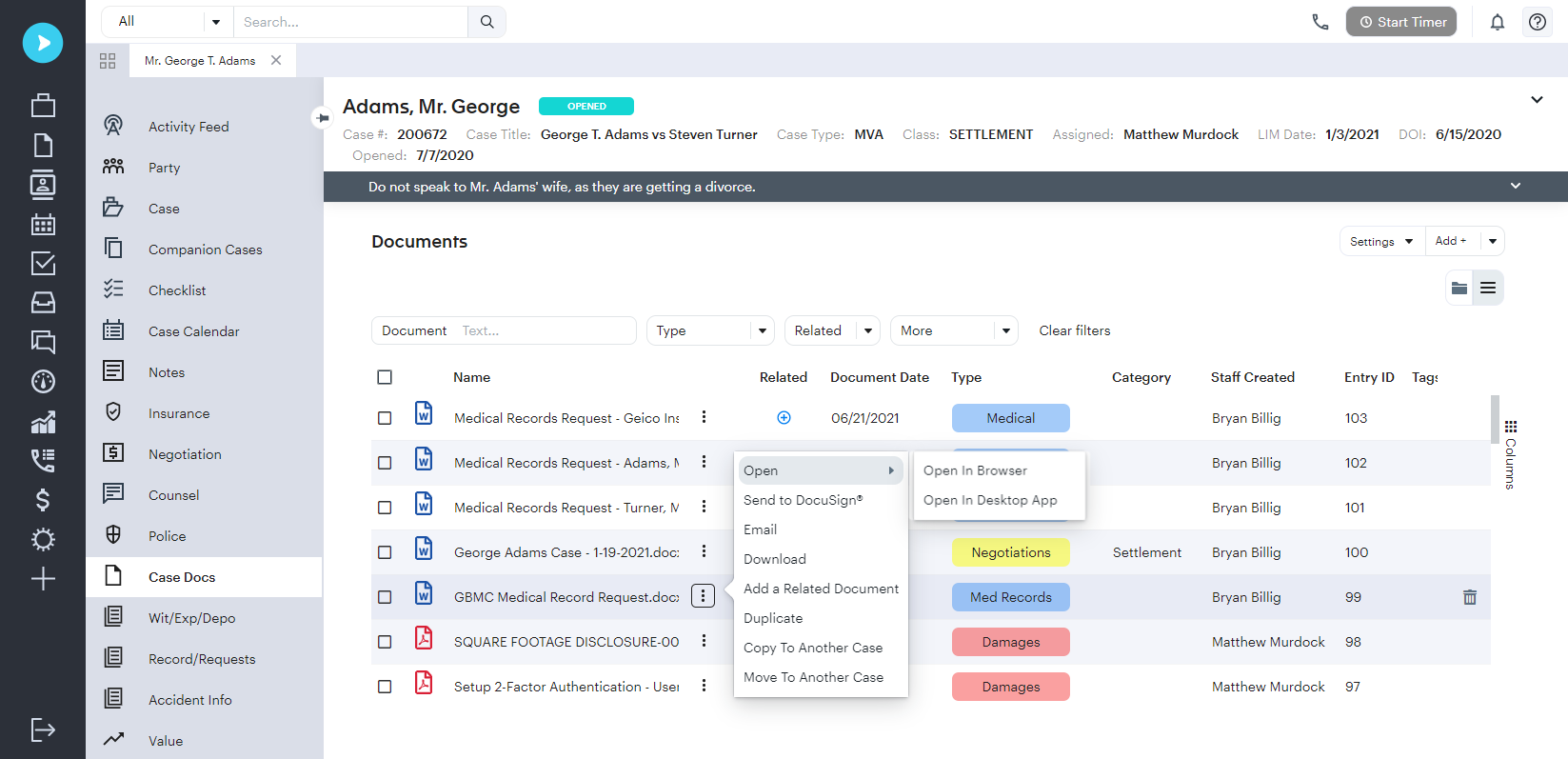 Family law intake
Decrease your intake time and improve accuracy with dynamic forms that you can tailor to the situation. (For example, if you're working on divorce and minor children are involved, you can arrange for checkboxes to appear that capture names, ages, etc.) Seamlessly generate your family law firm's fee agreement and obtain your clients' signatures with the click of a button. Even send automated welcome emails and automatically pull form submission data from multiple sources.
Automated communication
Save your personalized communications for when they matter most and offload the transactional messages to machine-powered SMS texts and emails. Neos family law software has all your communication needs covered.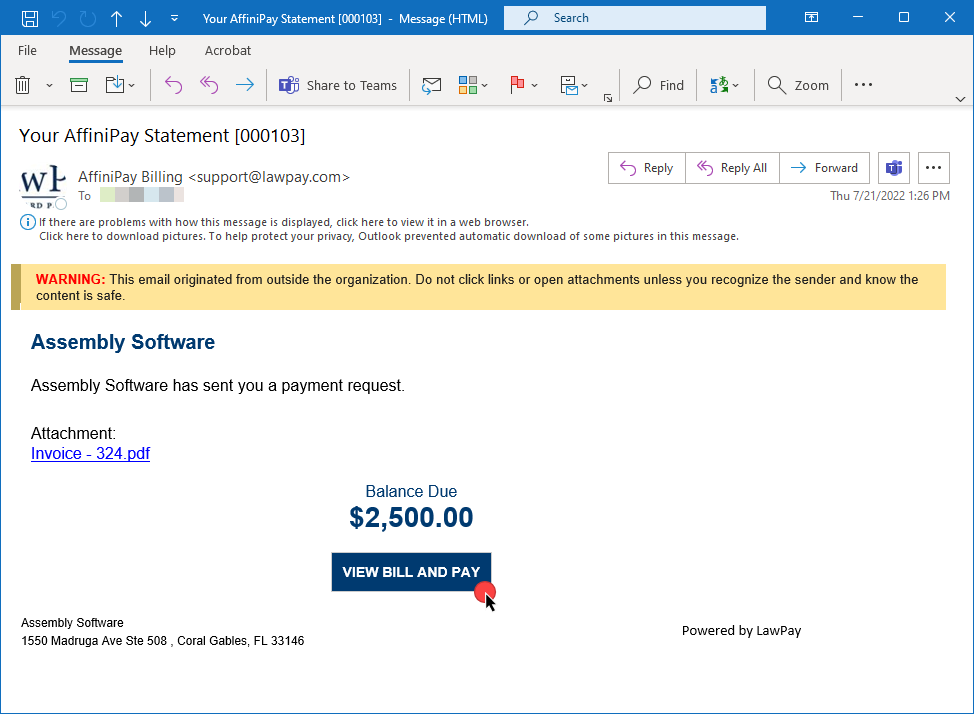 Extended functionality through application integration
Neos software for family law professionals seamlessly connects with the apps you use every day to manage your firm. We currently offer several key integrations, including Microsoft Office 365 (with Outlook and Calendar) and Zapier, and are always adding to our list.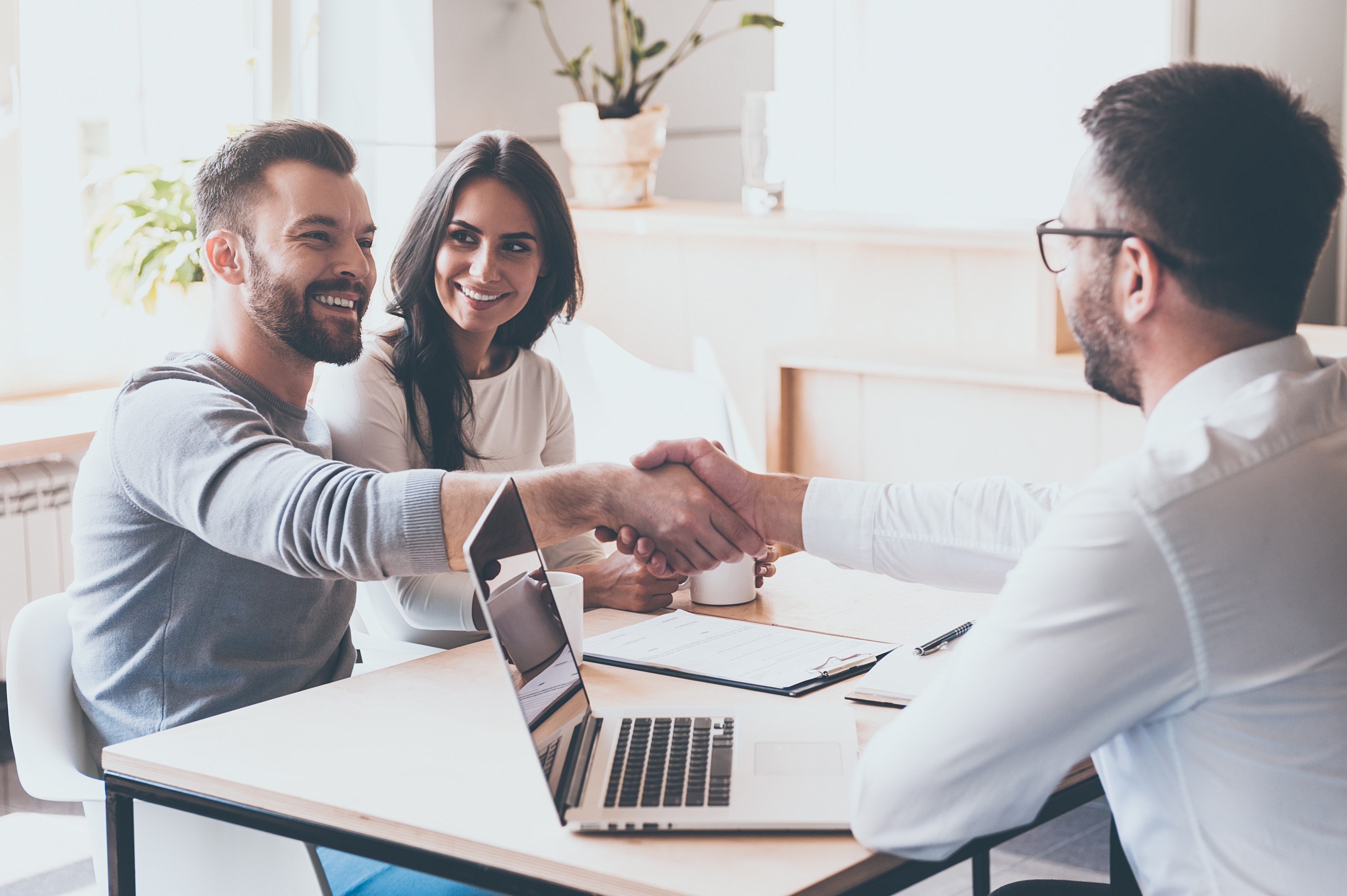 What is family law software?
What does family law software do?