Law Firm MarketingSeptember 12, 2022
6 Productivity & Efficiency Tips for Family Law Firms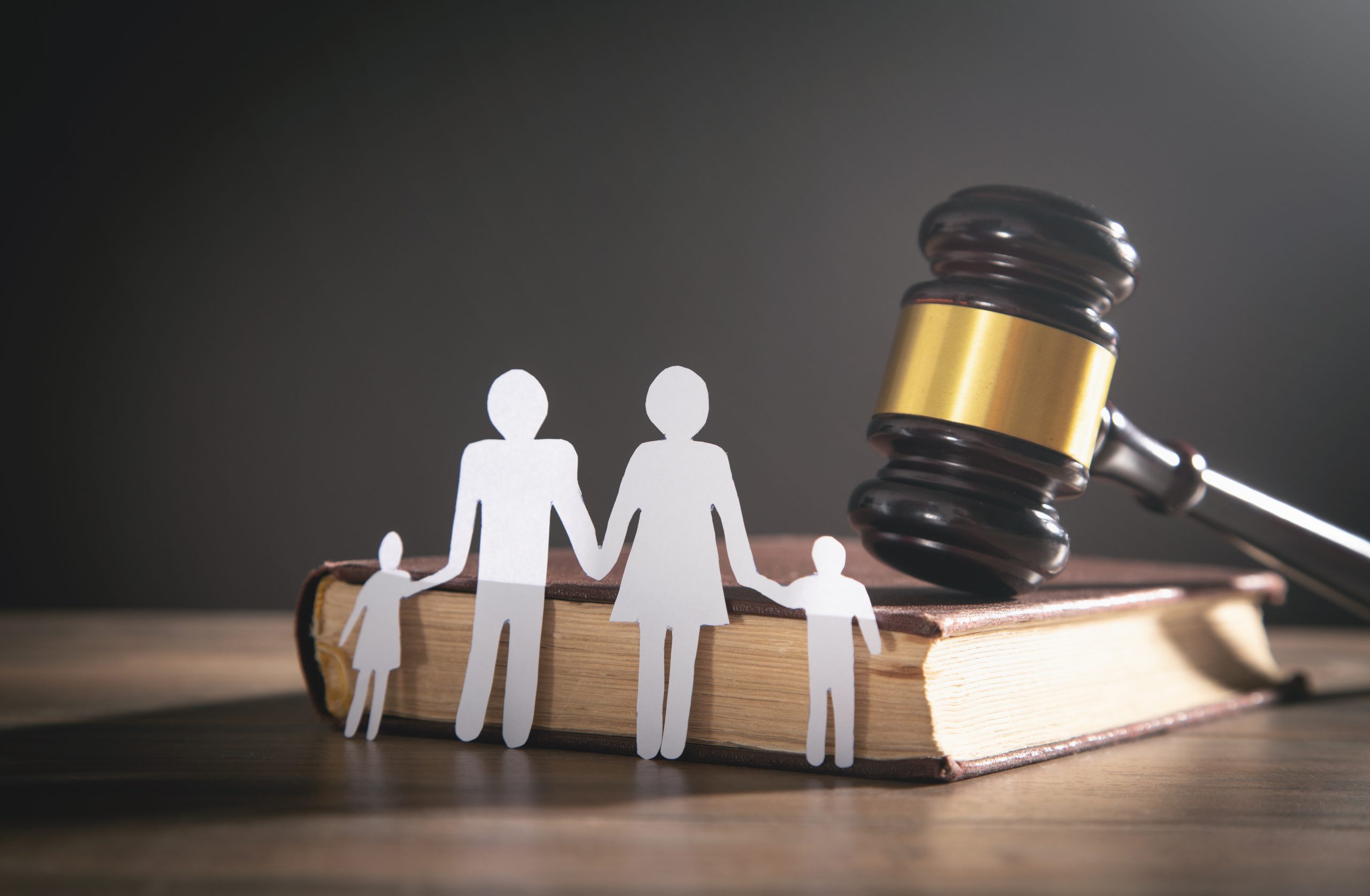 For family law practices, efficiency and productivity are critical. The more you can get done, the more clients you can serve effectively, and the more cases you can win. But with so much on your plate, it can be hard to know where to start. That's why we've put together this list of six tips to help you be more efficient and productive in your family law practice.
1. Automate Tedious Tasks with Technology
For any family law firm, daily tasks need to be completed; from client intakes to case management to administrative work, there is much to do and keep track of. Automation can help streamline many of these.
One survey showed that about 23% of an attorney's workflows could be automated. When processes and workflows are automated, tasks can be completed more efficiently and with fewer mistakes.
Automation frees up the attorney's and staff's time, allowing them to focus on more important things.
Additionally, automating tasks can help improve your client's overall experience, communication, and collaboration within the firm. With all of these benefits, it's clear that automating tasks is essential for any family law firm.
Here are a few things that you could consider automating within your family law firm:
Invoice creation, approvals, and delivery  
Document drafting  

Payment reminders  

Overdue Account Alerts  
2. Streamline Your Document Production Process
According to the American Bar Association (ABA), drafting legal documents is a "mission-critical function" for all law practices. Your legal documents should capture your practice's intellectual capital and set it apart from competitors. With the hyper-competitive legal market today, attorneys need to seek out and adopt new legal technologies to streamline their processes and make them quicker and more efficient.
Attorneys can harness these new technologies to streamline the drafting process while retaining document integrity.
Collaborate in the Cloud 
Many family law practices still use desktop-based systems to draft their client documents. However, creating and sharing documents on an individual computer means attorneys and their staff waste precious time and energy sharing and later searching for the most recent version of files.
While this process may have been the standard twenty years ago, today, there are much better choices for drafting and collaborating on legal documents. One of the best options is to use a cloud-based system like Neos rather than a physically-based one.
The cloud offers the following advantages:
It is more cost-effective.

Rather than purchasing and maintaining physical servers in-house, firms can use cloud-based data storage space. Also, because these systems update themselves, attorneys do not need to worry about maintenance costs.
It provides the ability to collaborate from anywhere

. Because documents are stored in the cloud, they can be accessed on-demand from anywhere, making collaboration easy and immediate.

It is more secure.

Cloud-based systems are often better at mitigating data breaches and security risks.
The cloud is rapidly overtaking traditional in-house systems as a scalable and cost-effective solution for many legal needs, including drafting. One such drafting system that utilizes the benefits of the cloud is Neos, our cloud-based case management system.
3. Use a Task Management System
Task management for law firms is critical to increasing efficiency and productivity. You can easily lose track of your most essential tasks without a system. From managing caseloads, demanding clients, and the constant tracking of billable time, it's easy for vital tasks to get lost in the shuffle.
If you don't have a standard task management system in place, it's easy for partners and associates to create their own way of completing tasks, even if it unknowingly causes more chaos for the firm.
When you keep all task and project-related information in one place, you can refer back to it easily later and get things done quicker. It also helps you set better priorities. Knowing what and when tasks need to be completed helps you better prioritize your time and energy. 
4. Set Dedicated Times for Email, Messages & Calls
Work communication isn't just in-person meetings and emails any longer. Today, messages are sent across dozens of platforms, from Teams and Slack to text messages, WhatsApp, Voxer, and Facebook. That's not to mention returning phone calls and listening to voicemails.
The world is literally full of things that want your attention. It becomes easy to get stuck in the loop of answering all these messages, putting in longer hours to "catch up." But if we shift to answering emails at all times, we shift to receiving emails at all times, a vicious problem.
While it might not feel like it, you do have the power to make choices and set boundaries around:
When you read, write, and send emails

The types of meetings you accept, and what block of time in your week you schedule them

When you are available to respond to emails and meetings (both in person and virtually)

When you will listen to voicemails and return calls
The curse of immediacy is the feeling and expectation that emails, instant messages, and meeting requests must be responded to immediately. This keeps you from focusing on what is most important, but by putting a few parameters in place regarding when you check emails, when you respond to calls, and when you are available for meetings, you can take back control of your overall schedule.
5. Use Case Management Software for Calendaring & Invoicing
With the competitive landscape in family law and the fast-paced nature of today's world, it's more important than ever to take advantage of every available time-saving tool. That's why case management software that offers calendaring, time-tracking, and online invoicing features is a valuable asset.
Automating these key workflows eliminates possible human errors and saves time for everyone in the firm. Plus, when you streamline your firm's billing process, it will help your firm to improve your firm's cash flow.
6. Stay Up-to-Date on Legal Technology & Trends
Technology in the legal industry is going through some significant reinventions. Lexis Nexis reports on the legal trends that are currently affecting the industry. Of the trends listed, six of those trends are directly related to the use of technology within law firms.
Subscribe to Newsletters & Blogs
As the legal profession evolves, lawyers must stay up-to-date on legal technology and trends. One way to easily stay on top is to subscribe to newsletters and blogs focusing on changing trends and legal tech.
Here are a few sites and newsletters to consider reading and subscribing to:
ABA Legal Technology Resource Center
Law Technology Today Above the Law Legal Innovation League 
LawSites
Attend Industry Events

Another way to stay up-to-date on what is happening in the industry is to consider attending industry conferences such as: 
The Summit - A two-day conference that focuses on growth and innovation for solo or small law firms.
ABA Techshow - Tradeshow and conference that brings lawyers and other legal professionals alongside legal technology companies to showcase the latest tech, tools, and strategies for law firms. 
Legalweek - Conference primarily focused on innovation and is geared towards large firms.
Putting It All Together
By following these productivity tips, you'll be well on your way to running a more efficient and effective law practice. Family law software can automate tedious tasks, streamline processes, and help you stay organized and on track. Stay up-to-date on the latest trends in the latest technology tools and trends in the legal industry to find new ways to improve your productivity!
Related to this article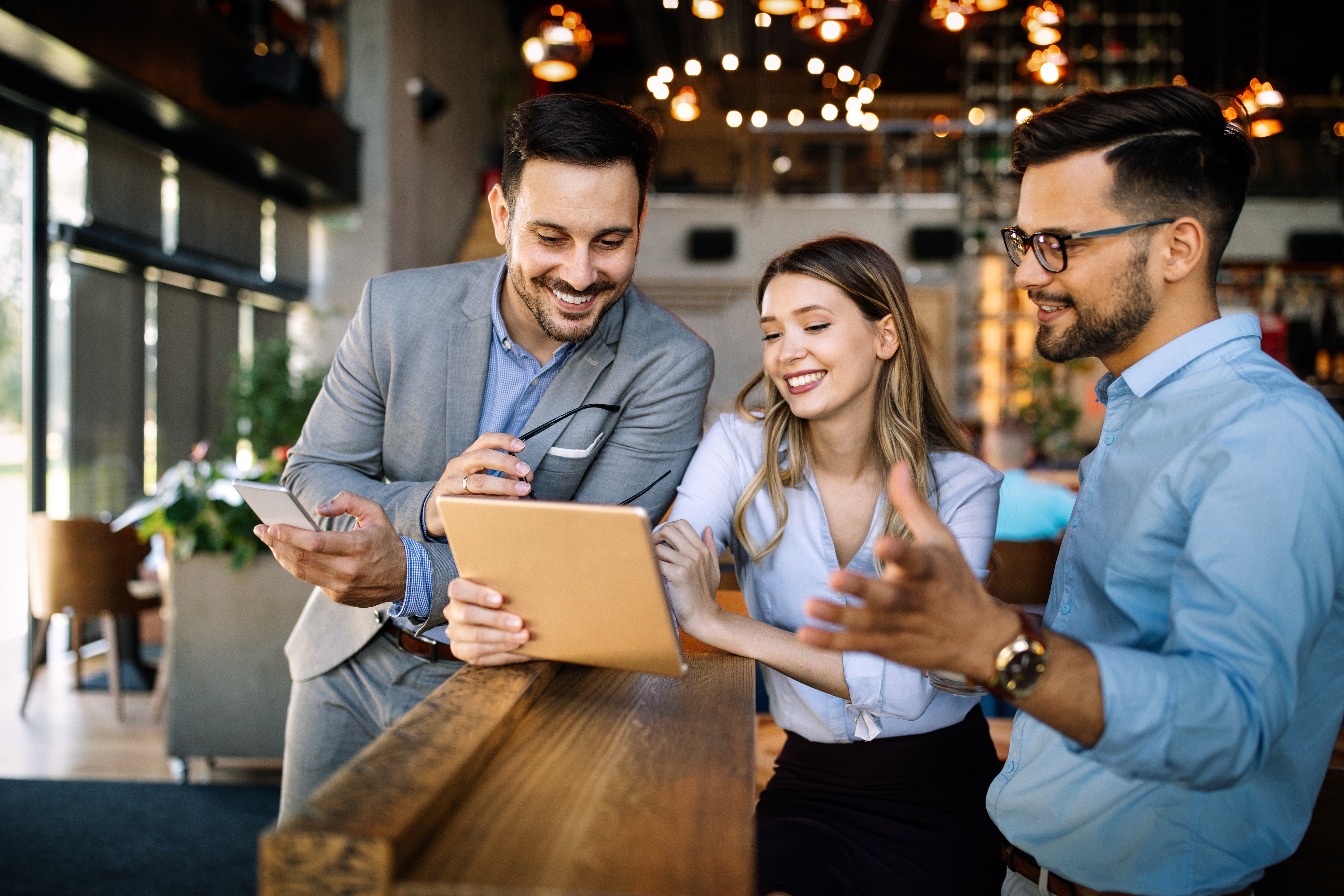 Law Firm Marketing
Six tips to create a powerful and successful inbound marketing strategy for law firms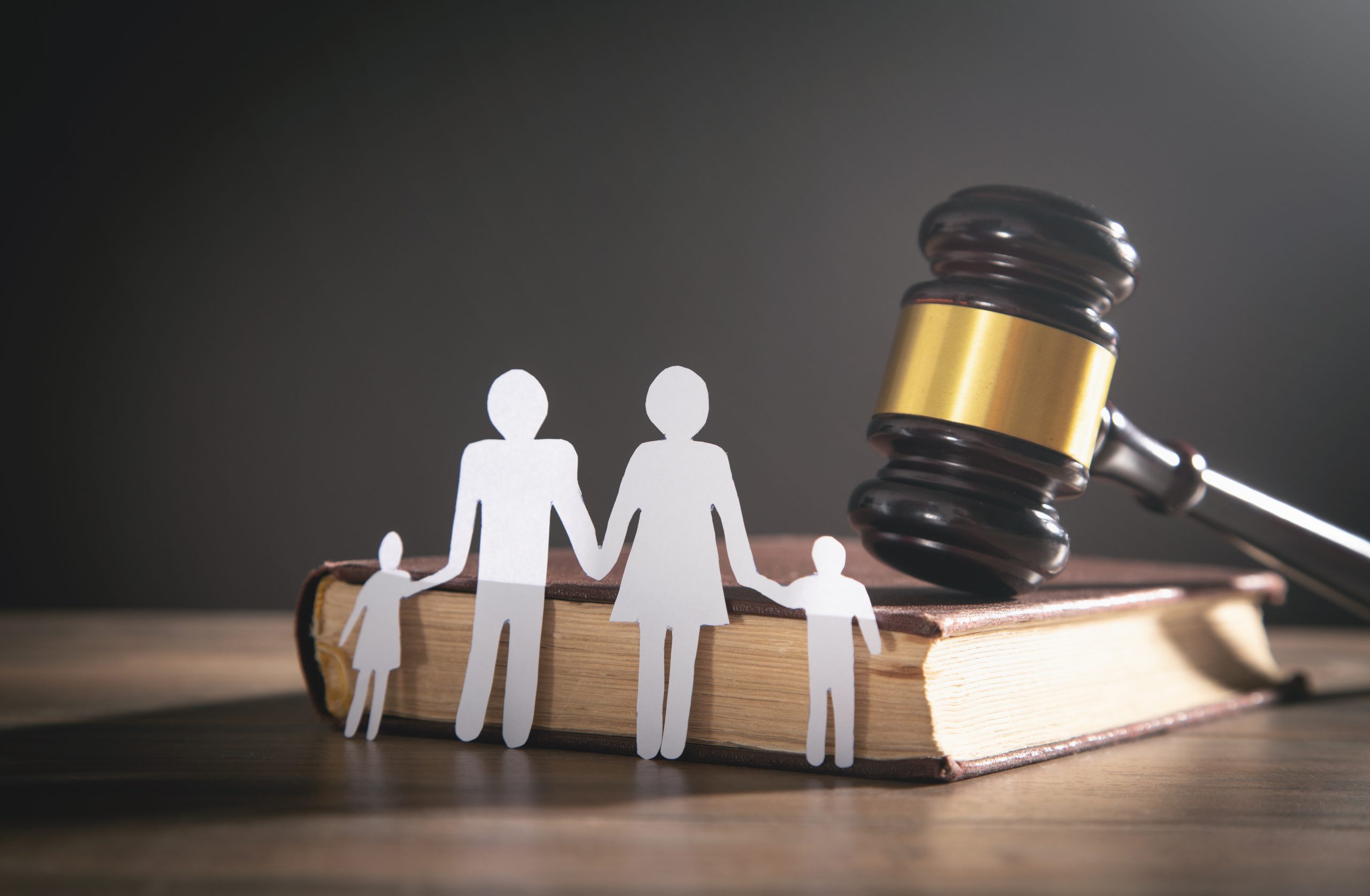 Law Firm Marketing
Productivity and efficiency tips for family law practices to increase overall output.
Law Firm Marketing
What every law firm website needs to successfully attract potential clients and get them to take the next step.