Blogs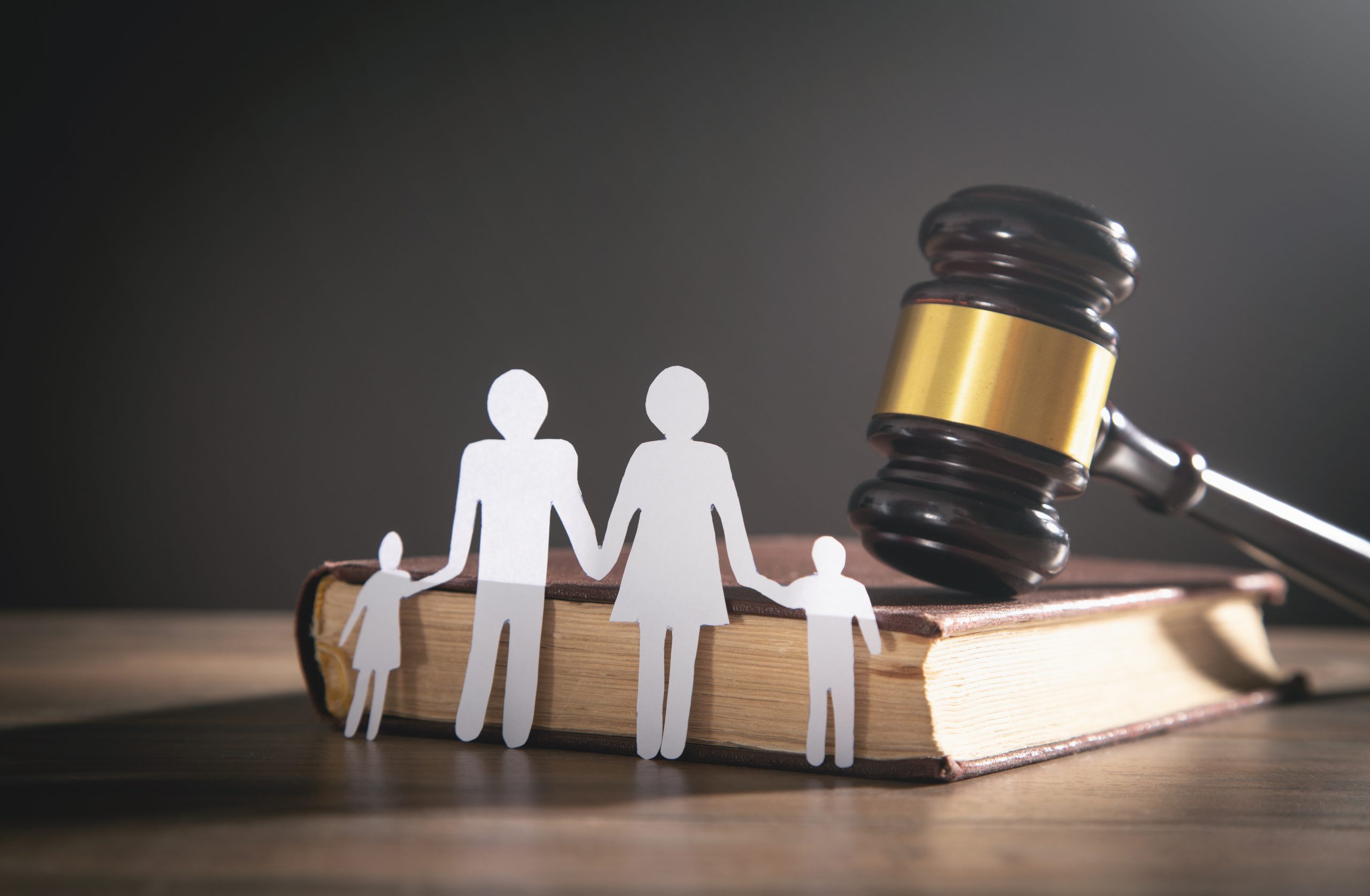 Law Firm Marketing
What every law firm website needs to successfully attract potential clients and get them to take the next step.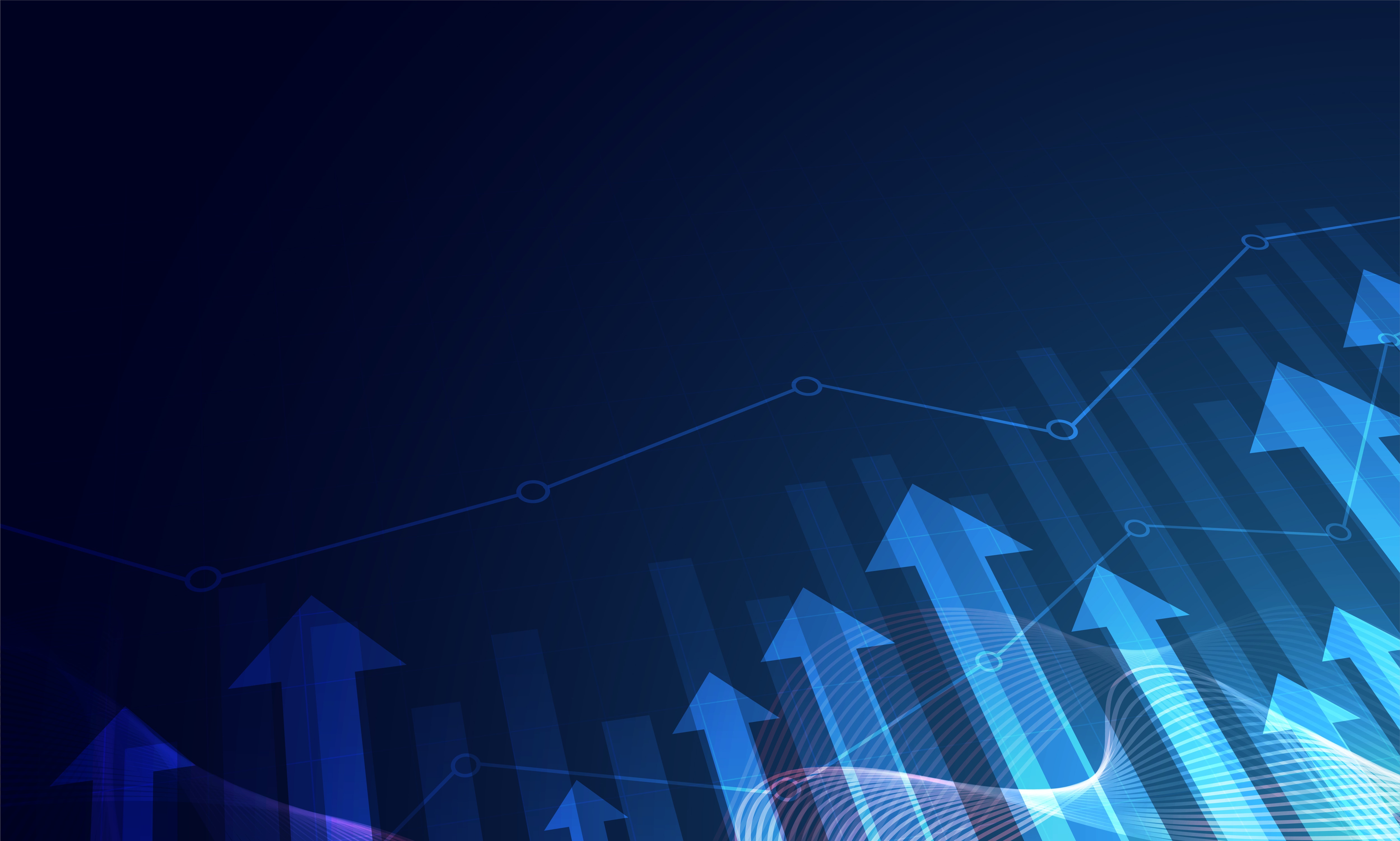 Automation & Efficiency
Paul Hernandez shares a metrics-driven approach to success.
Latest Items from the Learning Center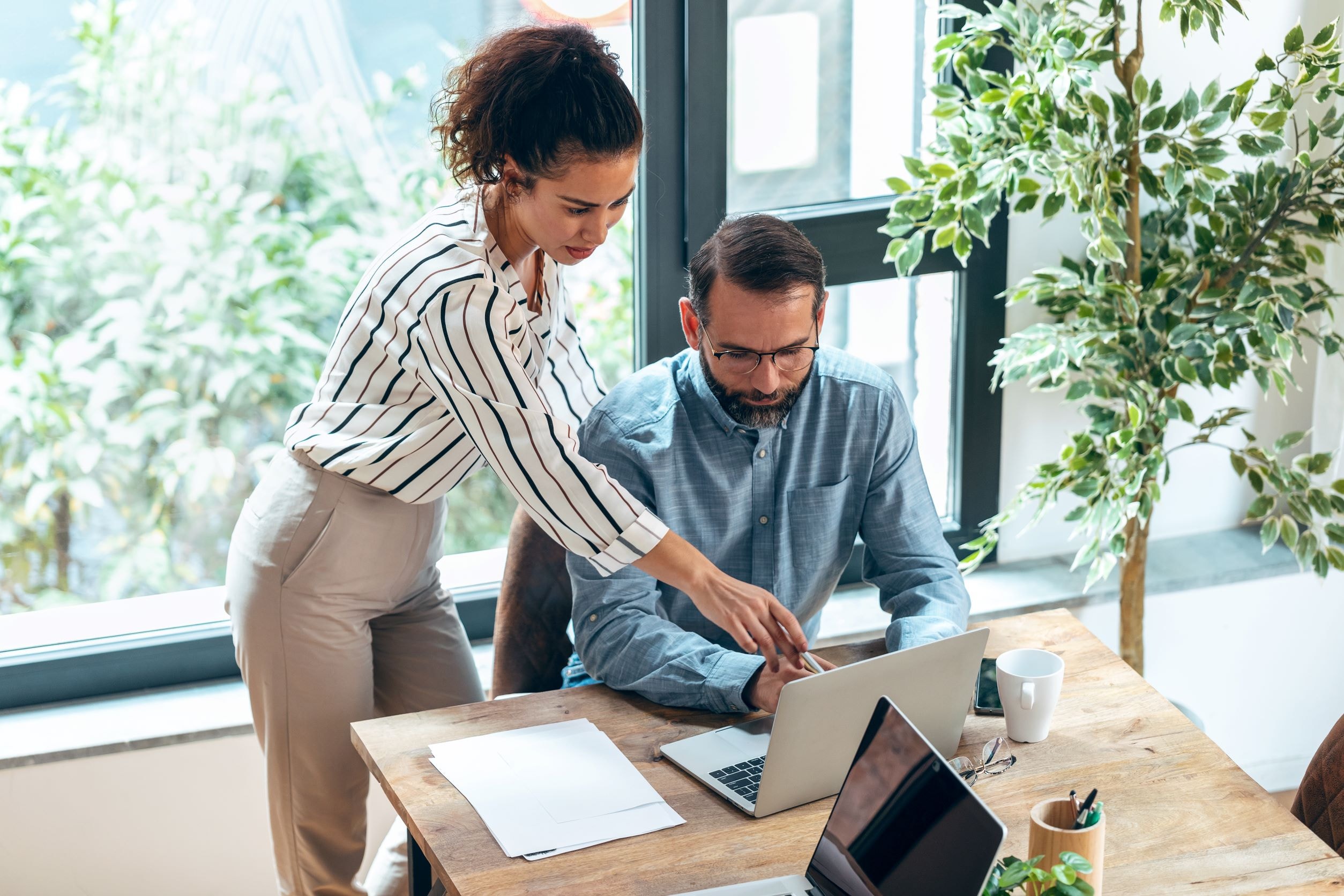 Cloud, Automation & Efficiency
Long-time Needles Customer Handler, Henning, and Rosenberg LLC Finds Immense Value in Switching to Neos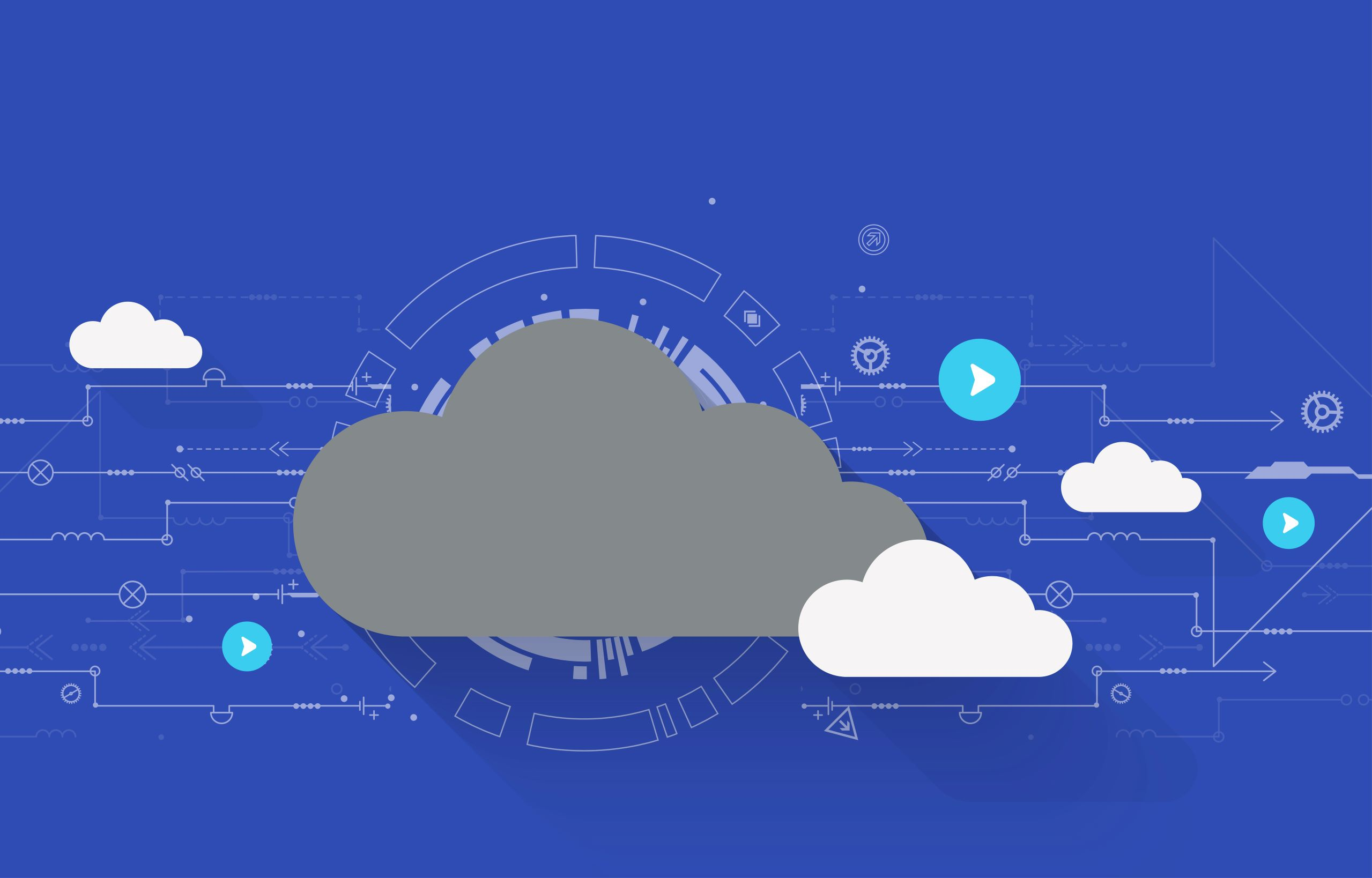 Legal Tech
What's new in Neos? Check out the latest product release for cloud-based legal case management software Neos.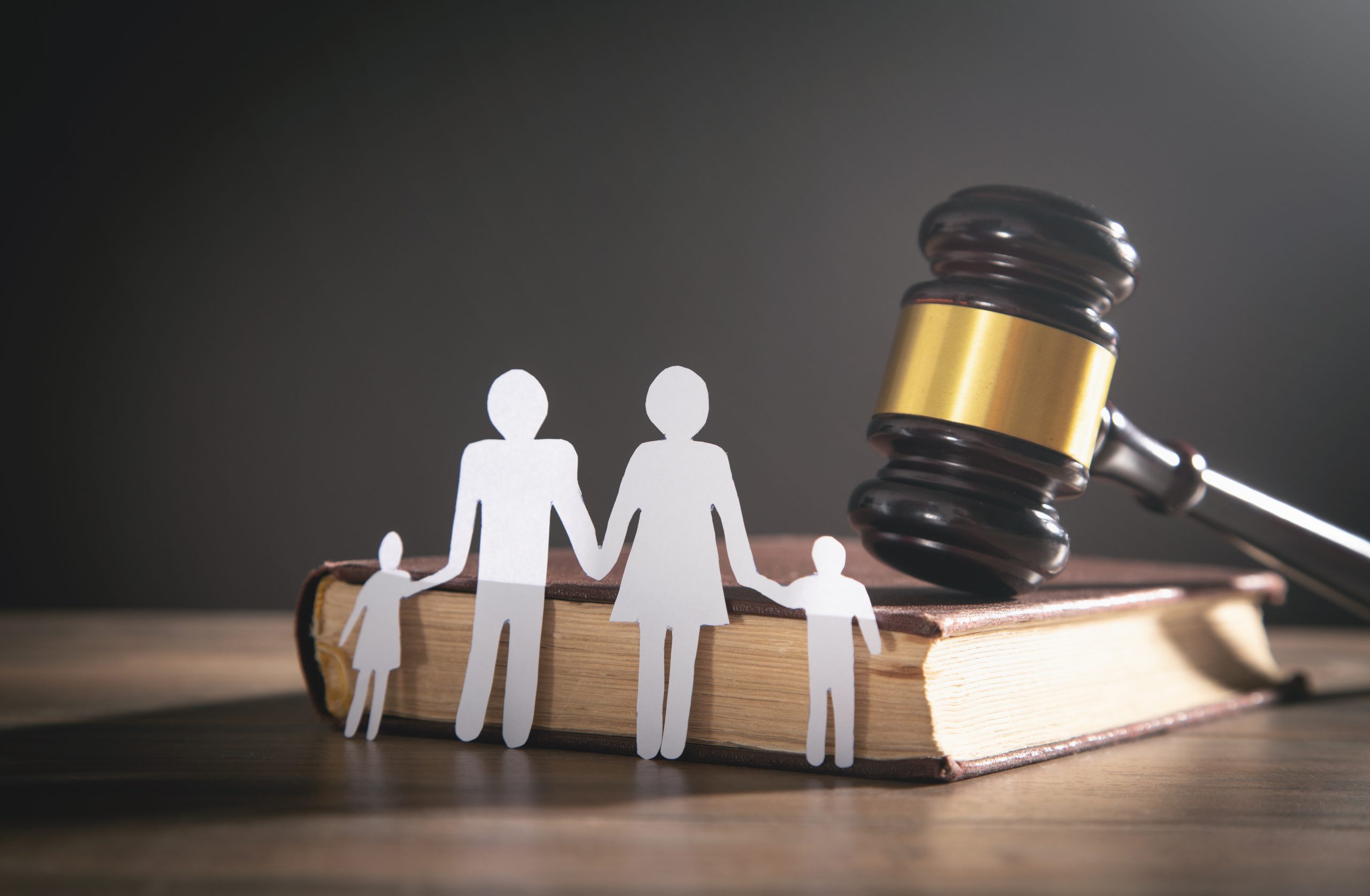 Law Firm Marketing
Productivity and efficiency tips for family law practices to increase overall output.