Automation & EfficiencyAugust 11, 2021
4 Efficiency Tips We Learned from a Personal Injury Attorney with Kalfus & Nachman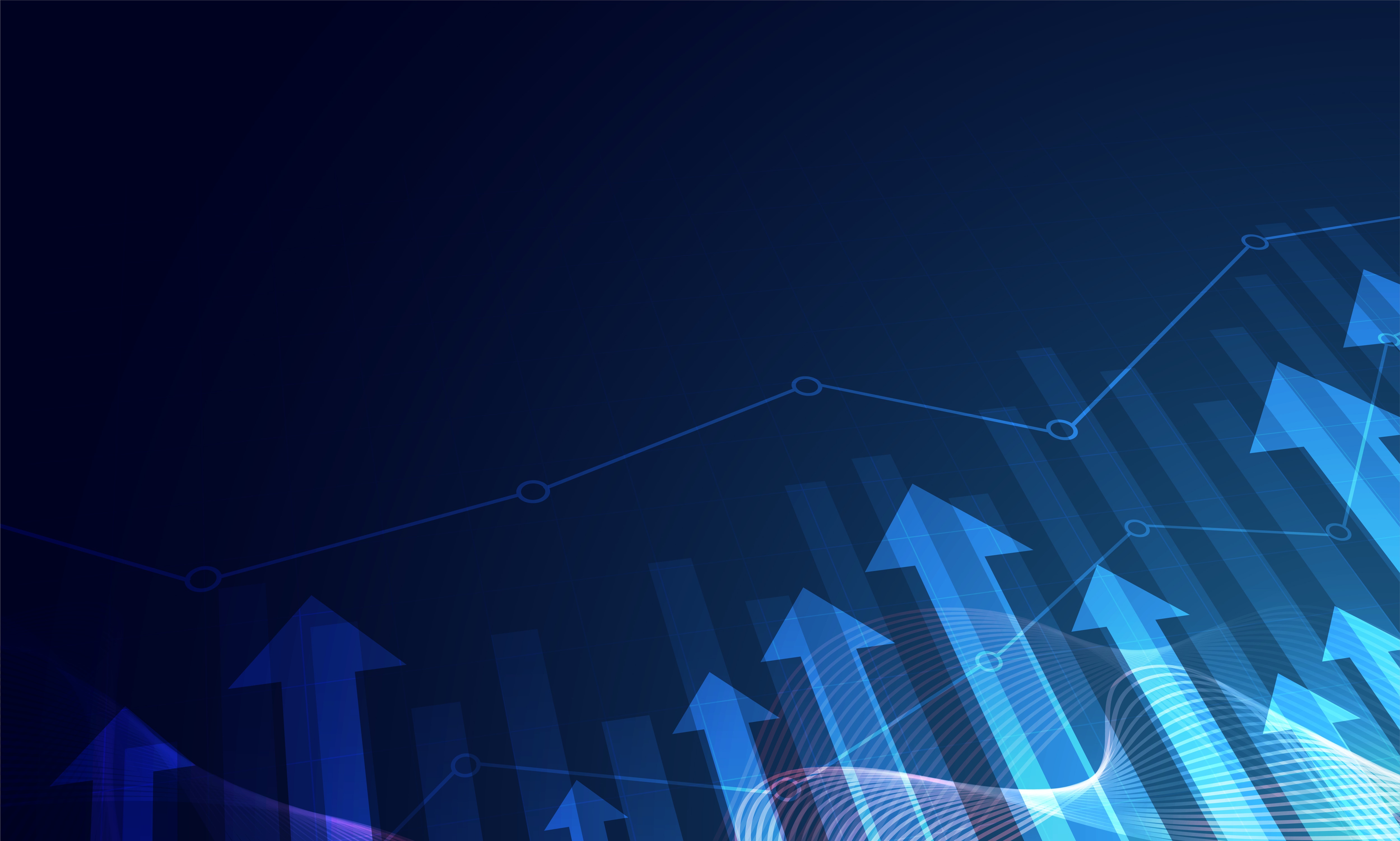 Paul Hernandez is the President of Kalfus & Nachman, a prominent personal injury and disability firm with over 70 staff members and multiple offices across the state of Virginia. In a webinar presented by Above the Law, Hernandez shared how his firm has thrived in the pandemic and how they will drive success in the future.

Here are four tips we learned from Paul Hernandez, a self-described "efficiency king" who takes a metrics-driven approach, using legal technology, to achieve success.
1 . Take an active approach in managing cases with client communication
A big mistake, according to Hernandez, is when firms represent a new client and tell them to call when treatment is over to settle. Hernandez believes it's an ethical duty as an attorney to actively manage the case, making sure the client is getting the medical care they need and acting as a translator between what the client heard in the doctor's office and what they need to continue to do in their case.

His firm uses reports in Neos case management to shorten the time between when a client receives treatment and when they get their money.

Ensuring a client gets all the medical care they need, of course, also increases the value of a case. Without proper case management, Hernandez would not be able to keep good record of all these details from logging case status milestones to tracking the case value.

Communicating with the client is huge for Hernandez. Using Neos, his firm communicates with clients via text messaging, among other modes of communication. He stresses the importance of good communication between all staff members and clients as the opposite is more than bad for business.

"To lose a legitimate case because your staff did not give the stellar service that you are demanding from your staff is heartbreaking," says Hernandez.

For him, an important metric to keep track of in his case management is how many cases were closed without a fee. He believes in giving his staff autonomy in opening and closing files but is surprised to see several cases per month where cases were closed because the client left the practice because they were unhappy with something.
2. Use case management reporting to pivot when things change
Hernandez credits his case management in helping the firm adapt in key areas. In March, Virginia doubled the jurisdictional limit for its general district court so that it could hear cases with personal injury claims up to $50,000 instead of the previous limit of $25,000. Rather than use the circuit court for PI cases, the firm can now use the general district court with quicker trial timelines.

When the changes occurred, Hernandez wanted to take advantage of the efficiency from using this venue for cases that met the criteria. Turning to Neos case management, Hernandez quickly generated a report of all the firm's current cases, factoring in criteria such as insurance coverage and minimum settlement value.

The report in Neos showed Hernandez which circuit court cases should be sent to the general district court and included details like a case number. Armed with the report, Hernandez's lawyers were able to quickly get some of the cases transferred. The best part? Hernandez was able to achieve this in Neos in two-and-a-half minutes, without relying on administrative staff.
3. Track marketing efforts with case management
Hernandez uses Neos case management software to track the firm's marketing efforts and return on investment. He creates a case type called marketing that has all of his marketing spend in it, from TV to digital marketing.

Hernandez is constantly focused on cost per case. When the pandemic hit, Hernandez immediately called his buyer and cut TV spend by a third. With fewer people driving, cases went down and Hernandez couldn't continue to spend the same for fewer cases because that would negatively impact the cost per case.

As a large firm, Kalfus & Nachman runs a lot of television spots. He's surprised by how many firms want to get on television and he'll notice a firm come in for a 13-week period and then disappear for a year, presumably because they needed to spend elsewhere.

Hernandez recommends firms looking to get on television start smaller. For example, dominating a single program consistently rather than going on cable TV. He also describes the difference between buying a program and buying a demographic. He utilizes over-the-top (OTT) advertising, which delivers ads directly to viewers of a target demographic over the internet through streaming video services or devices.

Hernandez also tracks marketing dollars spent on social media. In his experience, social media has been great for mass tort cases, so he puts more effort there than with single case events like car accidents. Without the ability to track this all in case management, he wouldn't be on top of the numbers.

Because the business runs on word of mouth, database marketing is a top priority for Hernandez. He recommends firms spend a "tremendous amount of time with database marketing" which can be done directly from case management software like Neos, where contacts and mail lists are stored. He says this is the best money spent because these are people who know and like you and your firm's services. With television, you're marketing to people who don't know you at all.
4. Find efficiency in every corner
One of the keys to success for Hernandez is to look for continuous improvements and manage them immediately. In addition to using case management to streamline cases, track marketing spend, and enhance communications, Hernandez uses Neos to track process and staff efficiency.

Hernandez mentioned that a while back he noticed staff members on the phone with the same hospital systems and insurance providers checking for balances. One day it clicked that too much time was being wasted on hold with these providers and worse yet, double work was being performed that could be consolidated.

"You have a ton of clients who went to that same provider, many others who went to the ER doctor, or even the same group," explains Hernandez. "We used our software to create a report that allowed us to conduct balances not per client, but per provider. When that individual staff member has a stack of files he or she does balances on, instead of one at a time, they go, 'hey, I'm calling on Client A and B and C.' As you continue to do that, the efficiency in where now when they go to the next file half the balances are already done."

Hernandez doesn't need as many paralegals as some other firms because of these efficiencies. He'd rather spend paralegal salary on building client communications than data entry work.

Taking a metrics-driven approach and using Neos, Hernandez has been able to thrive, finding efficiency in every area of the business and being able to pivot when circumstances change.

These are just four of many tips Hernandez offers. To watch the full video on demand and gain more of Paul Hernandez's wisdom, sign up here. If your firm would like to discuss how Neos case management software can help you be more efficient, contact us today.
Related to this article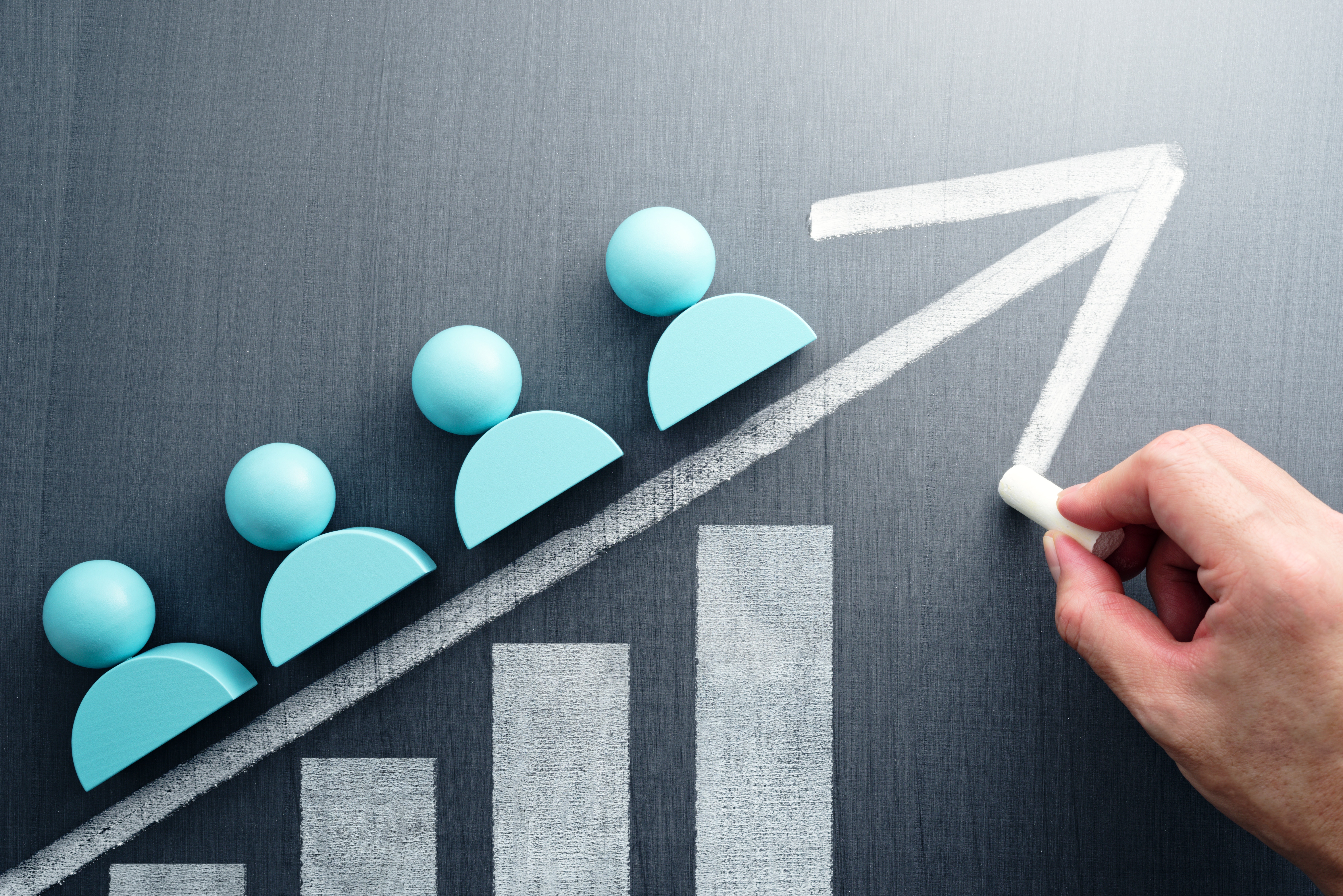 Cloud, Automation & Efficiency
Long-time Needles Customer Handler, Henning, and Rosenberg LLC Finds Immense Value in Switching to Neos
Automation & Efficiency, Cloud
"Neos has been very good luck for me. Since I started using it at my new firm, I've had the best three months of my legal career in terms of settling cases."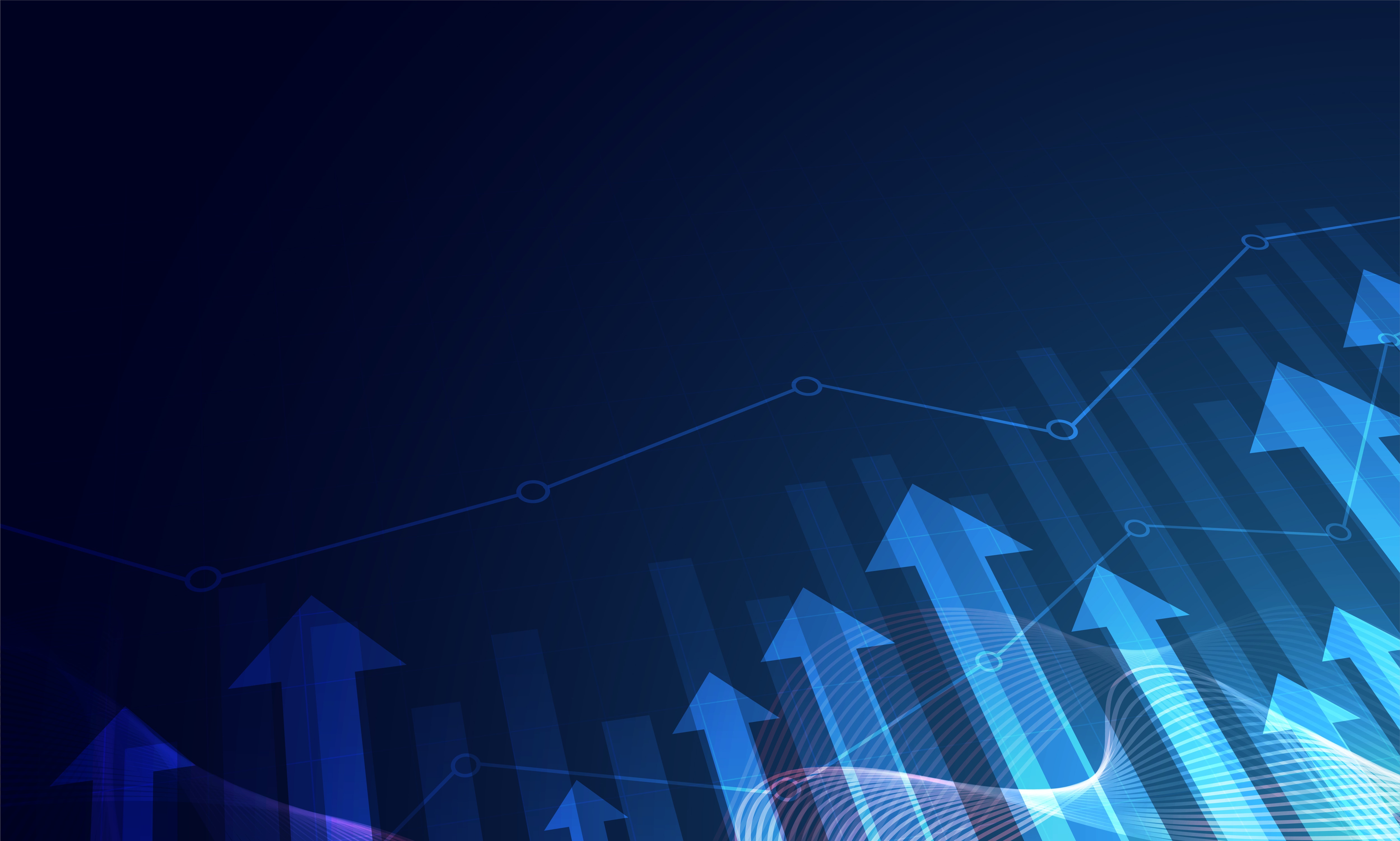 Automation & Efficiency
Paul Hernandez shares a metrics-driven approach to success.