Cloud, Legal TechJune 02, 2022
Neos Reimagined Q&A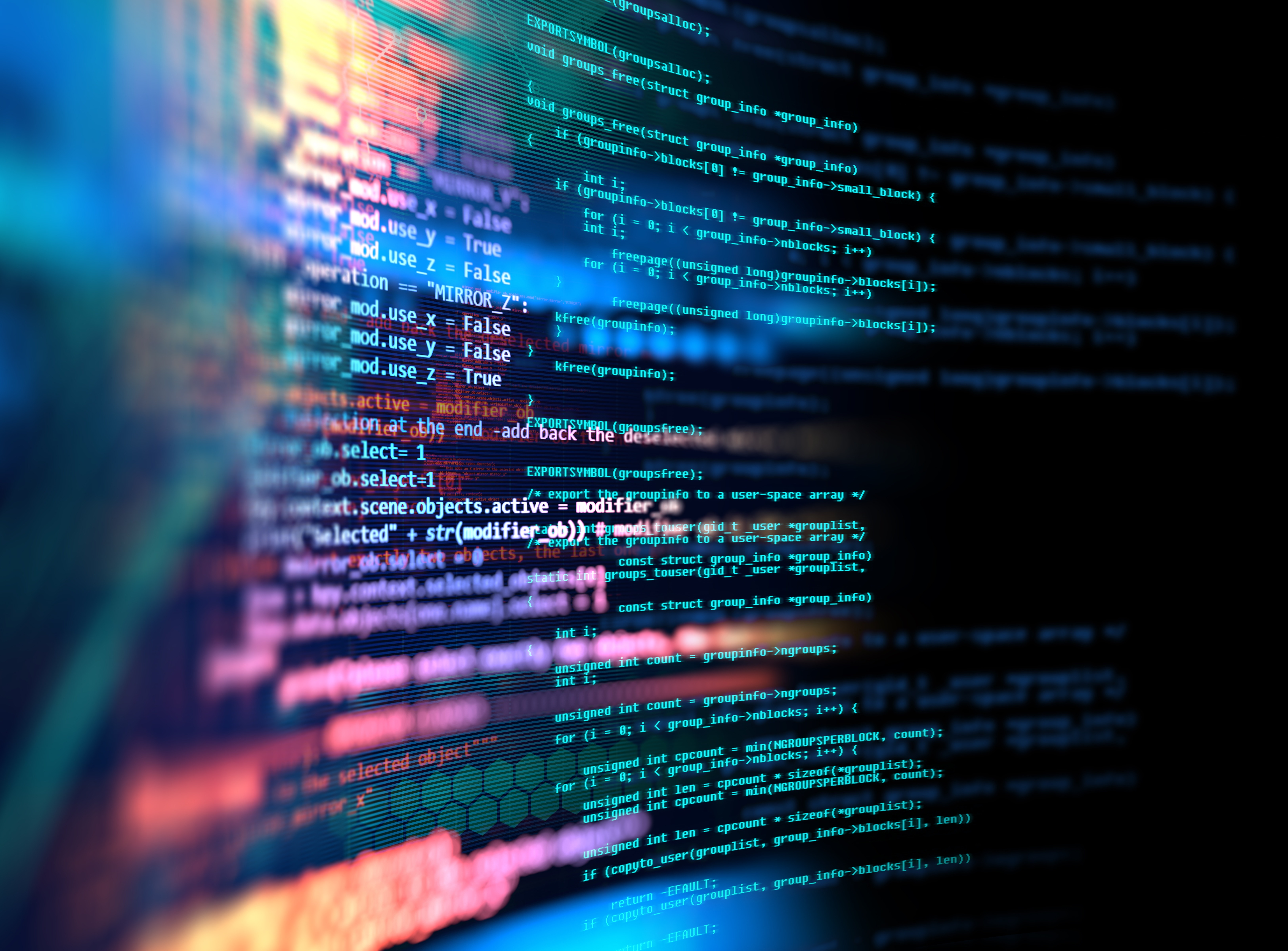 Transitioning from Trialworks to Neos – Common Questions, Answered

Law firms that use on-premise case management software have a lot of questions regarding the process of transitioning to a cloud-based case management software such as Neos. To help answer these questions, Trialworks founder Robb Steinberg, and Head of Customer Education, Bryan Billig, hosted a webinar that explored the benefits of the cloud and provided more information on what to expect when transitioning from Trialworks to Neos.

HERE ARE SOME OF THE MAIN QUESTIONS BRYAN AND ROBB ADDRESSED IN OUR MOST RECENT WEBINAR
Q: How difficult is it to transition from Trialworks to Neos? How long does the process take on average?

A: Assembly Legal has a proprietary four-step migration process we tailor to meet every firm's unique needs. Your data will be safeguarded using ironclad technology to prevent disruptions and data loss, and we'll train all your employees on Neos before the Go-Live, so the launch day goes off without a hitch. Our goal is to make your transition as seamless as possible. The time it takes to transition from Trialworks to Neos will depend on a few factors, one being the level of complexity. We take each firm's individual needs into account when estimating the migration duration, which is why we avoid giving a generic timeline.

Q: What are the costs associated with a migration from Trialworks to Neos?

A: This is dependent on the level of complexity and how each firm wants to set up its Neos account. There are quite a few configuration options and full-service offerings to choose from, so your firm's unique needs will influence the cost.

Q: Where are Neos' cloud servers hosted, and are they secure and HIPPA compliant?

A: Neos is hosted in Microsoft's Azure Cloud, the same as Microsoft Office 365. Microsoft invests upwards of a billion dollars a year in security, including the security of the Azure platform. It is HIPAA compliant.

Q: Can you subscribe to custom reports in Neos like in Trialworks?

A: Yes! Even better, it's incredibly easy to set up custom reports yourself and use automation to send them at a predetermined cadence.

Q: How do you get the documents into Neos?

A: During the migration, we'll add all your documents and data for you. After that, you can simply drag and drop new documents into Neos or select files from a dialog menu as you normally would. You also have the option for bulk importing via CSV files.

Q: Is QuickBooks integrated with Neos?

A: Absolutely! When using the integration between Neos and QuickBooks, you will be able to request checks, enter deposits, and enter time entries in Neos that will link to your QuickBooks data.

Q: Will we still need Adobe licenses for Neos?

A: This depends on how you use Adobe. If your firm opts for inline PDF workflows with our Premium Documents Package, everything is handled within Neos, and your firm shouldn't need Acrobat licenses. However, speak with our team about the features you use in Adobe to determine if you should discontinue your license.

Q: Will PCLaw be integrated with Neos?

A: While a direct integration has not yet been determined, we do provide API access to our firms and integration partners who want to connect with third-party vendors.

WATCH THE ON-DEMAND WEBINAR TODAY TO GET THE FULL SCOOP AND HEAR MORE QUESTIONS FROM ACTUAL TRIALWORKS USERS OR SIGN UP FOR A PERSONALIZED, EXPERT-LED DEMO OF NEOS.

Related to this article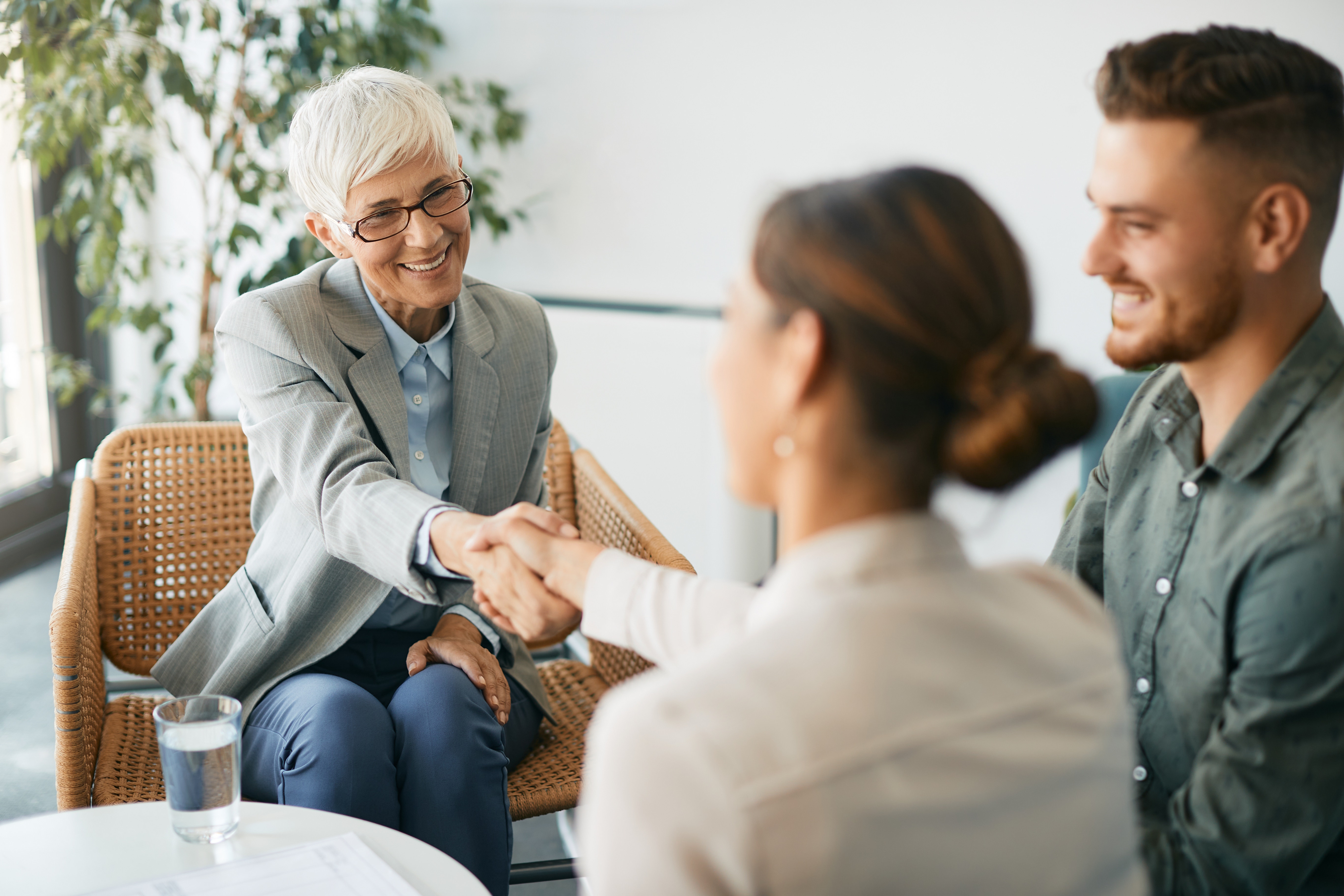 Legal Tech, Cloud
Learn about secure communication tools available in Neos, including automated SMS and emails, texting, CaseNotes, and more.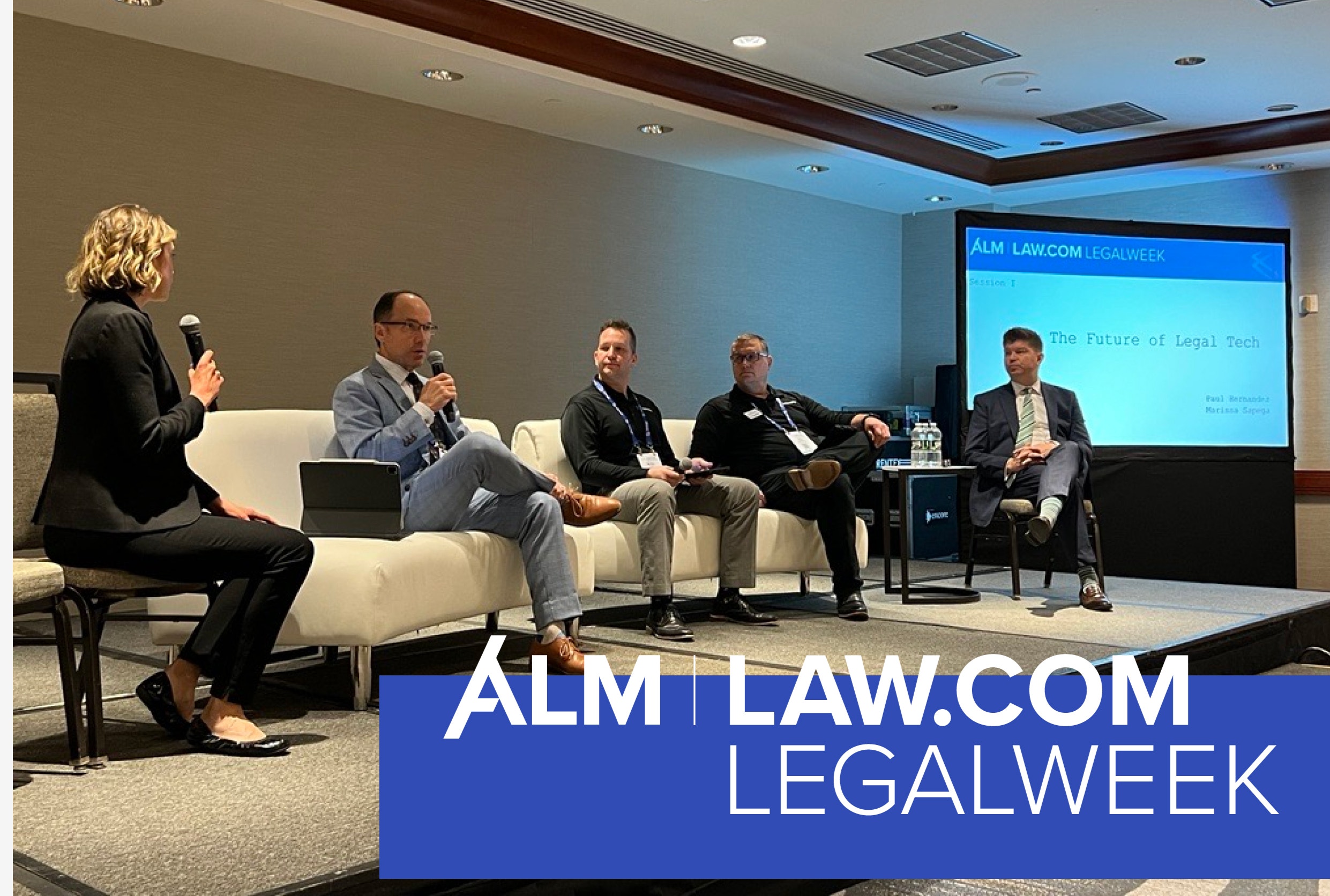 Legal Trends, Legal Tech, Cloud
Assembly and Neos customers discuss the future of legal technology, law firm analytics, and digital payments at Legalweek 2023.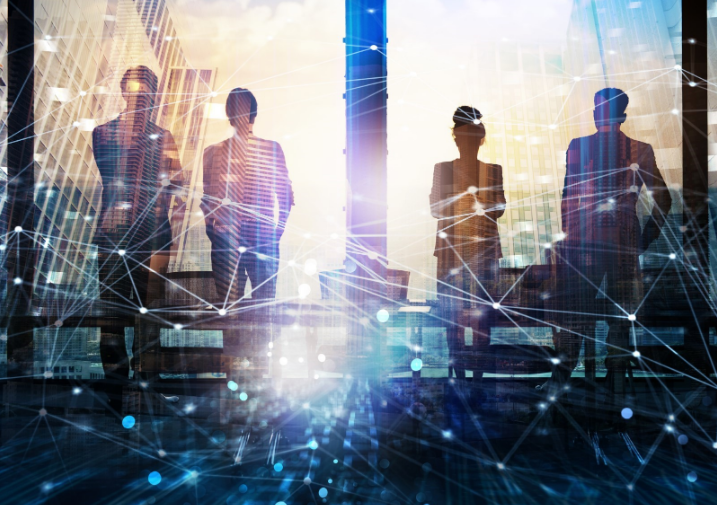 Legal Tech, Cloud
When it comes to the future of legal tech, cloud-based systems are the clear path ahead. Here's everything you need to know about cloud-based practice management systems.