Cloud, Legal TechApril 26, 2022
Why Switch to Neos?
We've taken Trialworks' capabilities to the next level with our cloud-based case management software, Neos. You'll still enjoy legendary support and a robust feature set, but you'll also get:

Access to your files from anywhere

Enhanced security with two-factor authentication

Reduced internal IT costs

Here are some ways we've taken Trialworks features to the next level:

Customizable Intake

Configurable Case Layout

Multi-Case Document Generation

Reporting and Dashboards

To learn more about Neos, contact sales or sign up for an expert-led demo.
Related to this article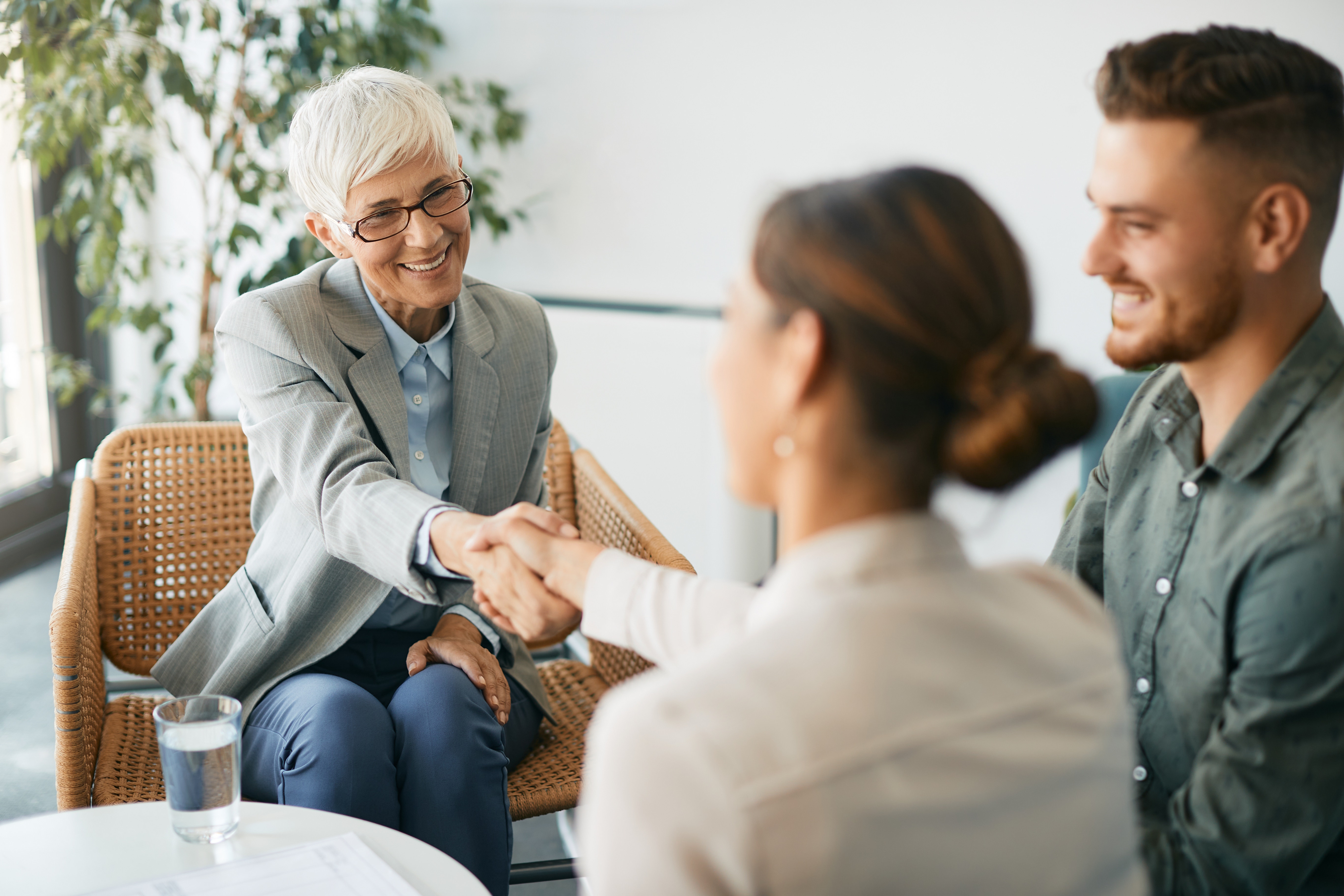 Legal Tech, Cloud
Learn about secure communication tools available in Neos, including automated SMS and emails, texting, CaseNotes, and more.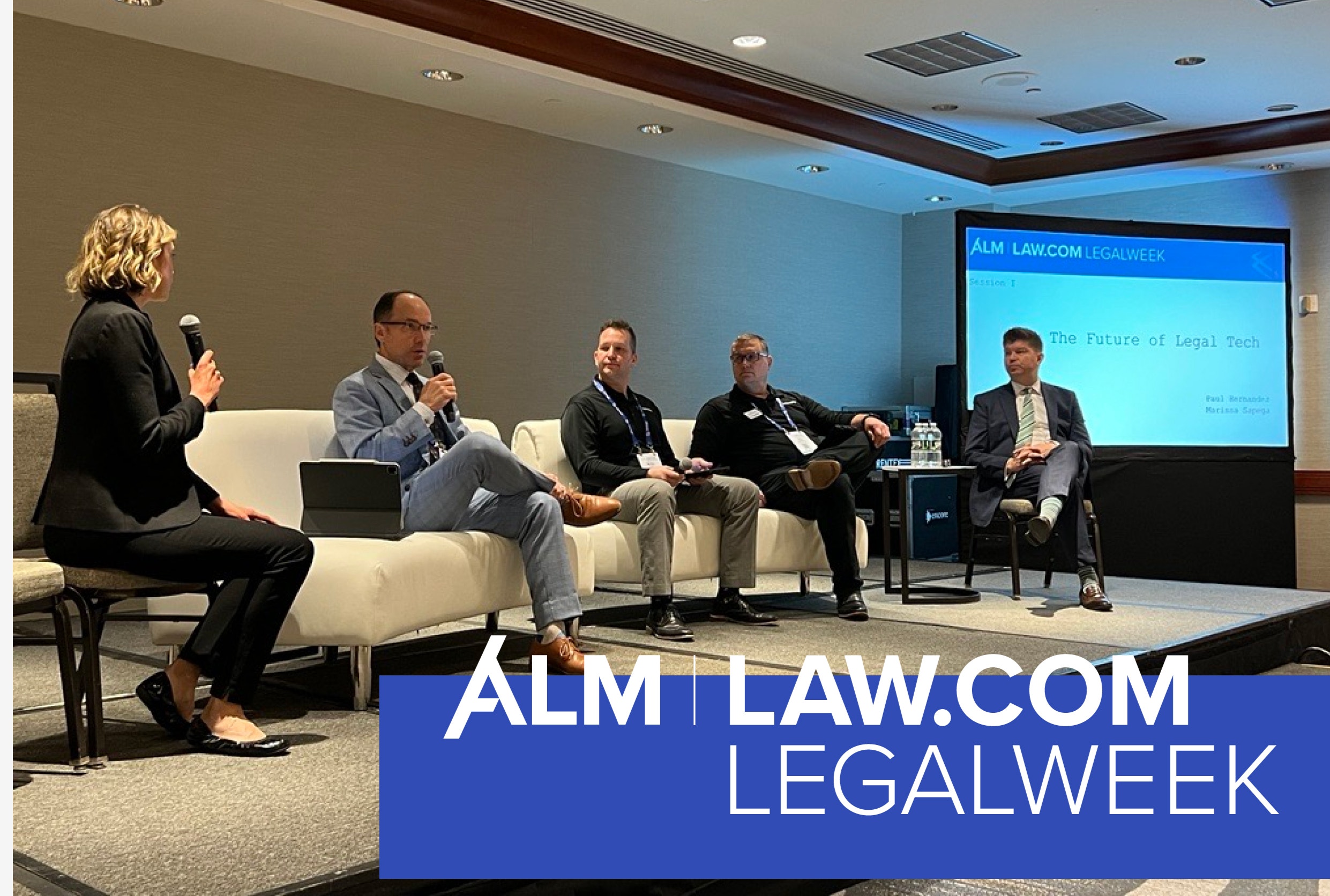 Legal Trends, Legal Tech, Cloud
Assembly and Neos customers discuss the future of legal technology, law firm analytics, and digital payments at Legalweek 2023.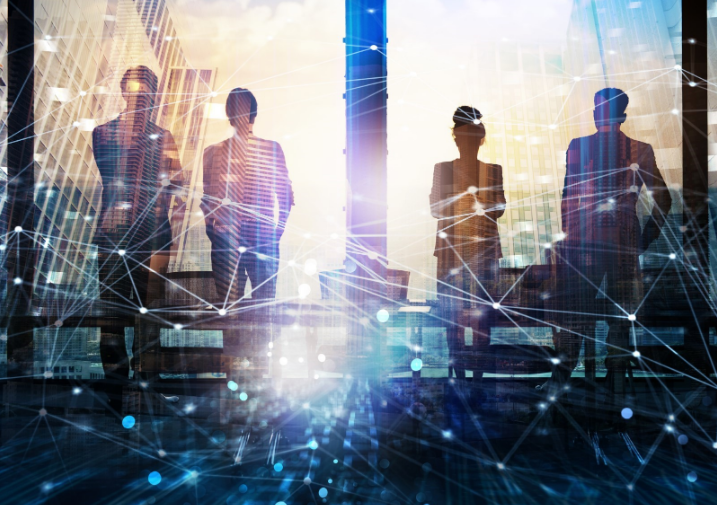 Legal Tech, Cloud
When it comes to the future of legal tech, cloud-based systems are the clear path ahead. Here's everything you need to know about cloud-based practice management systems.