Your one-stop app shop
No more toggling between screens – enjoy having your daily applications in one location. We currently offer several key integrations and are always adding to our list.
Securely acquire document signatures

"My phone rings all day long, nonstop. The seamless integration between Neos and Office 365 makes it possible for us to efficiently and quickly sign up new clients."
David Cohen
Cohen Kolodny Abuse Analytics
Multiple applications in one convenient location
Consolidate your processes
Perform multiple actions and reduce duplications of effort without leaving Neos.
Automate intakes from multiple sources

Interface with your existing cost-recovery solution

Leverage billing and invoicing functionality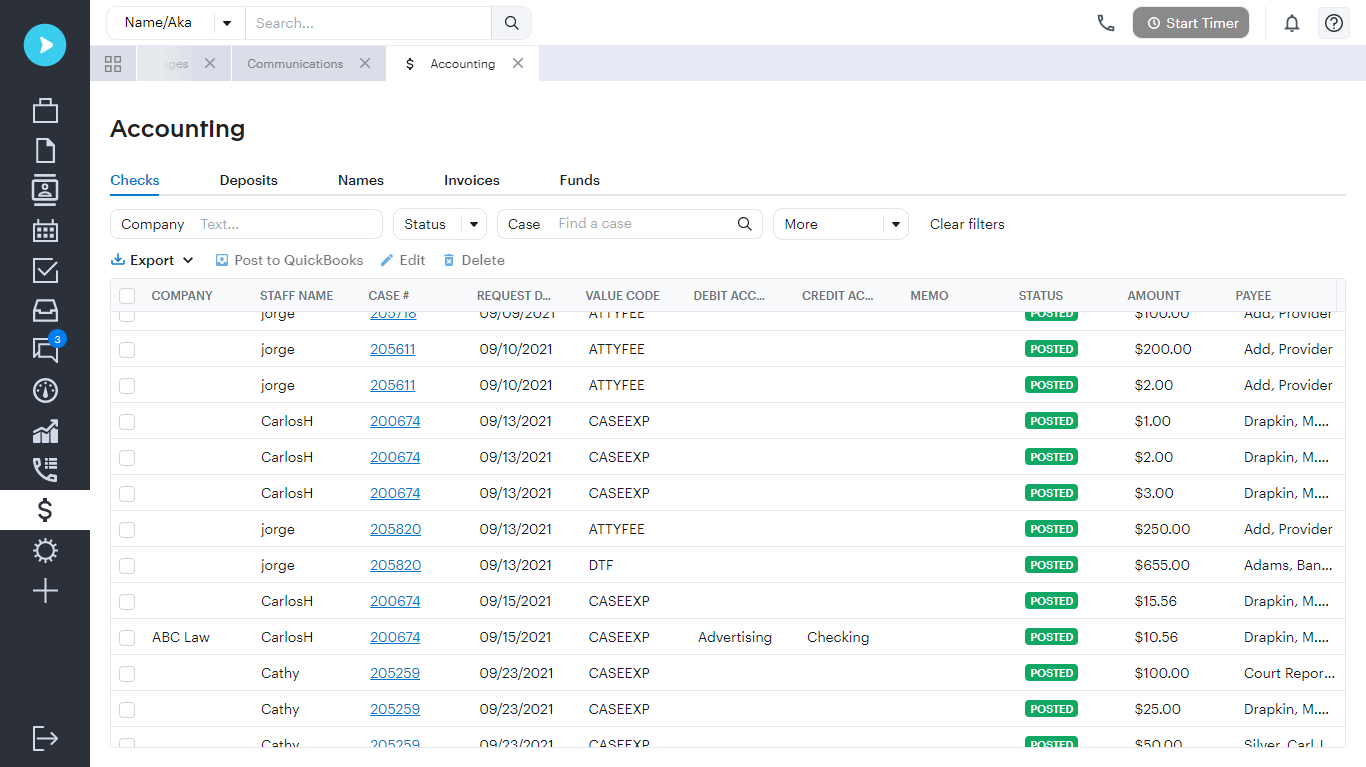 Bring Microsoft Office to your office
Neos comes equipped with Office365 functionality.
Store and share documents securely with SharePoint

Manage your Outlook Calendar

Allow multiple users to work offline and sync files later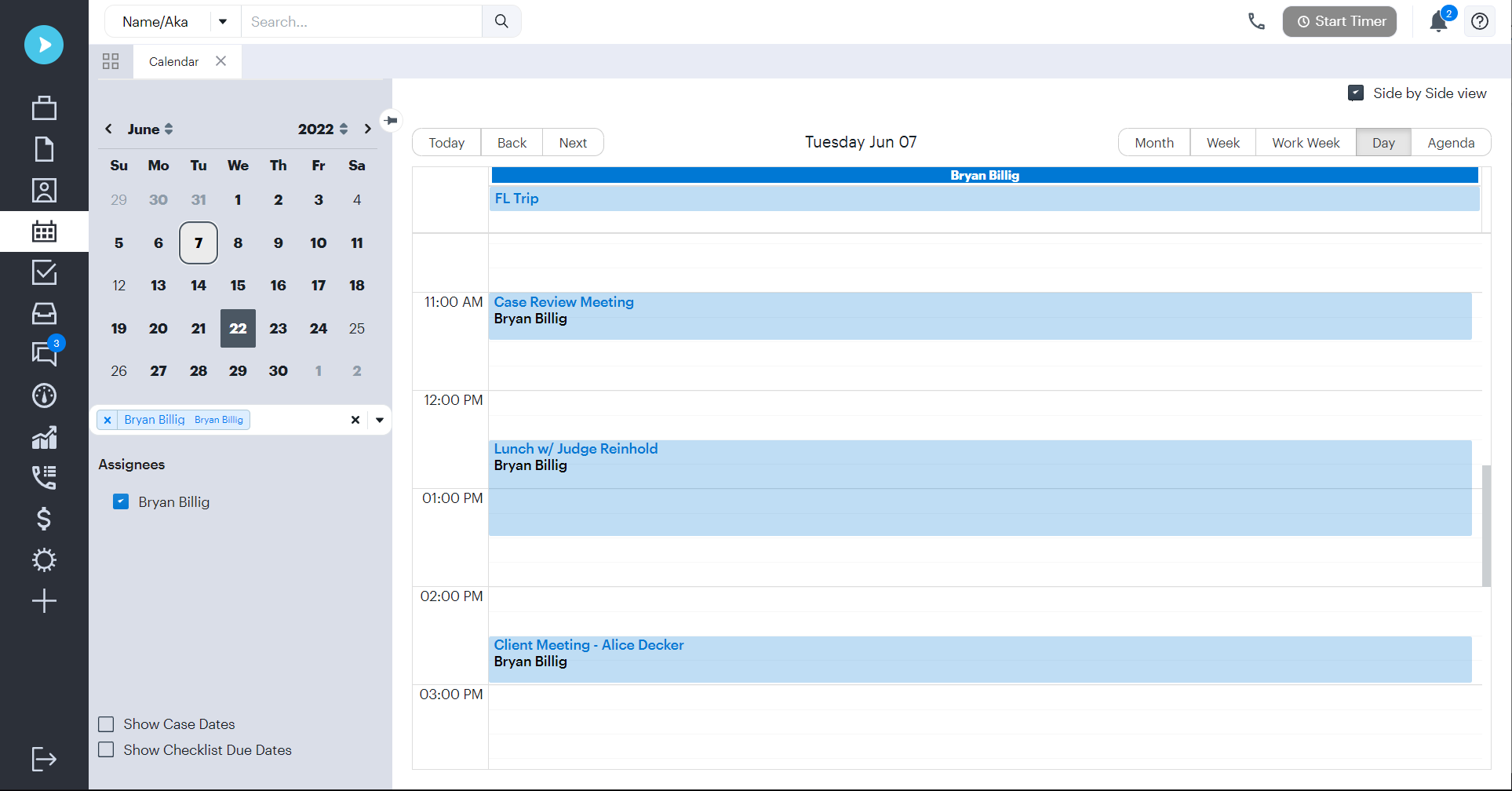 Manage documents and information
Store files with ease, make changes, and retrieve as needed.
Send, sign and approve documents

Allow multiple users to edit the same file

Retrieve digital medical records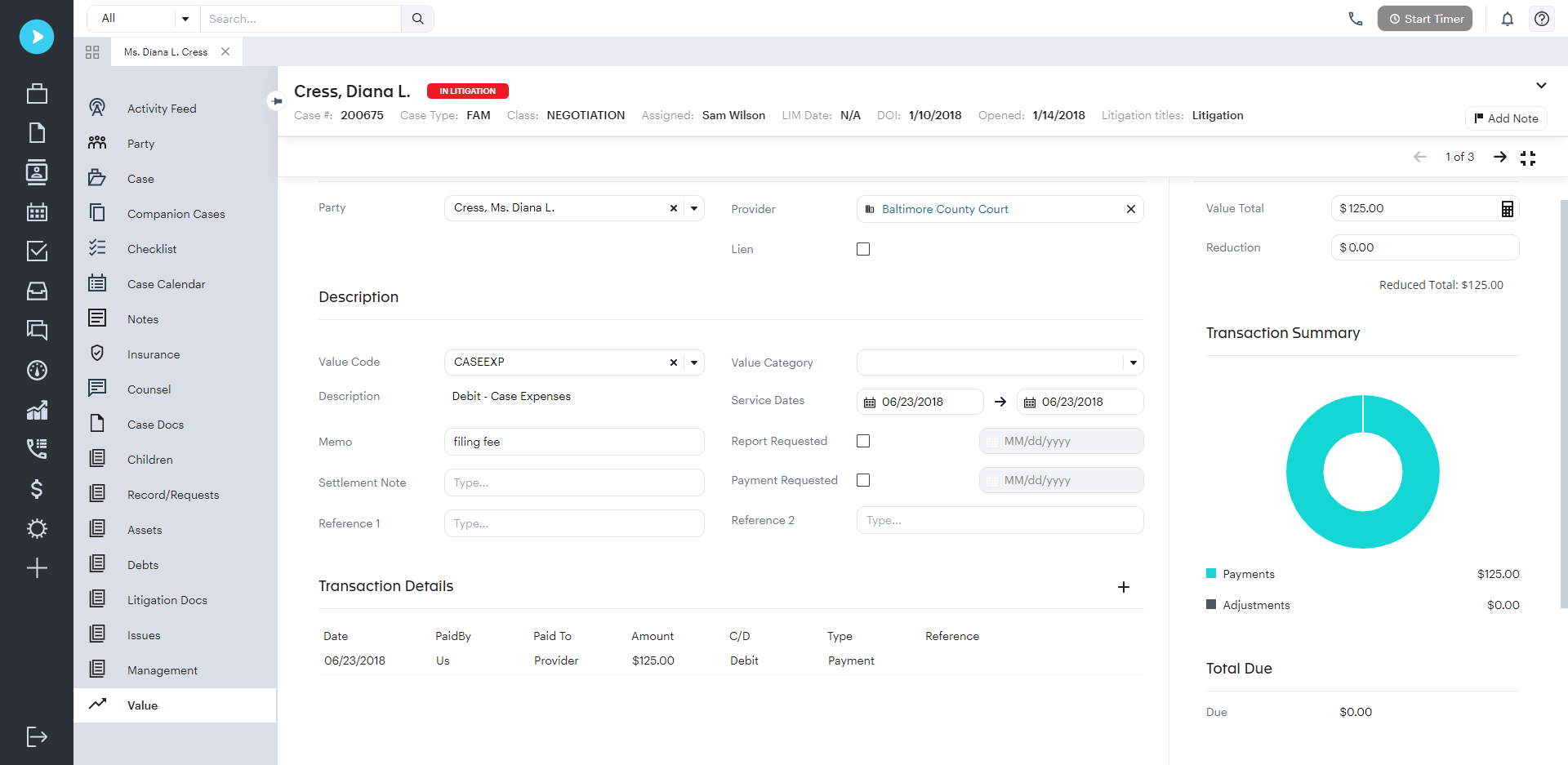 See what else we can help you accomplish