Legal Tech, CloudApril 13, 2023
Five Critical Legal Tools for Effective Client Communication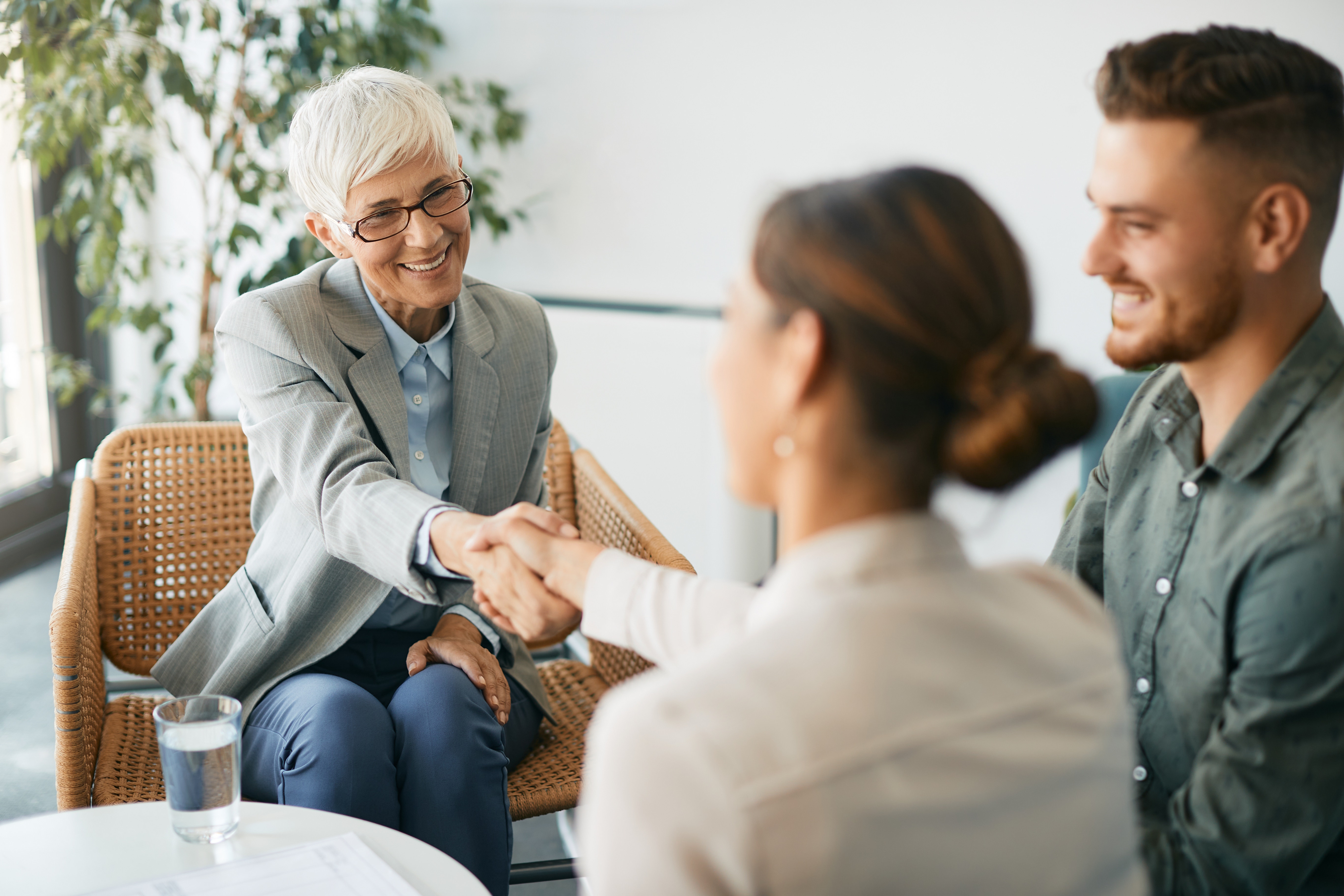 For law firms, keeping open communication with clients is crucial for success. In today's world, technology can greatly help maintain effective communication. In this article, we will discuss some secure communication tools available in Neos, our cloud-based legal case management software.
Automated Reminder Emails
One of the most time-consuming tasks for legal professionals is sending out routine reminder emails. With Neos, this process can be automated, saving team members valuable time when it comes to client communication. Our integration with Microsoft Calendar allows you to automatically send reminder emails to clients about upcoming appointments, court dates, or deadlines.
Neos Texting
In addition to automated emails and SMS messages, Neos also provides a texting feature. This feature allows you to send and receive texts directly from the Neos platform using a dedicated firm phone number. Texting is an efficient and convenient way to communicate with clients, especially for quick updates or reminders.
CasePulse Portal
The CasePulse portal is an integration available in Neos, which provides clients with 24/7 access to case-related information. The client portal lets clients view their case status, important documents, upcoming appointments, and more. This feature not only keeps clients informed but also reduces the workload for legal professionals, as clients can access their own information without needing to contact their lawyer.
Case Notes
Neos allows you to post messages to Case Notes, which can be viewed by all members of the case team. This feature streamlines communication within the team, ensuring everyone is on the same page. Additionally, Neos allows you to send messages directly to clients or other parties involved in the case without having to leave Neos. Microsoft Outlook and Calendar are integrated within Neos and constantly synced.
DocuSign
Finally, Neos offers integration with DocuSign, which allows for seamless document signing. This integration eliminates the need for printing, scanning, and mailing documents, making the process much more efficient. Once a document is signed, it is automatically uploaded to the case file in Neos, ensuring all necessary documentation is in one place.

Effective client communication is essential for the success of legal professionals. Neos offers a range of features and capabilities designed to streamline communication and improve client satisfaction. From automated emails and SMS messages to the CasePulse portal and DocuSign integration, Neos is the ideal case management system for legal professionals looking to improve their communication workflows.



Want to learn more about Neos?
Reach to our team to learn more about how Neos can help improve your client communication
Related to this article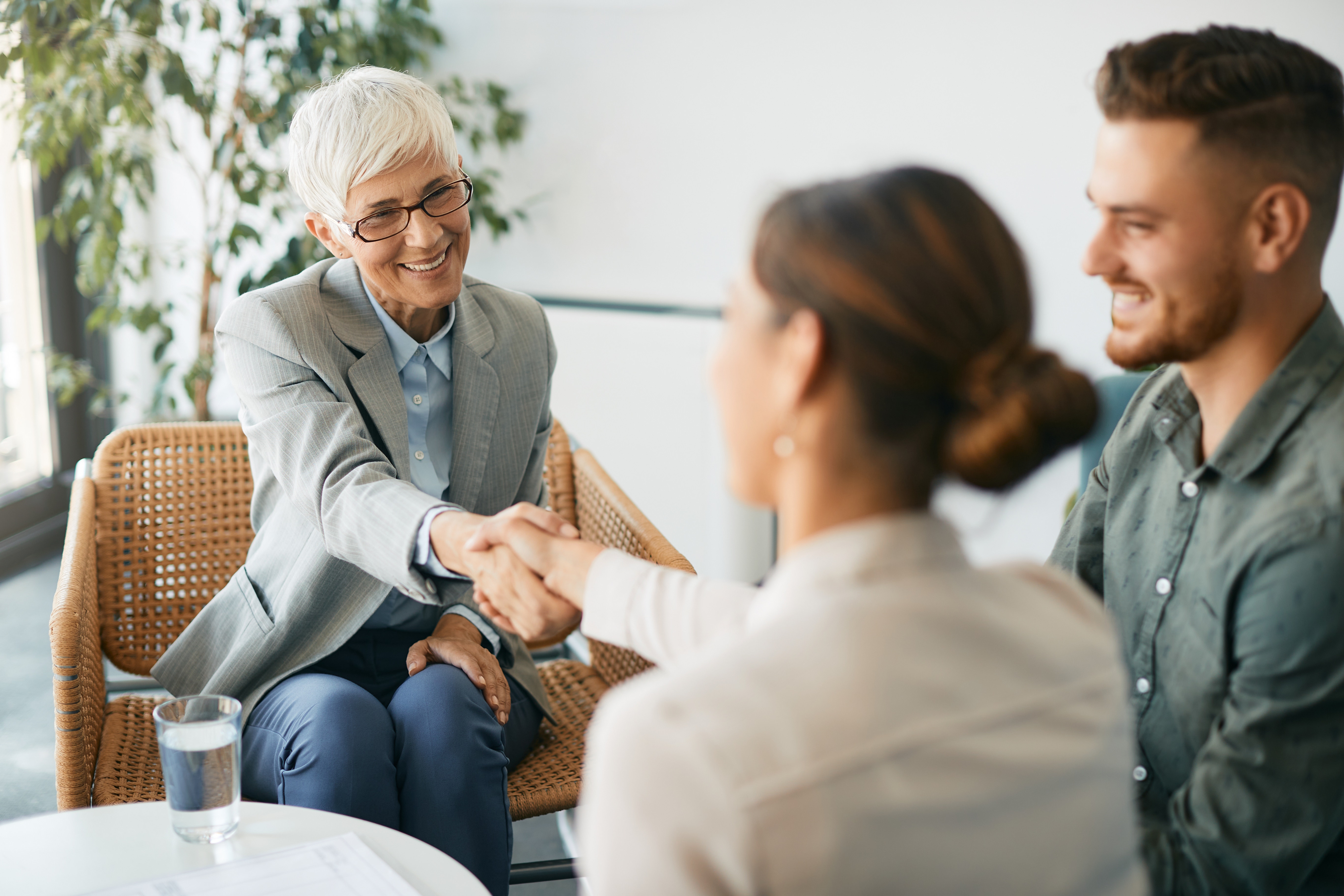 Legal Tech, Cloud
Learn about secure communication tools available in Neos, including automated SMS and emails, texting, CaseNotes, and more.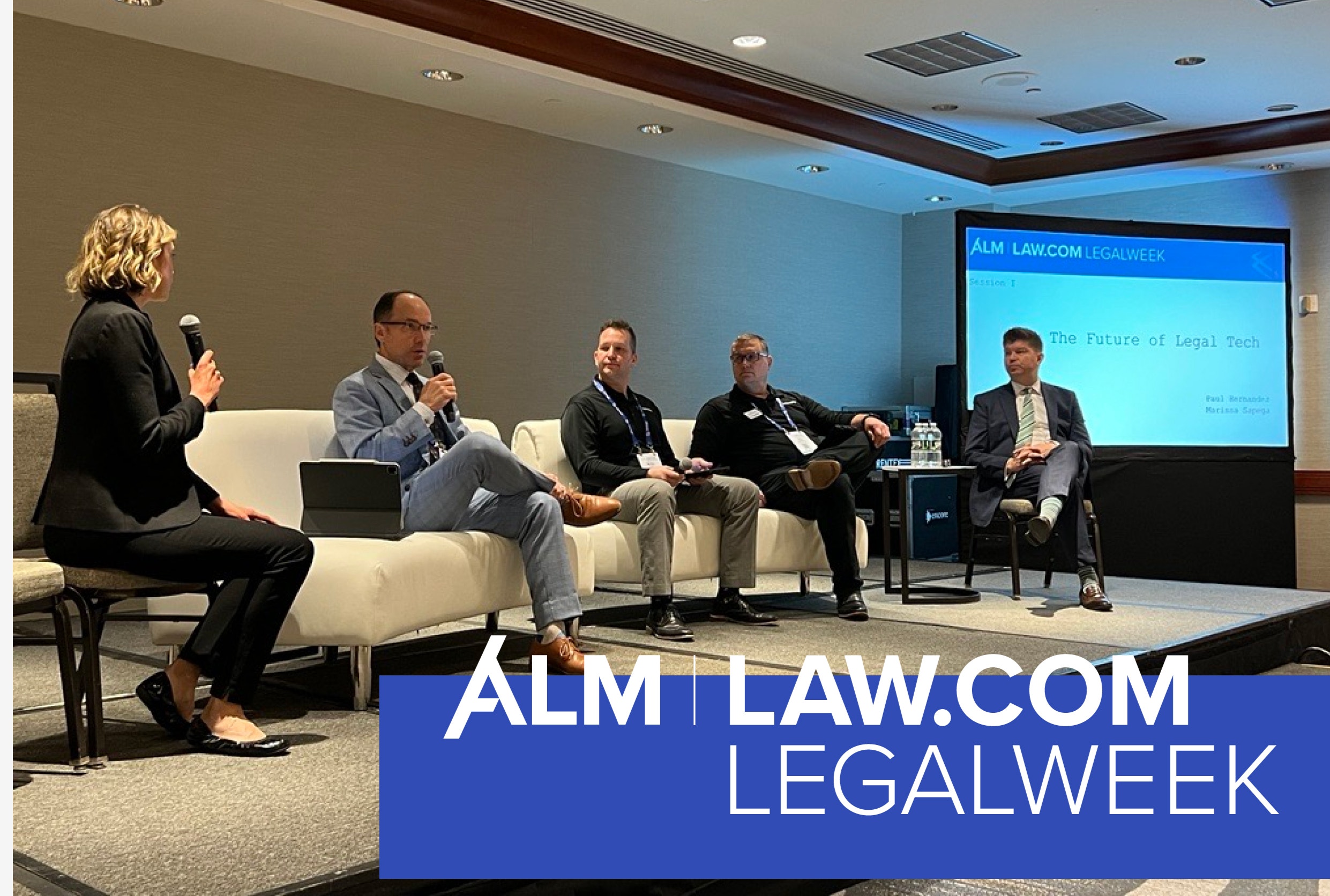 Legal Trends, Legal Tech, Cloud
Assembly and Neos customers discuss the future of legal technology, law firm analytics, and digital payments at Legalweek 2023.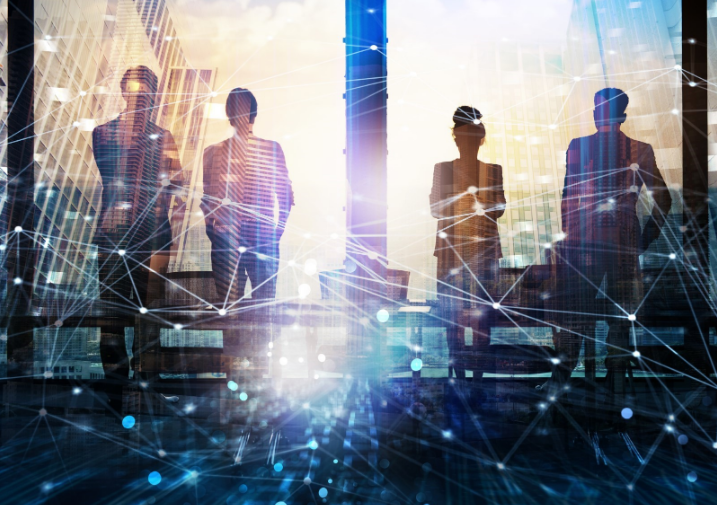 Legal Tech, Cloud
When it comes to the future of legal tech, cloud-based systems are the clear path ahead. Here's everything you need to know about cloud-based practice management systems.