Legal TechJune 01, 2022
What's New: Neos May 2022
Summer is just around the corner, but we're as busy as ever building new, exciting features for Neos!
Starting the morning of June 2, Neos users will be able to enjoy:
Settlement Calculator
Improved RingCentral functionality
QuickBooks Online integration
Invoicing
DocuFiler integration
Related documents updates
Settlement Calculator
Firms can now quickly view different scenarios relating to a settlement amount to see how much money would go to the client and the firm and make adjustments to expedite settlements.
How to use it
Gain better insight into negotiating the settlement amount with both the insurance and the client
Determine if going to trial is worth the extra time and money after the initial settlement is received
See it in action!
New Communication Center & improved RingCentral functionality
Now you'll be able to see a list of all calls to the firm in the Communications tab of the Communications Center and assign new phone numbers to contacts in Neos.
How to use it
Here are some prime use cases for this improved functionality:
If the phone number matches a single contact in Neos, the call will be automatically assigned to that contact
If the assigned contact is a party in a single case, the call will be automatically added to that case
If the phone number matches a single staff in Neos, the call will be automatically assigned to that staff
With this latest release, you can assign new calls to contacts, cases, and staff (even in bulk!)
QuickBooks Online integration
Enjoy all the benefits of Neos' QuickBooks integration, now available for QuickBooks Online as well as desktop. Find it in the new Accounting tab!
How to use it
Eliminate data entry and keep your books up to date with your Neos case values
Sync contacts, checks, and deposits from Neos to QuickBooks with ease

Track all billable time and export time entries
Invoicing
Generate invoices and manage their lifecycle without ever needing to leave Neos. No need for QuickBooks integration; simply navigate to the new Accounting tab to use it.
How to use it
Create a draft invoice from a case's value items
Submit a draft invoice for approval
Export invoices in PDF, Word, and LEDES98B format
Set a user's LEDES Time Keeper Code
View your invoices from the new Accounting tab
DocuFiler integration (standard connector fee applies)
DocuFiler provides an automatic, "no-touch" solution for effortless document filing in Neos for importing bulk documents. Import files from outside sources such as scanning software, firm-to-firm document drops, etc., to simplify the filing process and eliminate tedious and error-prone workflows typically associated with the mass-document filing.
How to use it
Automate document filing and assignment to any and all cases.
Streamline your document management and organization inside of Neos.
Related documents
Stay better organized within your cases with the new related documents feature.
How to use it
Link a document to related documents.
Here are some common use cases:
Maintain all deposition documents together, such as the notice letters, a notice of deposition, transcript, exhibits, and errata sheet.
Organize discovery by relating requests to their associated responses, such as a request for production of documents and all responses to the request for production of documents, including the actual documents produced.
Keep pleadings together by grouping the initial filings such as the summons, complaint, notice, and service of process. You can also group the answers to the complaint.
Motions/hearings can also be related by keeping the motion and any filed objections together, and later, adding the transcripts and orders to that grouping.
Medical records requests and their corresponding medical records, addendums, updates, medical bills, letters of protection, etc., may all be grouped.
Once you've related the documents, it's effortless to zip them together for sharing.
Additional Neos enhancements
New Value Code Mini-Directory: Standardized types and codes using UTBMS standards to support LEDES billing
Duplicate Case Types: Quickly add new case types from existing case types with all the related fields, workflows, and calendar dates already set up
Contact your customer success manager if you have any questions about this release or would like a demo on a particular feature, or sign up for one of our monthly Neos demos!
For detailed instructions on using these enhancements, click the Help icon in Neos to access the Self-Serve Portal and Knowledge Base.
Related to this article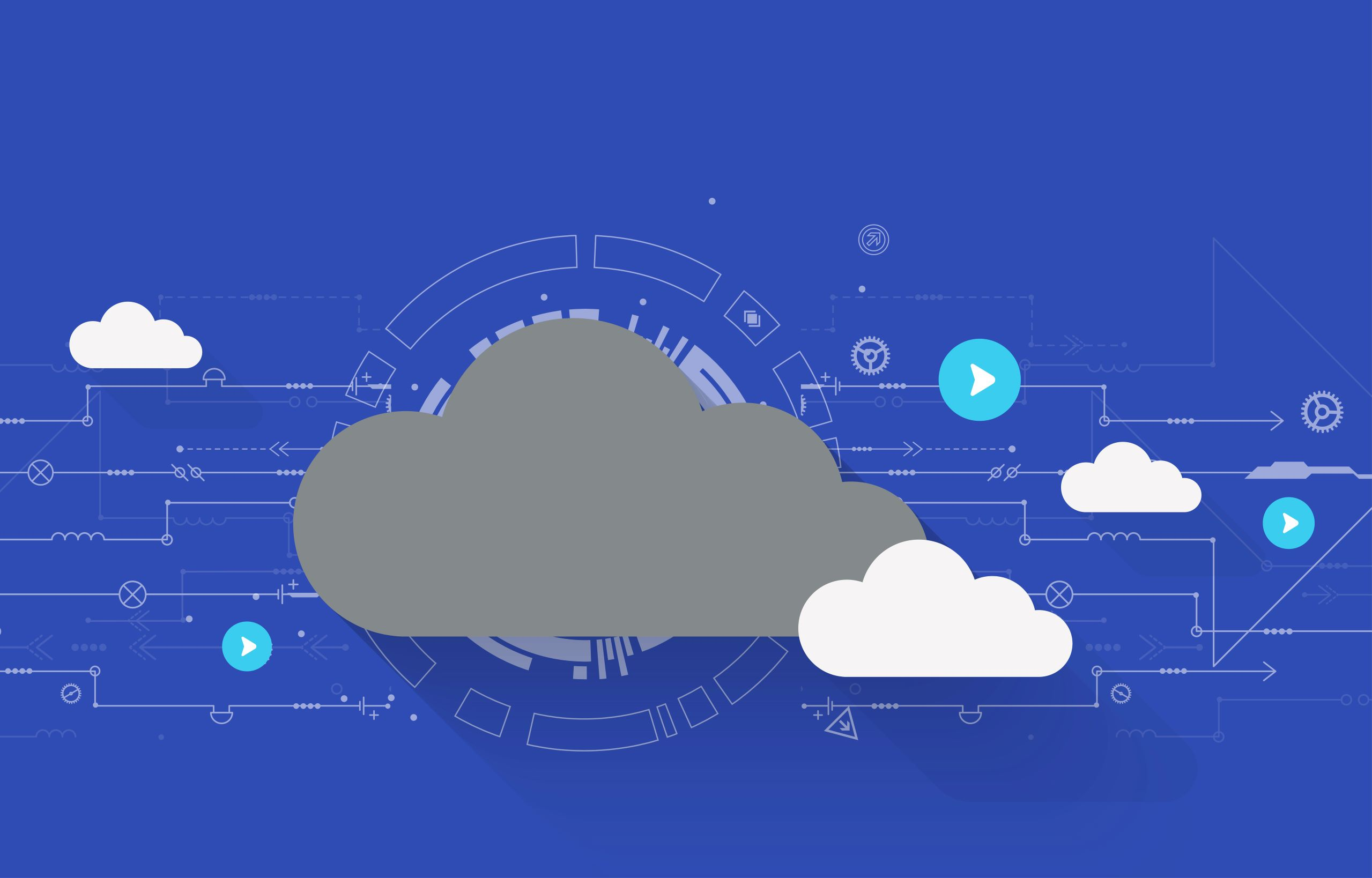 Legal Tech
What's new in Neos? Check out the latest product release for cloud-based legal case management software Neos.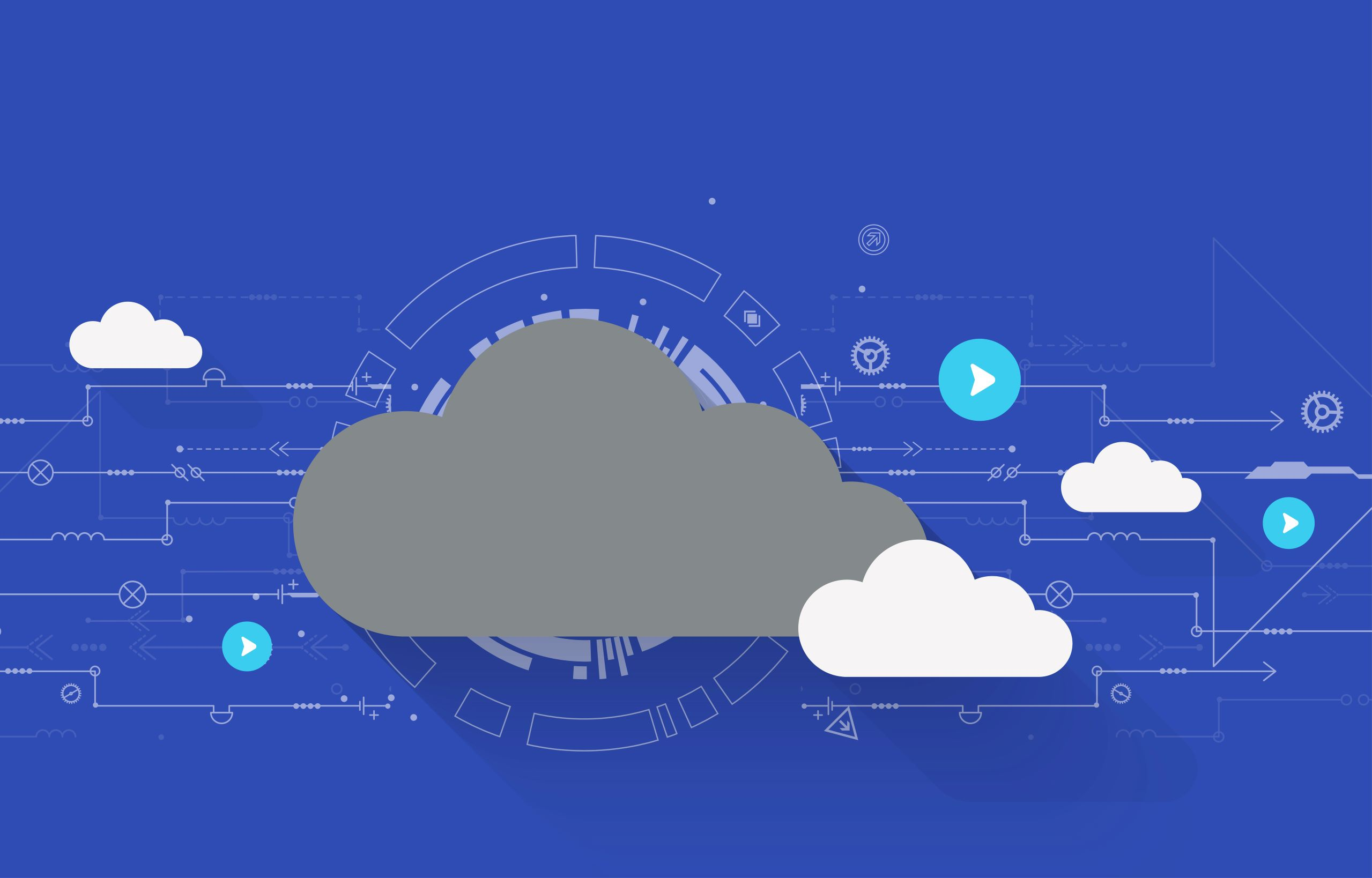 Legal Tech
Check out the recap of all features released in 2022 for cloud-based legal case management software Neos.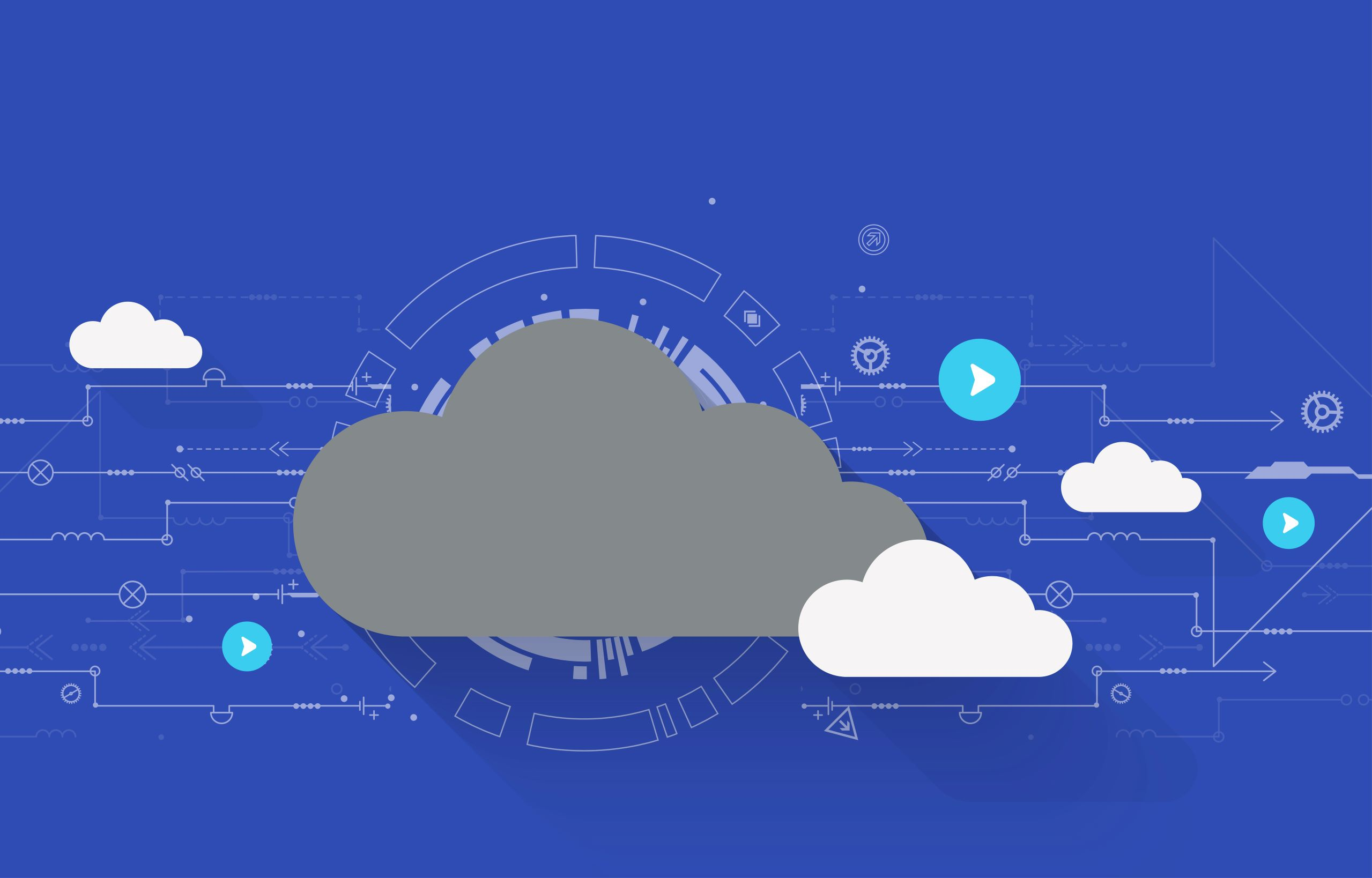 Legal Tech
What's new in Neos? Check out the latest product release for cloud-based legal case management software Neos.