Legal TechDecember 27, 2022
Neos 2022 Feature Roundup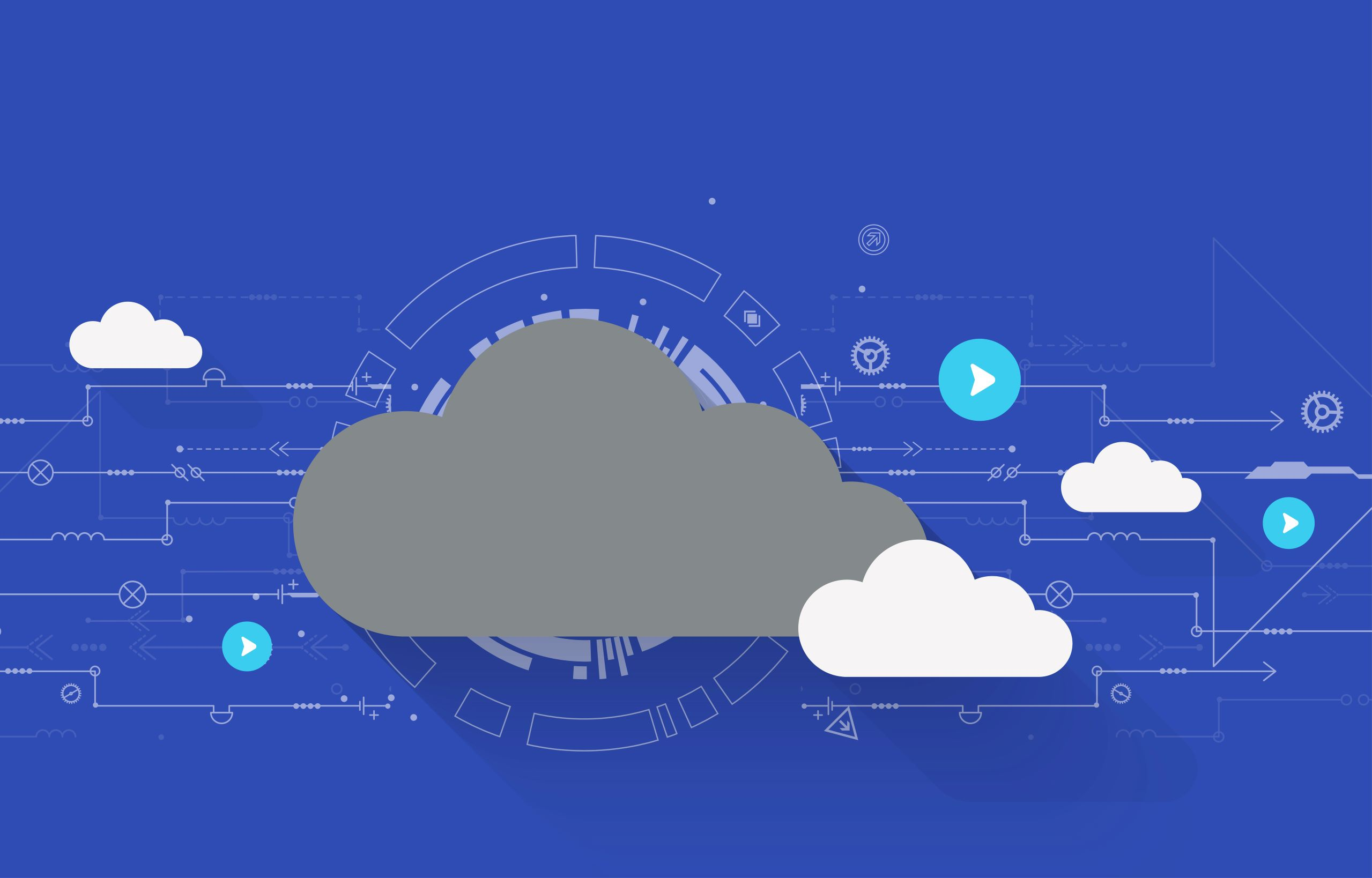 It's been a whirlwind 12 months for the Product team, who managed to bring our customers over 75 new Neos features this year! Take a quick peek at the top-rated and requested features below to make sure you didn't miss anything that could help your firm reach new heights of success.
Multi-Document Generation Wizard
Use Neos' Document Generation Wizard to create multiple documents from a single case or multiple cases.
Inline PDF Editor with Advanced OCR (Premium Documents Package)
Our Premium Documents Package offers enhanced PDF editing, annotation, and content search thanks to OCR technology. Enjoy the following:
OCR and PDF content search
Inline PDF content editing
Ability to fill and sign PDF Forms
Document merging
PDF annotation and highlighting
Document and form commenting
Enhanced preview pane with version history
Redact PDFs and turn annotations into native parts of the document
Bates stamping
Automatic Timekeeper
Neos users can automatically start tracking time as soon as they enter a case. Start a timer from anywhere in Neos and manage multiple timers from different cases; even create value items directly from a timer and streamline the conversion of time spent to billable hours.
Neos Today Dashboard
The customizable Neos Today homepage allows you to keep tabs on the metrics and reports that are most important to you. Add tiles on activity, messages, appointments, case statuses, and more, choosing from data visualized by charts or numbers. You can add multiple dashboards categorized by type of information and even share dashboards with other users.
LawPay
Once an invoice or trust request is approved from the invoices section, you can share an invoice with a link to the LawPay payment portal. LawPay sends an email from a preconfigured template with the link to their portal. Clients access the payment portal and pay the invoices or trust request. Value items, invoices, and trust requests are all updated to a status of paid.
Mailchimp
Keep your clients engaged with automatic bulk marketing communications that leverage the Neos Mailing list and the Mailchimp Integration.
RingCentral
Simply click a phone number from anywhere in Neos (e.g., Party detail/sidepane, Provider detail/sidepane, Intake, etc.) and the RingCentral widget will pop up and automatically call the number. The RingCentral integration also matches your contacts' phone numbers with the associated case when they call you and displays it for you. All your calls will automatically be logged in the Communications Center.
Digital Disbursements
Our new integration with Digital Disbursements allows you to quickly and easily send settlement payments to your clients through the digital payment medium of their choice (e.g., PayPal, ACH, eDebit, and more).
QuickBooks Online Integration
Enjoy all the benefits of Neos' QuickBooks integration, now available for QuickBooks Online as well as desktop.
Cost-Recovery Integrations
The integrations with cost-recovery applications Copitrak and Equitrac allow firms to interface with their existing cost-recovery solution to seamlessly track and recover costs.
Invoicing & LEDES Billing
You can generate, void, download, and delete invoices individually or in bulk through Neos, and use LawPay to create invoices that a customer can pay by credit card or ACH. You can select multiple invoices in any status across different cases and download them in PDF, Word, or LEDES 98B formats.
New Accounting Tab
Access all your firm's accounting information (checks, deposits, names, invoices, and funds) from one place. Connect QuickBooks desktop or Online to seamlessly keep your books up to date. Firms that have the LawPay integration configured in Neos can further categorize transactions using an account from LawPay.
New Communication Center
Keep track of all your incoming and outgoing calls in one place. For RingCentral users, the Communication Center will automatically log all calls; users with other VoIP applications can add them manually.
New Address Book
Review and access all your Neos contacts in one place. Filter by providers or all contacts or search for a specific contact. You can even filter by specific provider roles.
Grouping, Sub-Grouping, and Reporting Totals
When you run an advanced search, you can group by a particular column (like case number, date of incident, case type, case name, etc.) and even run totals of what's included in each result.
On-demand Data Backups
Neos data backups are stored within Neos. For clients desiring firm-accessible backup in a remote location, we offer additional backup capabilities (daily, weekly, and monthly).
New Categorization Options
Notes can be conveniently broken up into General Notes, emails, phone calls, text messages, and Value. Value now has Invoices, Funds, and Settlement Tabs. Documents can have related documents, use new document fields, and now case-specific tagging.
Settlement Calculator
Capture accurate revenue amounts for larger settlements with a precise settlement calculation when using attorney fee or referral fee percentages. (Users can now add up to 10 decimal places.)
Configurable Case Header
Efficiently find information about a case from any tab. Add any case and any staff role to the case header, or take advantage of other fields like Client DOB, DOD, Gender, Alt Case 1 & 2, Referred by/to, Source, Marketing Campaign, Case Title, Docket, Court, Judge, Synopsis, and Insurance Adjuster Name. Each case type can have a different configuration for a case header
As always, if you have questions about any of these features, please contact your customer success manager or click on the question mark in the top right-hand corner of Neos to access our robust knowledge base.
What will 2023 bring for Neos? You'll have to wait and see...
Related to this article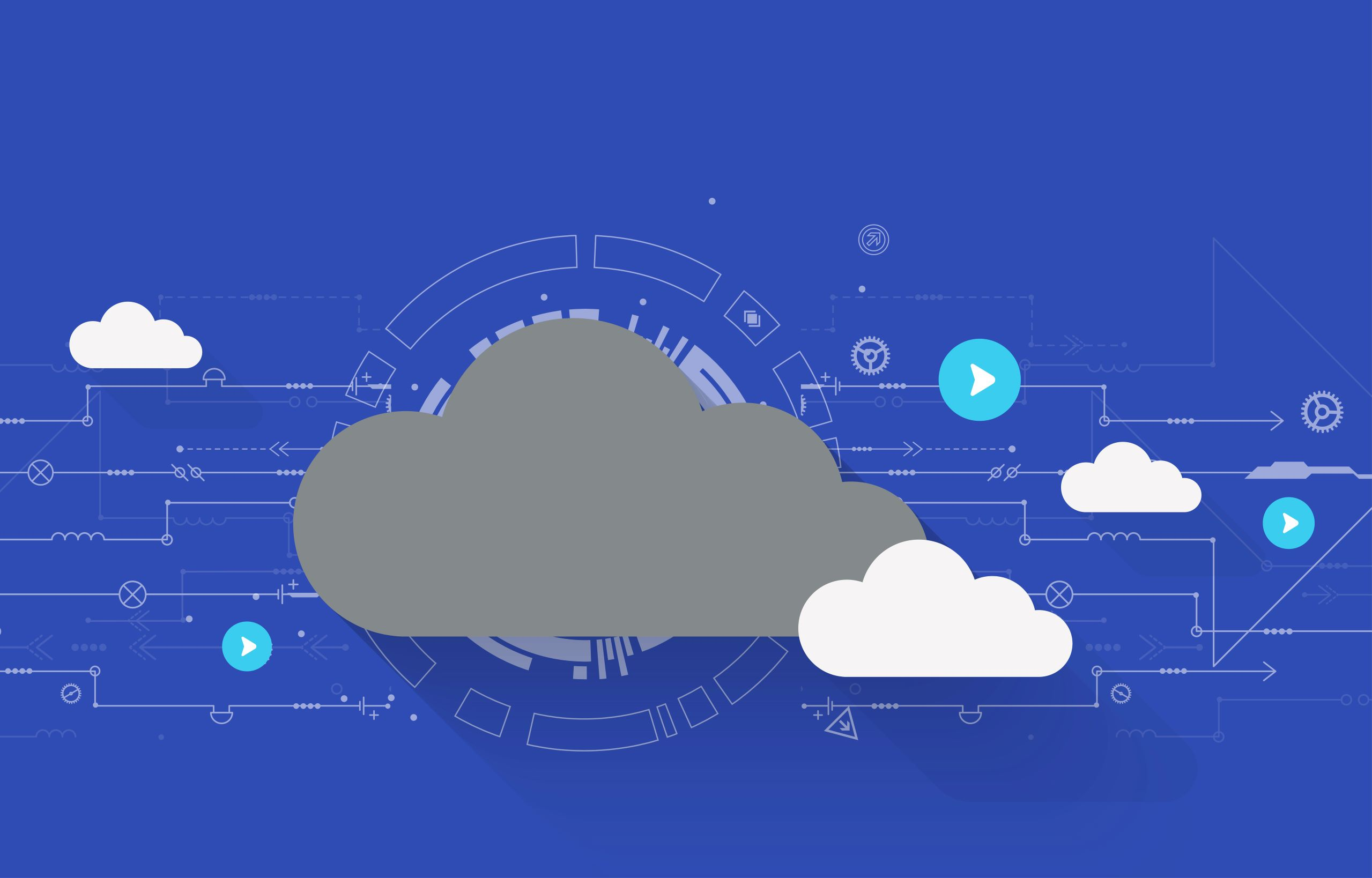 Legal Tech
What's new in Neos? Check out the latest product release for cloud-based legal case management software Neos.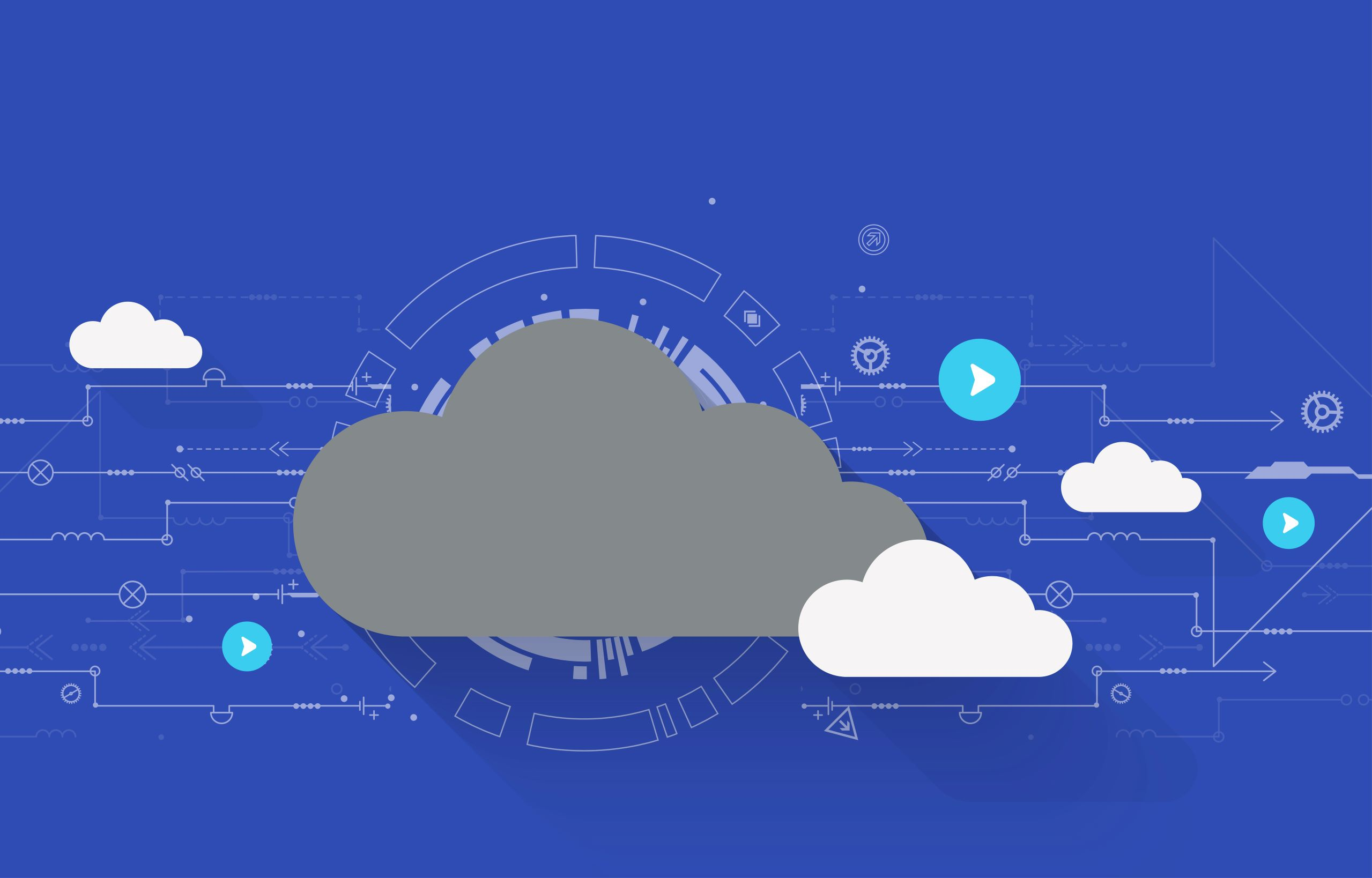 Legal Tech
Check out the recap of all features released in 2022 for cloud-based legal case management software Neos.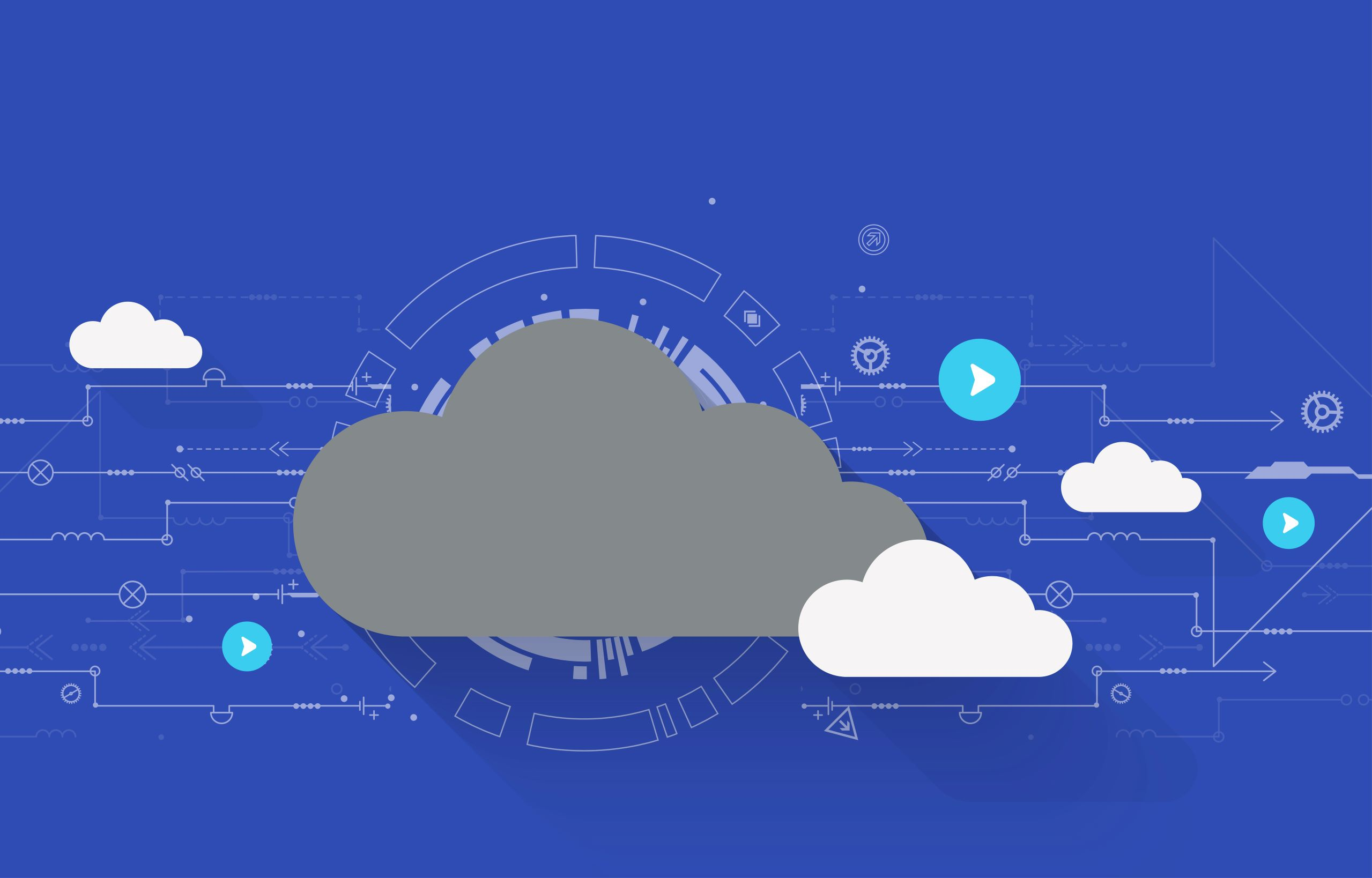 Legal Tech
What's new in Neos? Check out the latest product release for cloud-based legal case management software Neos.