Legal TechDecember 15, 2021
What's New: Neos December 2021
The final release of the year is here, and we are excited to share with you the new functionality now available in Neos. In this release, our team has made enhancements to the user experience, our Zapier® integration, and added Checklist automation for our Intake Pro users. We invite you to learn about the new features and improvements below and visit our Knowledge Base for additional questions.
Calendar
The Calendar in Neos will now display a warning banner when disconnected from Office 365. Customers who see this warning will be able to interact directly with the banner to re-connect their account. Please note that to utilize the Calendar functionality fully, Neos requires an Office 365 integration to be enabled and operational. This new feature saves users time by allowing them to connect their Neos calendar with their Office 365 directly from the Global Calendar without the need to go into settings to complete this configuration.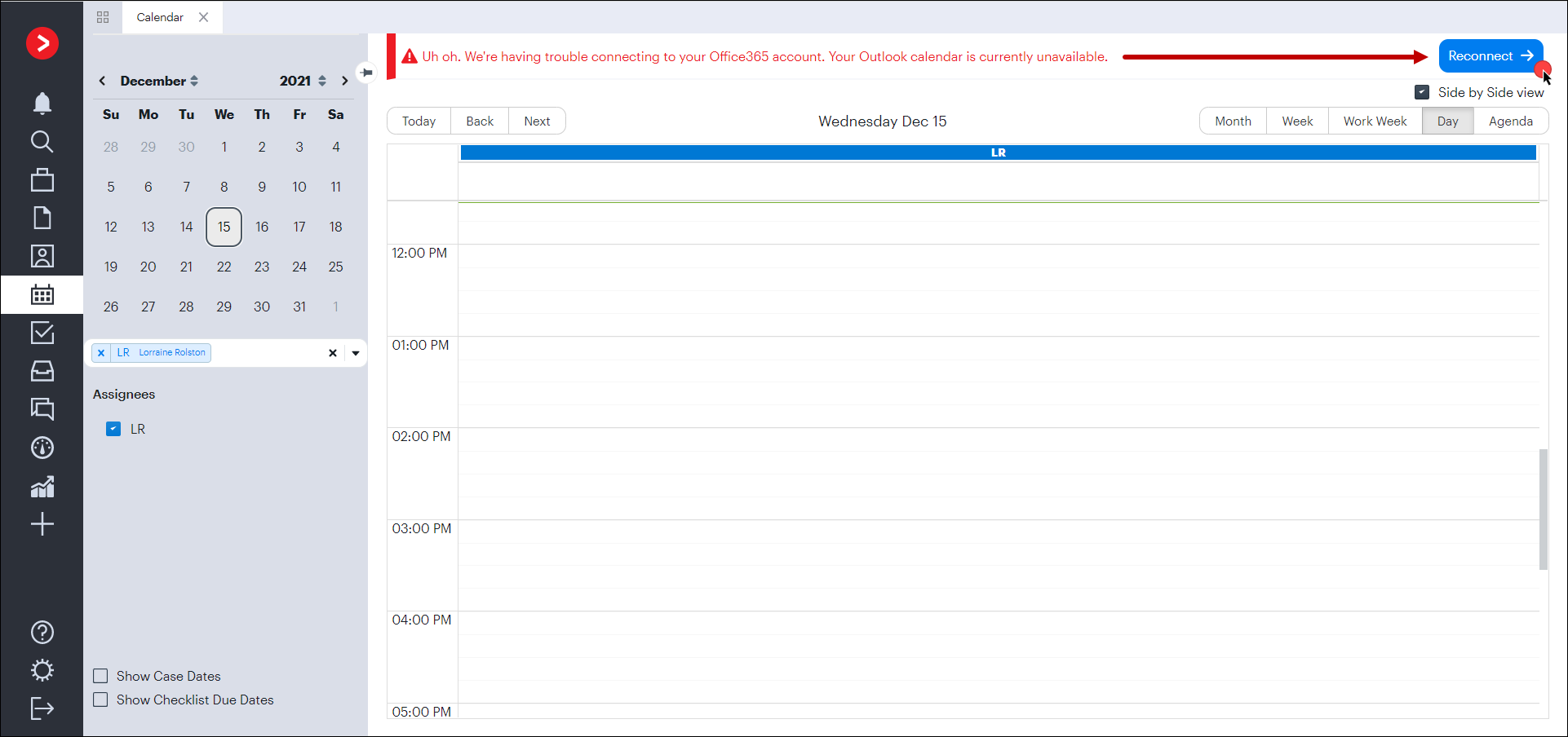 Staff Profile
Neos customers can now add an email address for their staff to improve the Office 365 integration in the Staff Profile. With this enhancement, users will now be able to determine when the integration is enabled and working so they can confirm the calendar and document integration is ready to use in Neos. A similar experience is also available to turn on and off Two-Factor Authentication from this screen.
Report enhancements
We have added the ability to create better administrative reports using counts as filters and columns. For example, when you need to see a list of cases that have over or under a number of records, such as a number of notes, parties, insurances, or documents, you can use Advanced Search to build reports showing these numbers. You can also filter by the number of records in a case to find cases to compare how your team is handling cases.
Triggers and Actions for Checklist (Intake Pro feature)
Save staff time and improve efficiency by using new automation with the Neos Checklist. Users can now set automated triggers and actions in the Checklist, so once items are completed, you can now trigger the following action. In addition, automation with triggers and actions allows for client communications through the case's entire lifecycle. Immediate use cases are to send pre-written messages to customers as their case progresses, but the opportunities are limitless.
We'd love to hear about your firm's best practices using the Checklist. Please email us at ambassadorprogram@assemblysoftware.com. Our Ambassador Program is created for a select group of Neos customers who have an opportunity to influence the future Neos roadmap, discuss industry best practices, and more.
Integrations
Intake Pro – Zapier (UX): Zapier is now embedded in Neos under the Integrations tab. This functionality allows users to add and configure actions and integrations (Zaps) without ever leaving Neos. Additionally, Zapier integration enables users to map source and marketing fields to track where the Intakes are coming from and how the leads were generated.
Happy holidays, we are looking forward to many exciting releases to come in the New Year and beyond!

Related to this article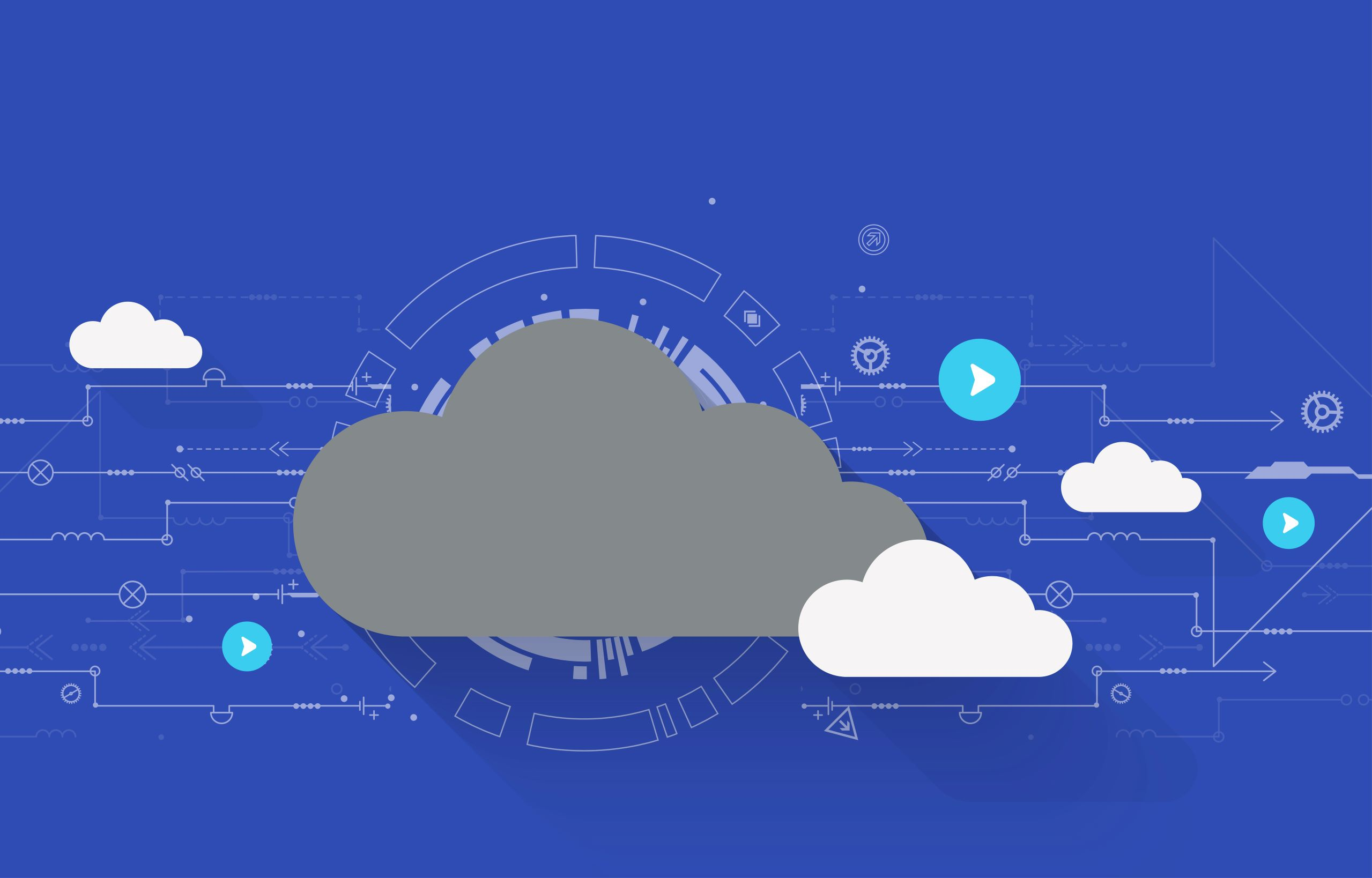 Legal Tech
What's new in Neos? Check out the latest product release for cloud-based legal case management software Neos.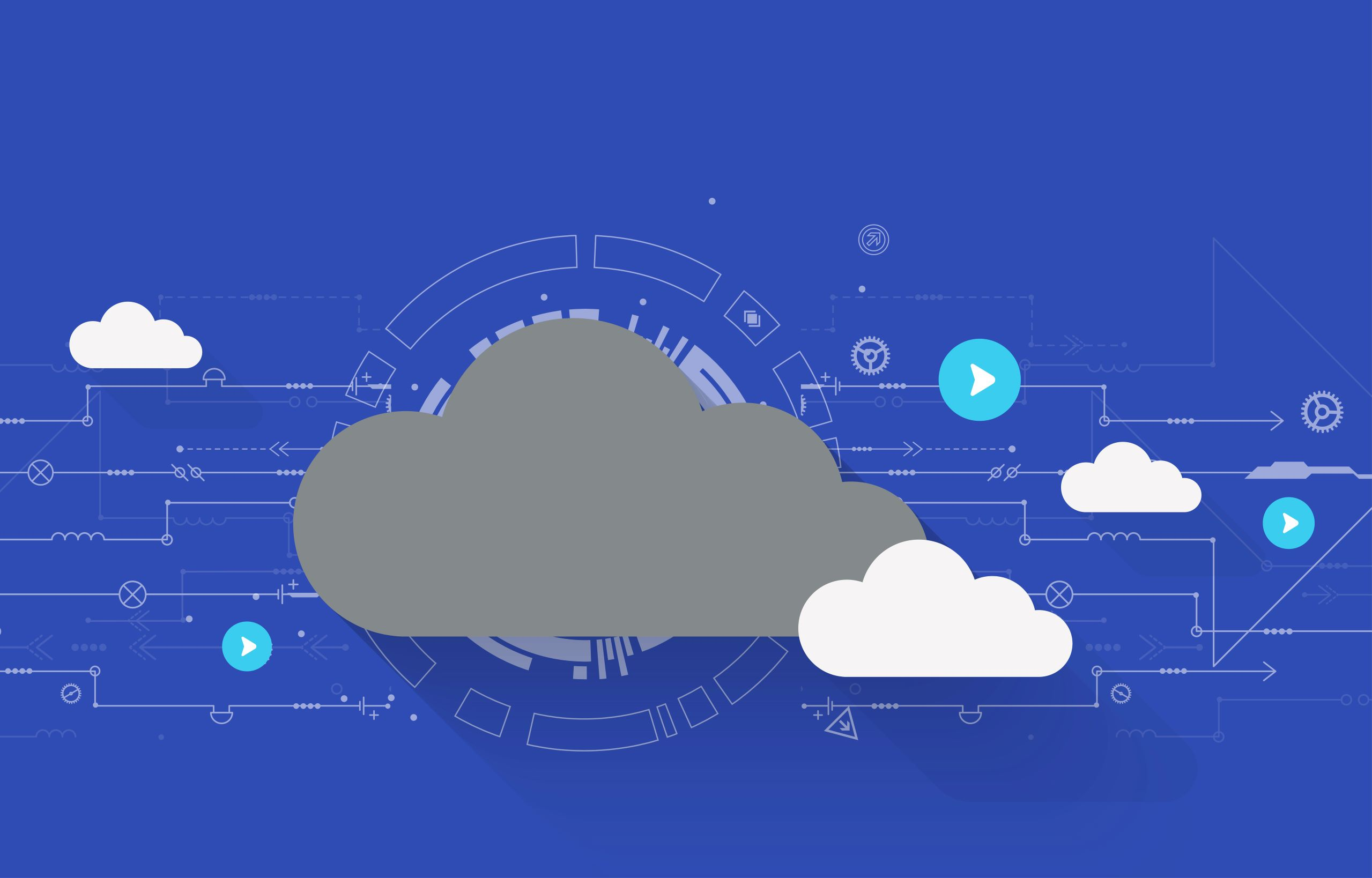 Legal Tech
Check out the recap of all features released in 2022 for cloud-based legal case management software Neos.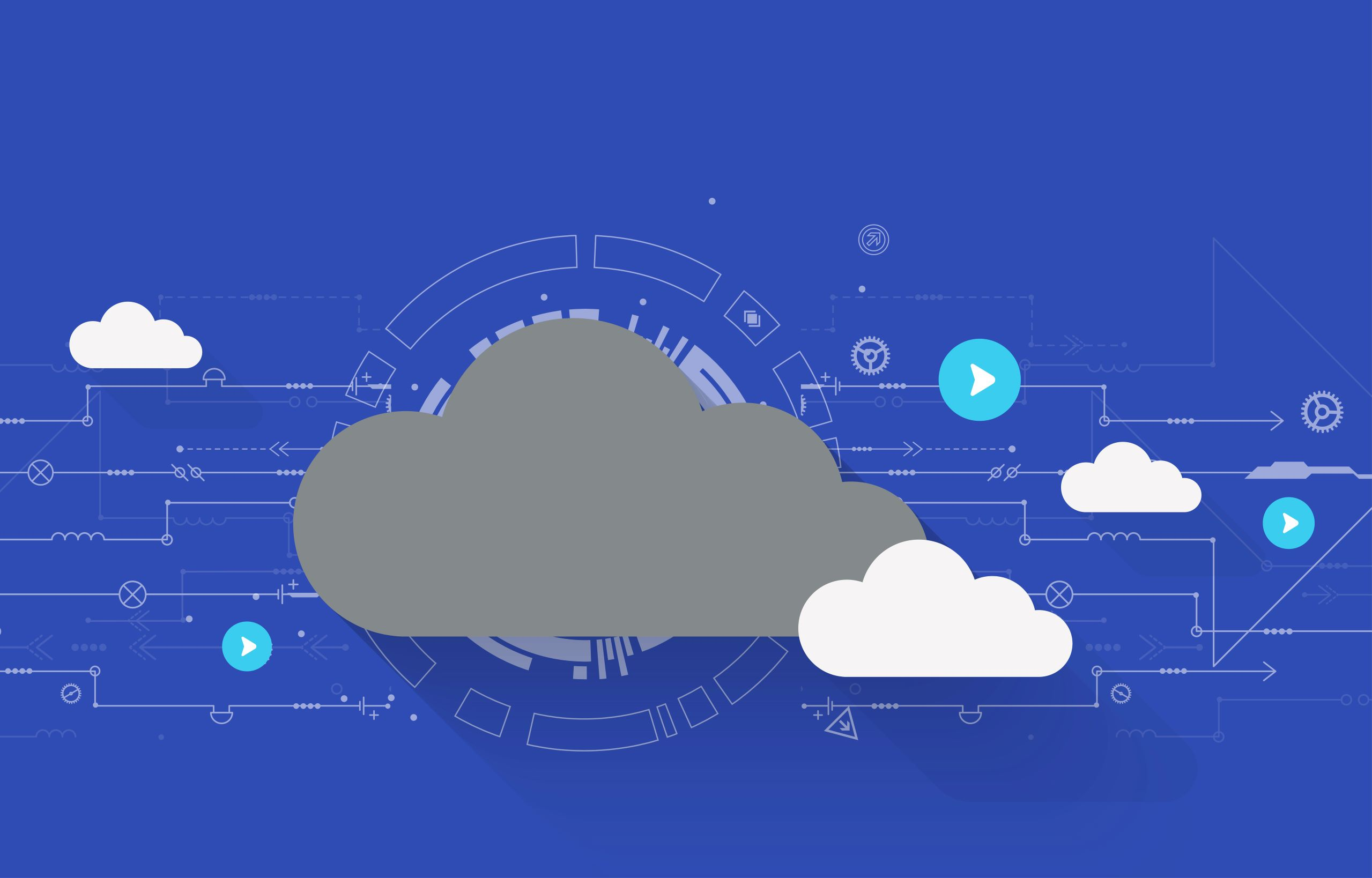 Legal Tech
What's new in Neos? Check out the latest product release for cloud-based legal case management software Neos.