Law Firm MarketingAugust 10, 2022
Defining Your Target Audience for Law Firms
One of the most challenging steps to crafting a marketing plan for your law firm will be identifying and understanding your target audience. Your target audience is the people you're trying to reach through the communication channels used in your firm's marketing. This step involves researching relevant audiences to determine who has the most value to achieve your law firm's goals.
While you may want to reach anyone that could use your services, you want to better define your target audience's characteristics and demographics, because this will help you determine your tone of voice, marketing channels, and branding. Put a little more simply, you can't please or work best with everyone.

The Importance of Your Target Audience
While you might be tempted to market your legal services to "everyone," this is often the wrong approach. By clearly defining your target audience, you will be to create a brand, tone of voice, and marketing plan to resonate with a specific group of people, making it much more successful.
Focusing Allows Your Firm to Differentiate Itself
In any area of practice, competition is often fierce. So, by focusing on a well-defined target market you will be better able to differentiate your firm from others. This will help you stand out from other law firms to your specific target audience.
Focusing on the needs of a specific target demographic can also make your content more relevant to that demographic. This is especially important when you consider your marketing and advertising. Providing potential clients with a message that's specific to their situation and their needs is much more effective than trying to win them over with a generic statement.
Dedicating your attention to one specific group of people also allows you to cultivate and build an area of specialty. Over time, you'll get to know this demographic much better, and you'll be much more capable of serving their unique needs. This ultimately leads you to better reviews, more referrals, and a stronger reputation.
What is a Law Firm's Target Audience?
Your target audience is the group of prospective clients to whom you'll market your firm and who are most likely to become clients of your firm.
Your target audience (often referred to as an avatar or persona) will often include demographic information such as:
Age

Education level

Employment status/Occupation

Gender

Household size

Relationship status

Income

Mobility

Race and ethnicity

You might also want to consider your ideal client's psychographics. These are the more personal behaviors and beliefs that help you get to know your ideal clients a little better. They can include a variety of things but some to consider are:
Beliefs (faith)

Values

Pain points

Needs

Lifestyles
Examine Your Current Clients
One of the fastest ways to define your target audience is to look at the data on your current clients. This will help you get a general sense of their demographic makeup.
Start by looking at the average age, gender, and location of all past and present clients and see what kind of patterns appear.
Does your firm focus on personal injury in a city known for its horrible traffic? Then perhaps the majority of your cases come from car accidents, and clients are people that drive more than 20 miles one-way to work.

If your firm focuses on criminal defense in a college town, you find that many of your clients are college students that have gotten in trouble with the law.
Identifying these patterns with your current and past clients is a great way to start developing your firm's target audience. Once you have recognized these trends, you can go deeper into your data to see if there are other trends, such as household income, relationship status, occupation, education level, and hobbies.
Create Segments Based on Behavior
Use your marketing automation tools, and begin to make some segments based on the behavior and engagement of those on your email list. These behaviors can include visits to your website, white paper downloads, email opens, and link clicks.
By tracking what the people on your list do with your content, it becomes possible to gain insights into what truly resonates with your clients and prospects. This can assist you in making better choices regarding your marketing channels, branding, tone, and types of content.
Understanding The Broader Market
Once you've got a good overview of the people you're already reaching, it's time to see how that group compares to your target market as a whole.
By taking a deeper look at the market you're trying to reach, it becomes easier to judge whether or not the audience your law firm is attracting is actually made up of the people you want.
Define Your Target Audience
Once you know who your overall target audience is, you should choose a set of characteristics that you can use to break that audience down further. In most cases, the same characteristics, or a subset of the characteristics, that you used to analyze your email list will be the most useful. If you were targeting medical professionals who work in hospitals, for example, you might be interested in their gender, job position, and location. This will allow you to create and look at specific segments just as you did with your own email list.
Here is what a basic persona might include for a firm focused on personal injury:
Personal injury target persona:
Age: 40-55

Gender: Female because the wife or mother made most of the hiring decisions

Location: Within 30 miles of the firm

Career-focused

Married or divorced with older kids
Putting It All Together
Now that you have information on both your actual audience and your ideal target audience, you can compare the two and get an idea of where you stand and how you want your marketing, branding, tone and advertising to reach your ideal target market.


Related to this article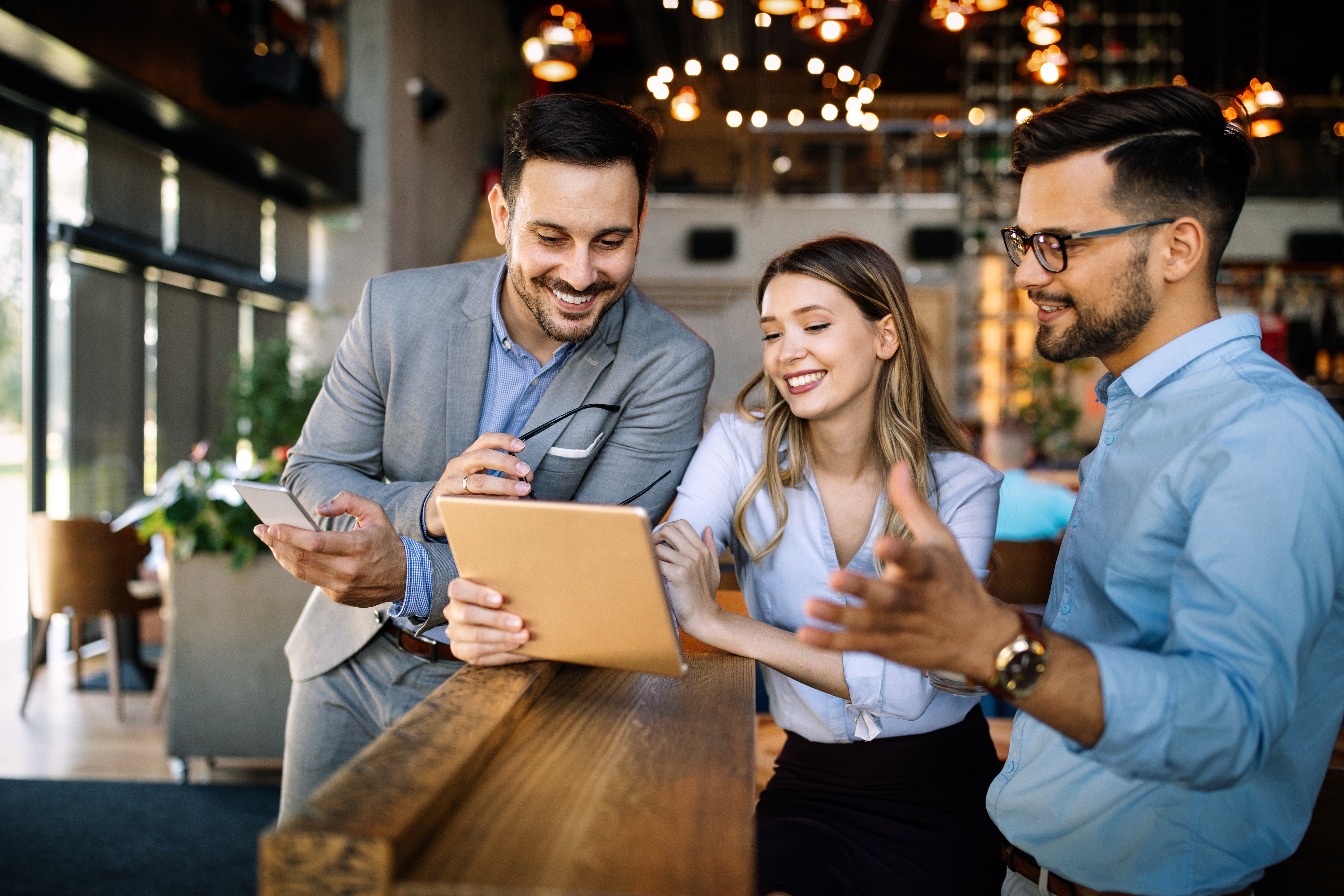 Law Firm Marketing
Six tips to create a powerful and successful inbound marketing strategy for law firms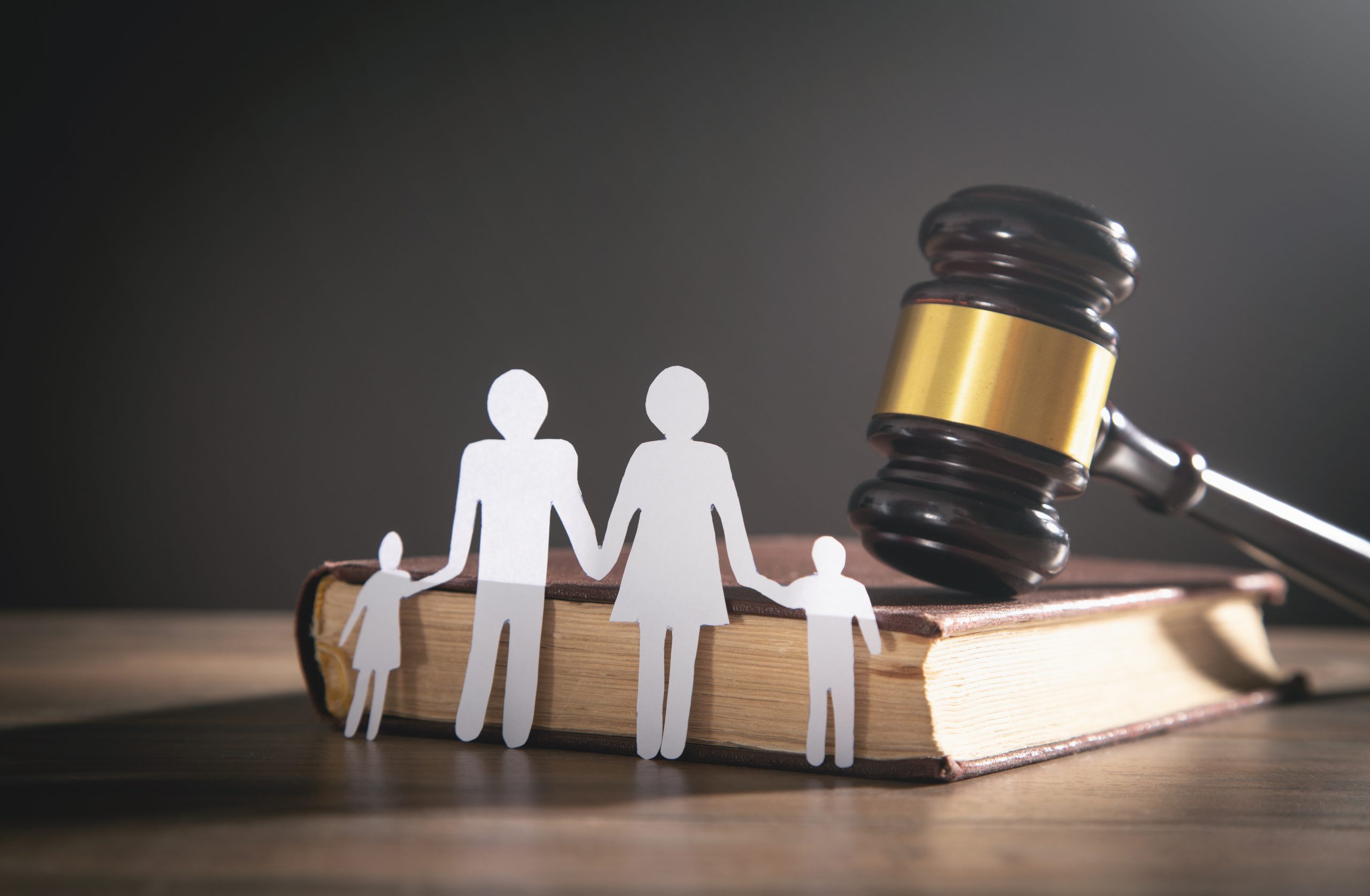 Law Firm Marketing
Productivity and efficiency tips for family law practices to increase overall output.
Law Firm Marketing
What every law firm website needs to successfully attract potential clients and get them to take the next step.