Law Firm MarketingJanuary 25, 2022
Make 2022 the Year of (Great) Law Firm Reviews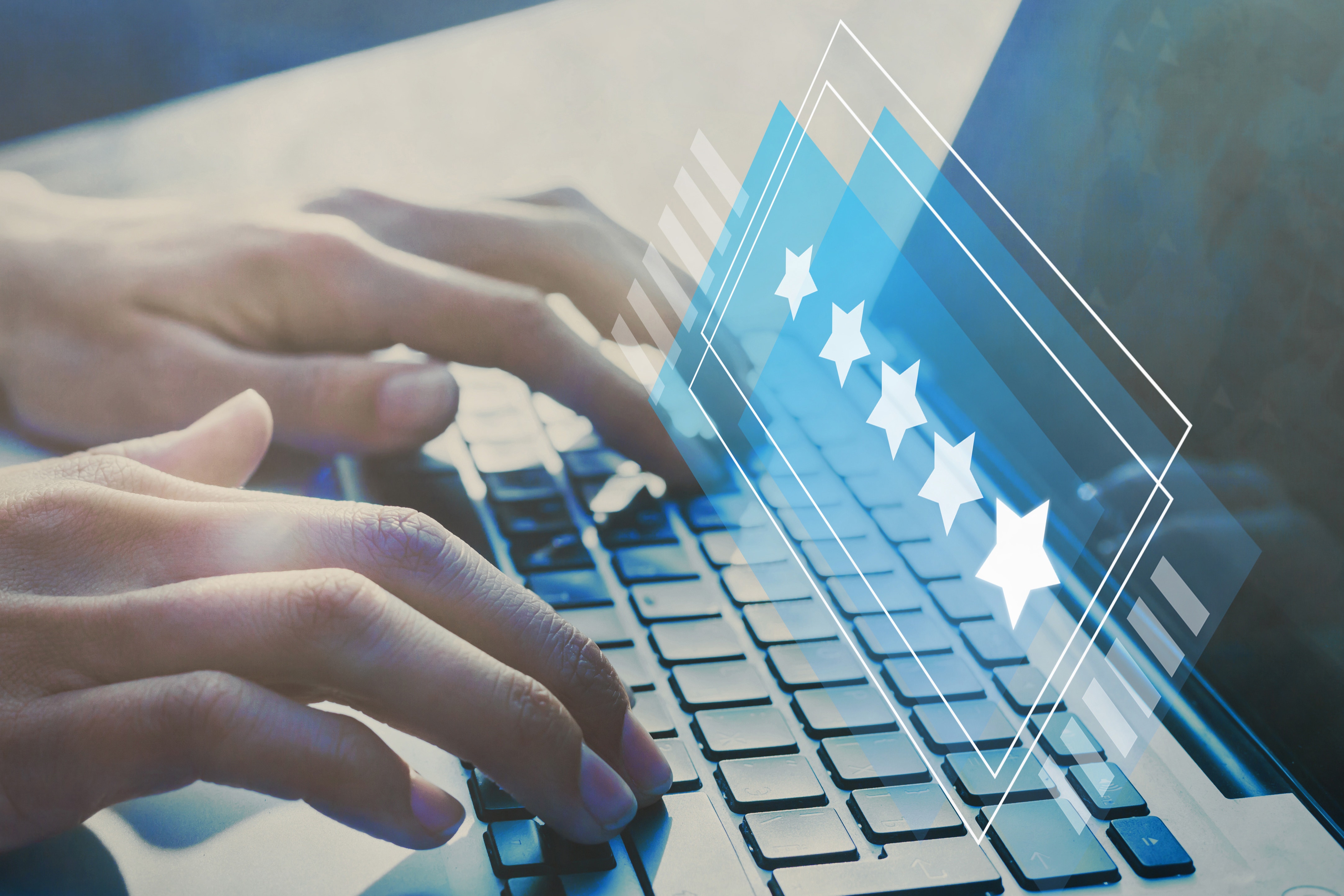 The importance of word-of-mouth marketing isn't new. Long before business websites and platforms like Yelp and Google reviews, word of mouth was among the most powerful tools for businesses, including law firms, hoping to grow their customer bases. That remains true today, though the ways satisfied clients can spread the word have evolved and expanded.
One reason word of mouth marketing is so important for a business is the trust component. Prospective clients who hear good things about you from a trusted friend, family member, or colleague tend to put more faith in what they hear. It turns out that added value extends beyond a person's inner circle to friends of friends, social media connections, and even strangers whose reviews trigger some sort of identification. In response to BrightLocal's 2020 Local Consumer Review Survey, 79% of consumers said they trusted online reviews as much as a personal recommendation from a friend or family member.
Another reason is that word-of-mouth "advertising" is free. Driving more business through reviews and other types of word-of-mouth advertising can save you marketing dollars.
Getting great reviews for your law firm
Much of the advice about making the most of law firm reviews focuses on getting clients to leave reviews, and to leave them where they'll be most effective for you. That's critical, and an area where many law firms struggle, but it's really the second step.
The first is to motivate your clients to want to leave you a positive review or recommend you to a friend — not because you've asked them to, but because they were wowed by the service you provided. Many attorneys make the mistake of believing that a positive outcome will make a client want to talk you up, however, that's not always how it works. While getting a great result for the client certainly helps, the client's experience is just as important.
Clients will be factoring in:
Whether you and your staff showed you care about them and the outcome of their case

Your firm's responsiveness to their questions and needs as the case progresses

Ways you've gone above and beyond to help them
You've undoubtedly noticed that feeling plays a significant role in encouraging a client to talk you up to others who may later become clients. That may not be intuitive to attorneys, since legal practice is driven by facts and reason. So, it's important to stay intentionally conscious of the fact that a client's perception of your services won't be all about the outcome.
Jay Baer, who has written several bestselling books on marketing and customer experience, argues that the best way to turn clients into word-of-mouth advertisers is to surprise them (in a good way, of course).
Baer distinguishes between reactive and proactive word-of-mouth marketing. It's one thing for a client to share your name and contact information when someone asks for attorney recommendations. It's another if that client was motivated to share a story about your services in another context, without being asked. The best way to achieve the latter, he says, is to give them a story to tell. A nearly sure way to achieve that is to give them something they didn't expect.
A good story will likely make a bigger impression on prospective clients, too – whether they're listening to that story over dinner with a friend or reading an online review. In response to a recent Yelp survey, 90% of consumers who read reviews said they were more inclined to believe written reviews than star ratings.
Ideally, once you've provided something unexpected, your client will be motivated to share that story both with friends and family and through online reviews. But, don't leave it to chance.
Setting yourself up to collect reviews
First, make sure that you have built out your Google My Business (GMB) profile, and perhaps one or two others, such as Yelp and Avvo. Google is most important for at least two reasons. The first is the placement GMB pages get in Google search. The second is their popularity with consumers. The National Law Review recently reported that nearly 30% of legal consumers surveyed said they would read reviews on a law firm's Google profile, while fewer than 20% said they'd read reviews on other websites.
Don't be afraid to ask satisfied customers to review your firm, and to direct them to the sites where you are most interested in collecting reviews. One simple way to do this is to include a review link in your closing letter with a brief invitation to share their experience. When a client mentions that they're delighted with the outcome of their case or that your staff really went above and beyond to make them feel comfortable, let them know that you'd really appreciate it if they shared that in a review.
Finally, remember that cultivating positive reviews doesn't end with asking the client. Make sure someone in your office is monitoring review sites and responding. The right response can turn around a negative review. You should consider responding to the positive ones, as well. That response may solidify an already positive client relationship. Plus, it's an opportunity to let prospects who are reading reviews see how you interact with clients.
These are just a few tips to help your firm win with word-of-mouth marketing. To follow your leads from first call to case resolution, consider investing in a robust case management solution with integrated intake. Neos case management has client-friendly tools such as texting and when combined with Neos Intake Pro, you can not only manage the entire client lifecycle in a single system but also monitor and track your firm's marketing return on investment. To learn more, contact us today.

Related to this article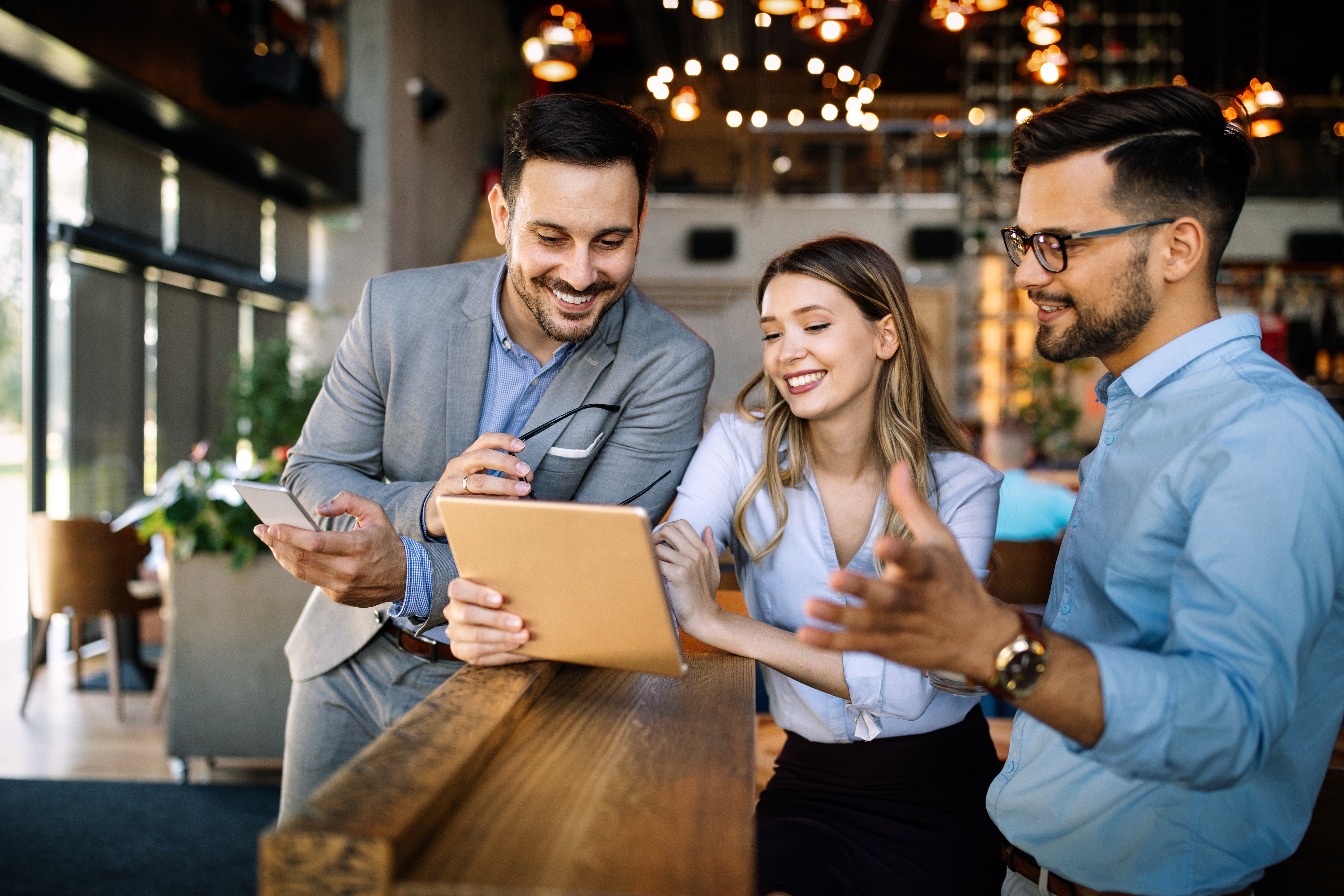 Law Firm Marketing
Six tips to create a powerful and successful inbound marketing strategy for law firms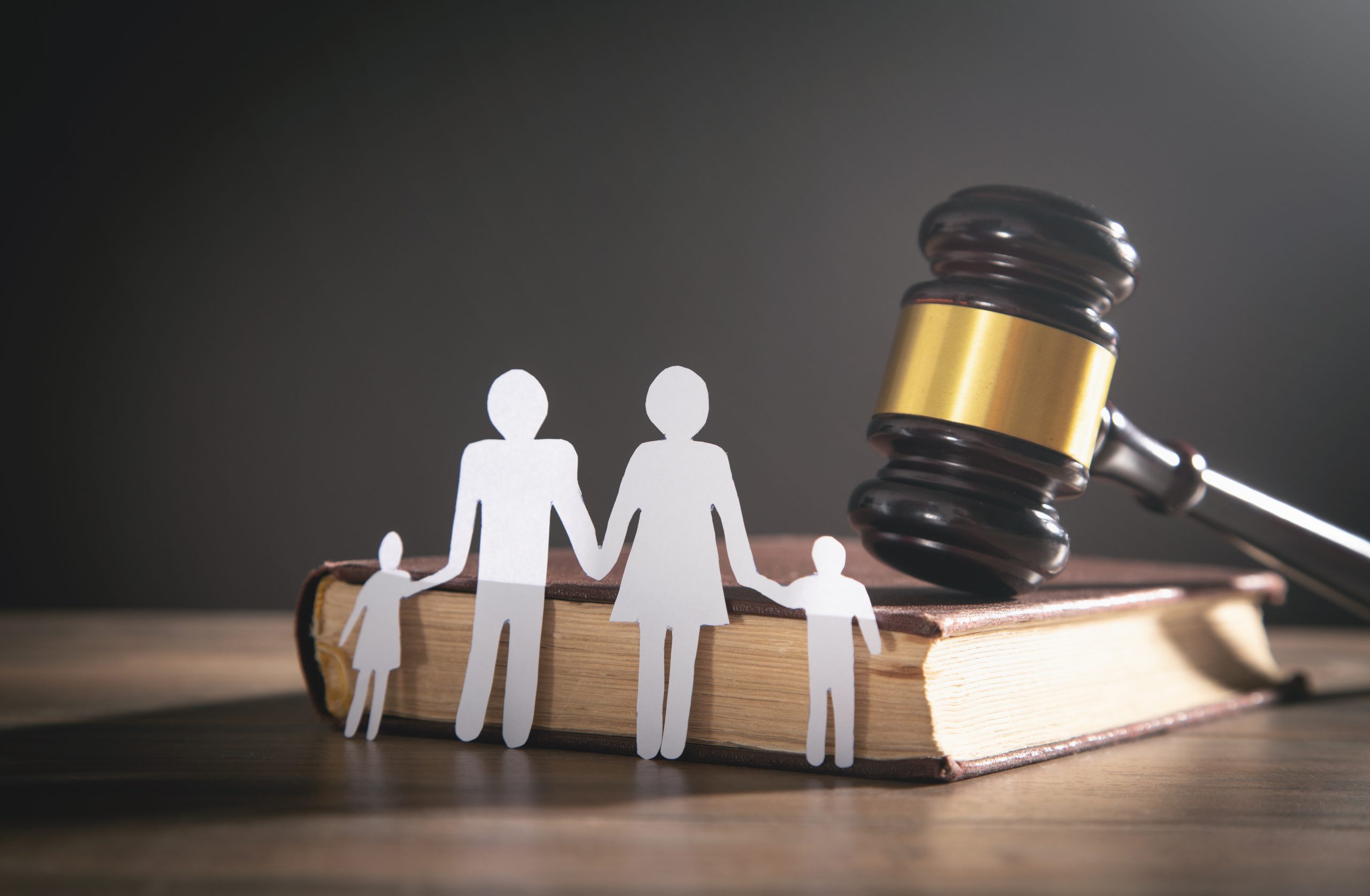 Law Firm Marketing
Productivity and efficiency tips for family law practices to increase overall output.
Law Firm Marketing
What every law firm website needs to successfully attract potential clients and get them to take the next step.