Legal TrendsMarch 02, 2023
[Podcast] The New Normal: How the Pandemic is Reshaping Law Firms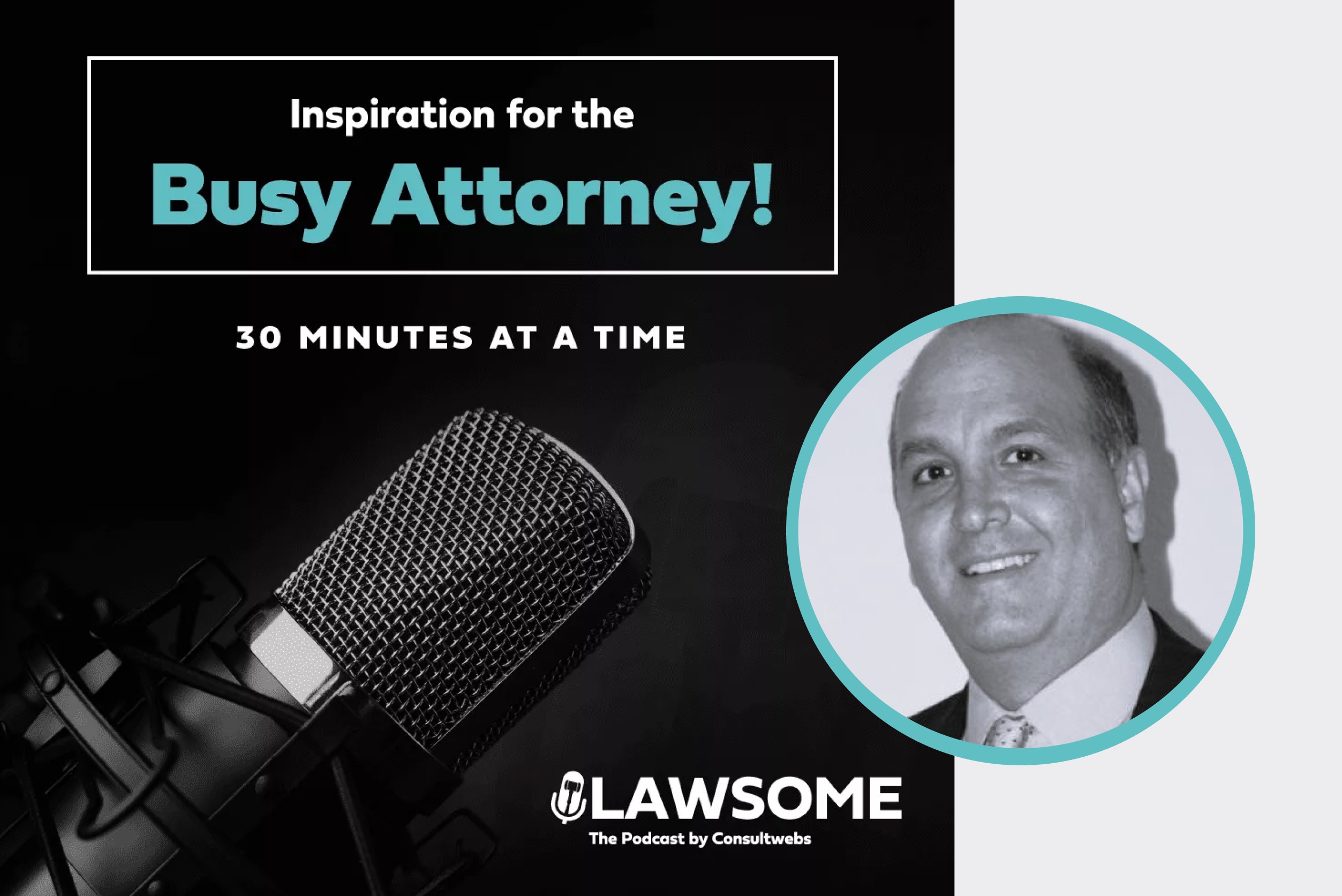 Robb Steinberg, attorney, and founder of Trialworks – now Cloud Migration Lead at Assembly joins Tanner Jones (host and Vice President of Business Development at Consultwebs) for an engaging episode of the LAWsome Podcast by Consultwebs.
Robb and Tanner discuss:
How the pandemic changed the legal industry

Post-pandemic business management tips

What digital marketing has to offer law firms

Post-pandemic client behavior

The power behind law firm reviews

Proven tips for post-pandemic law firm growth

Listen in on the podcast episode on your favorite platform!

YouTube
Spotify

LAWsome is a weekly podcast for lawyers, law firms, and legal industry professionals. We're here to inform, educate and entertain the legal community about the latest in personal and professional development.


Related to this article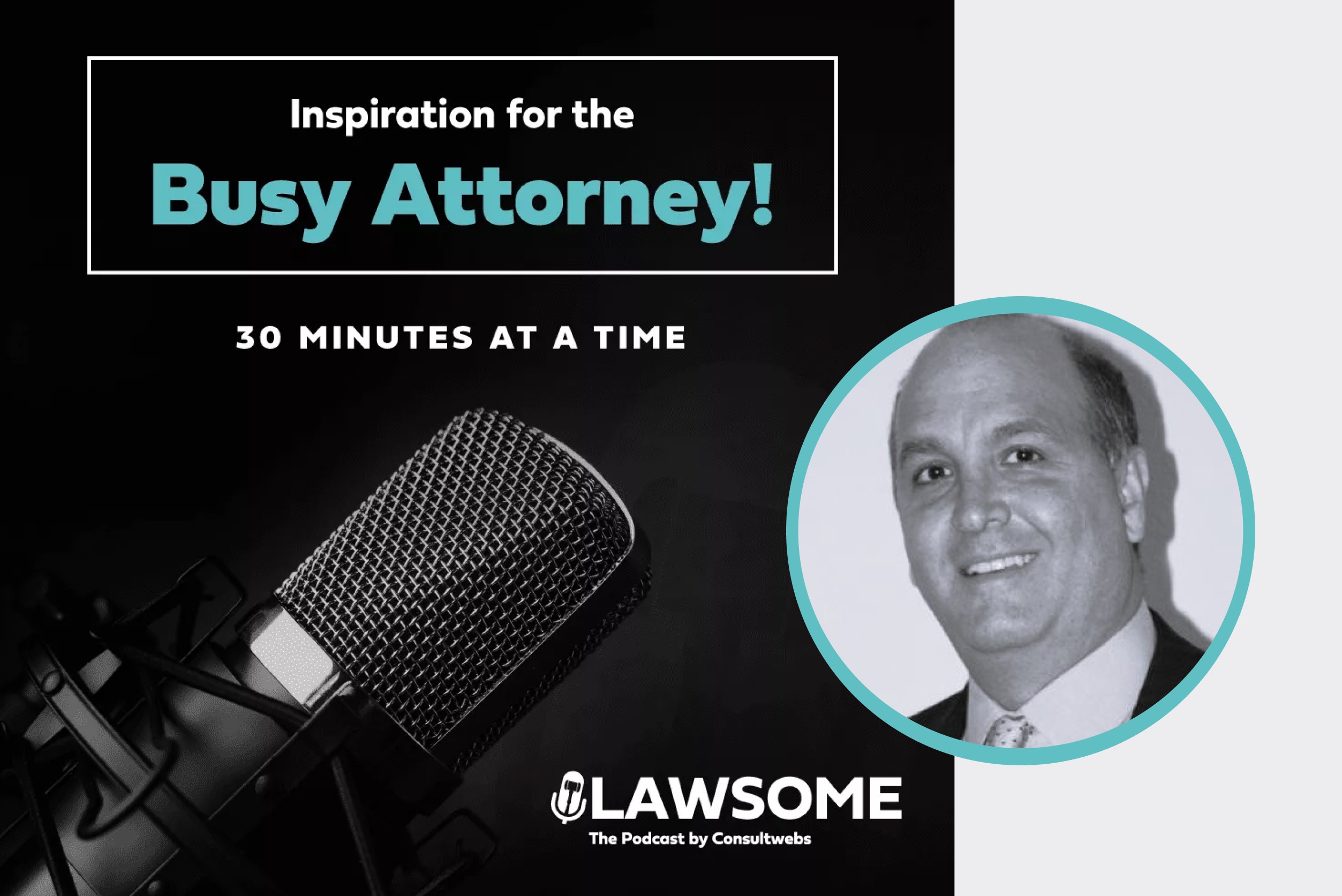 Legal Trends
Legal Trends, Legal Tech
Five things that hurt a law firm's bottom line and a few simple steps that can address these quickly and painlessly.
Legal Trends, Legal Tech
It's time for the legal profession to start planning for deployments of people, facilities, and resources that make more sense for where the whole world—not just the legal profession—is going.