Cloud, Legal Tech, In the NewsApril 29, 2022
Practically Every Industry Has Accepted The Cloud, So Why Not Legal?
Daniel examines why the industry industry has been slow to adopt the cloud, dispels common myths, and provides tactical advice for moving forward in the cloud.
Related to this article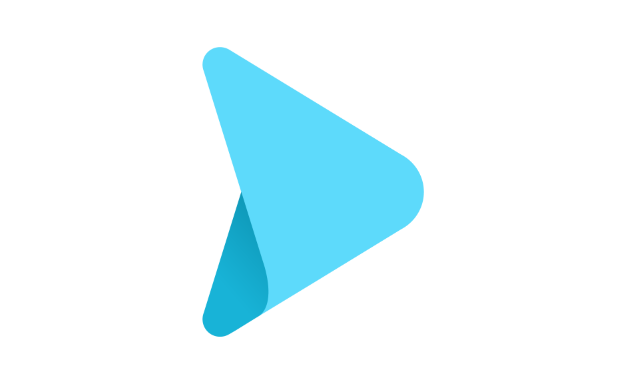 Press Releases, Legal Tech
Assembly Software is thrilled to announce the launch of a groundbreaking analytics product, Neos Advanced Analytics.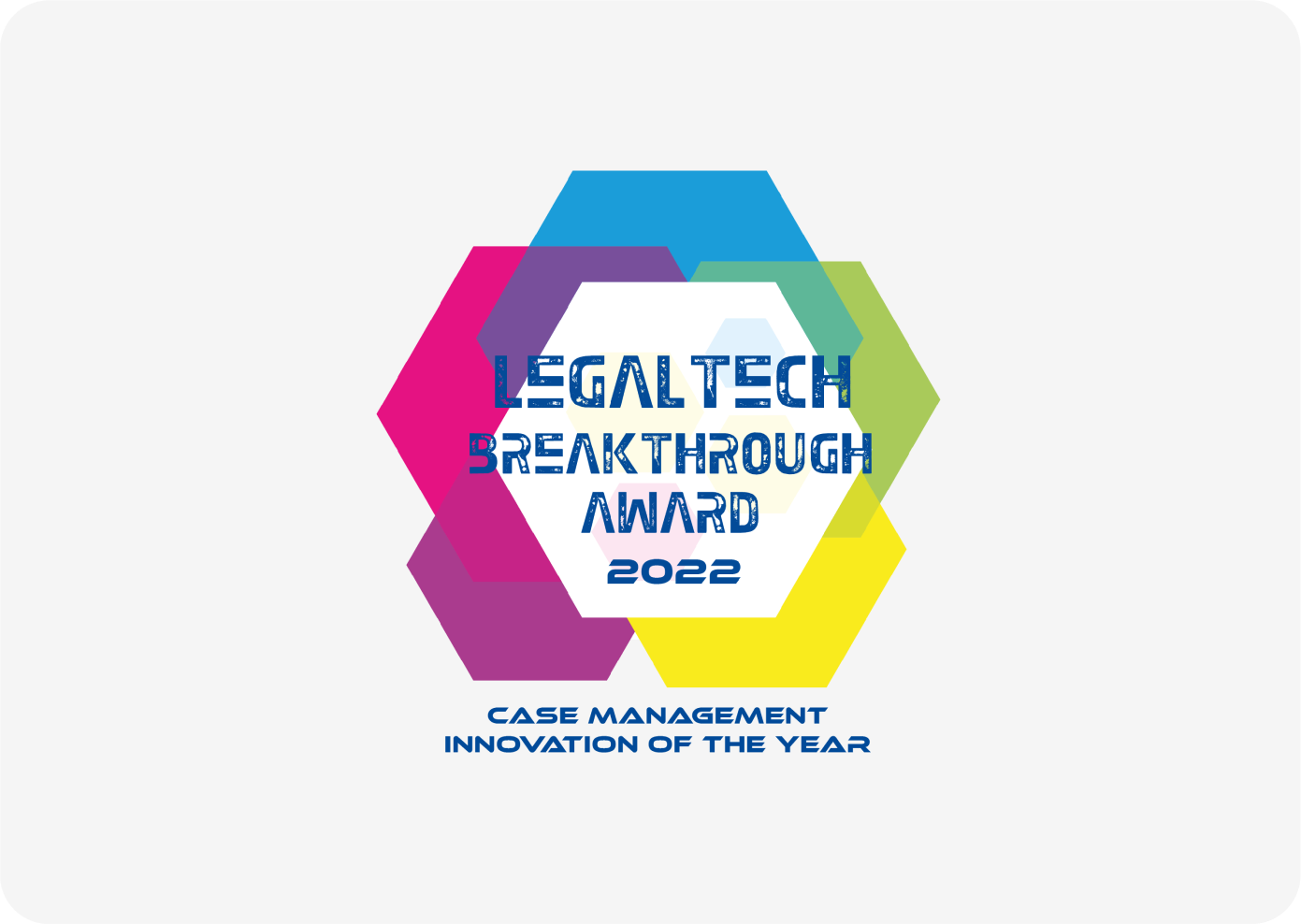 In the News, Press Releases, Legal Tech
Prestigious Annual Awards Program Recognizes Innovative Companies, Products, and Services Supporting the Legal Field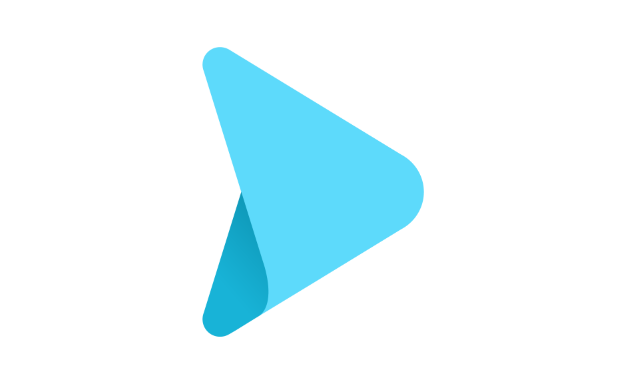 Cloud, Legal Trends, In the News
Spotlight Branding is joined by Assembly Software's CTO, Jim Garrett, to discuss the current state of legal tech adoption and what the future holds for the legal industry.