Automation & EfficiencyJune 14, 2021
Don't take a Vacation from Law Firm Efficiency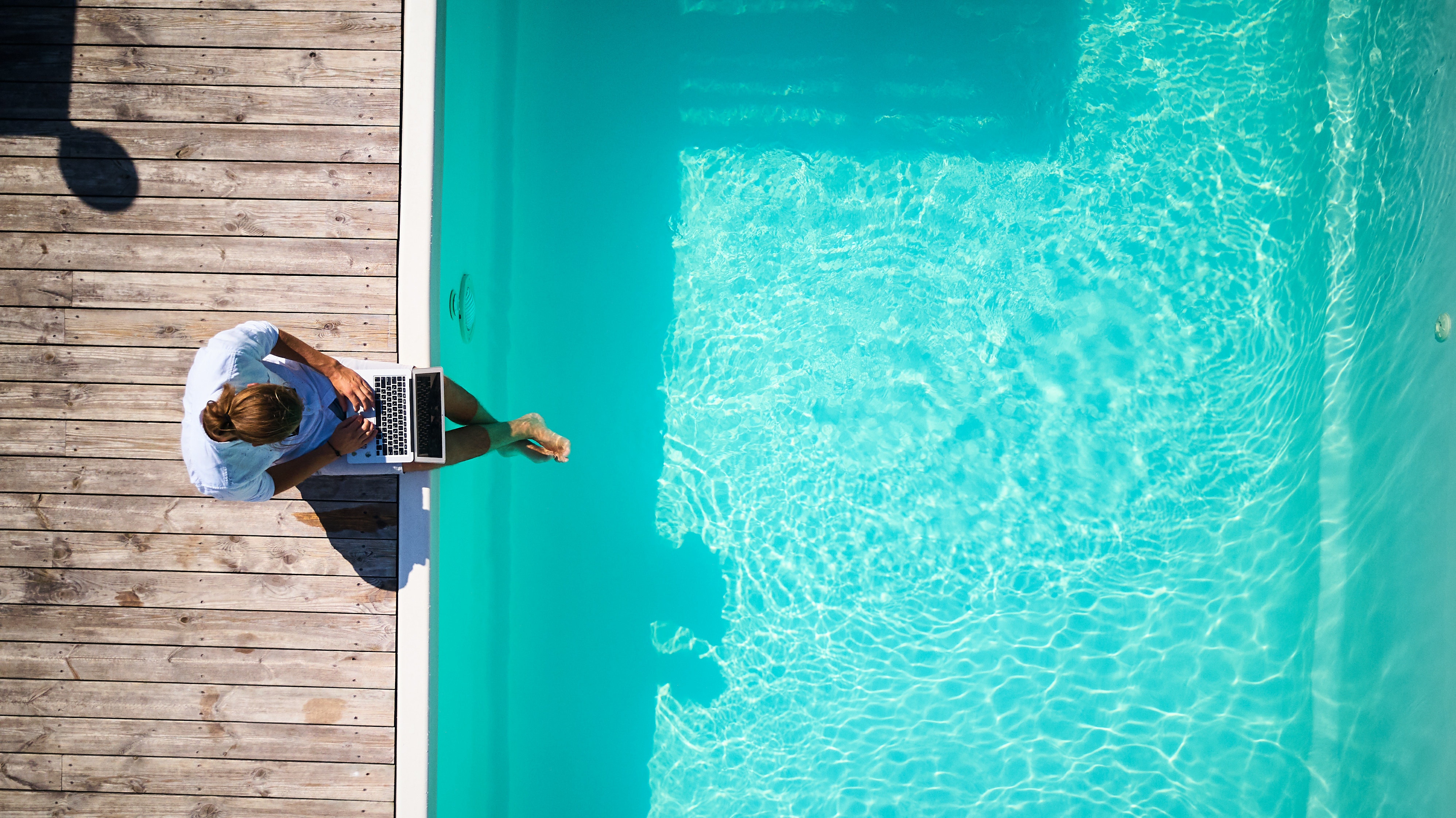 Summer means higher temperatures, more outdoor activities, and the sun setting later. It also means staff vacations, kids home from school, and other potential interruptions to your firm's efficient workflow. Increasingly, those issues spill over into other seasons as well.
Changes in the way we do business have given us greater flexibility to hire part-time, temporary, freelance, and remote workers. These expanded options offer many benefits, including access to a wider range of prospective employees and cost savings. But, there are also pitfalls.
One of the most significant challenges when working with temporary employees and contractors is the lost productivity that accompanies ramping up. Fortunately, a combination of strategic hiring and the right processes, tools, and technology can help keep productivity running high even when you're working with contractors, remote part-timers, temps, and other non-traditional staff.
Access to information is key In response to a survey of more than 1,000 employees conducted by e-learning technology provider Panopto, 60% said it was difficult, very difficult, or nearly impossible to obtain the information they needed to do their jobs effectively. Those employees reported spending an average of 5.3 hours per week waiting for information.
That time costs your firm money. A study published in the Journal of Applied Psychology concluded that U.S. businesses spend about $100 billion on idle time. The study revealed that employees with too much time on their hands slowed their pace and took longer to complete tasks. While a long-time employee who knows and is invested in your business may find productive ways to fill downtime, that's much tougher for someone filling in for vacation, parental leave, or another short-term need.
The upshot — which shouldn't come as a surprise — is that employees who don't have a solid understanding of their responsibilities and easy access to up-to-date information using the right technology take more time to accomplish less.
Building a foundation for success In many environments, the problem begins with inadequate training. International employee development company Axonify conducts an annual survey of frontline workers. The company's 2020 report revealed that one-third of frontline employees didn't feel they were getting timely information or training to allow them to do their jobs safely and effectively. Many received no formal training at all.
In the law firm environment, that's bad for everyone. You're paying for downtime. The employee or contractor is frustrated. The client is waiting too long for a response, potentially harming your relationship. And, that often becomes a problem that has to be addressed at a higher level, meaning an attorney is pulled away from more essential legal work to reinstill confidence.
But, training a temporary employee or short-term contractor can be a balancing act. You want to limit your investment in what will be a relatively brief relationship. And, the person best qualified to conduct that training and serve as a resource for the temp is likely the person he or she is replacing. Still, you need someone who can fulfill the role effectively. A combination of training and clear processes and tools can offer the best of both worlds.
Organization and processes If your law firm is not taking a centralized approach to accessing client information, you can't expect a relief worker to come in and pick up on the work in a matter of days. In fact, your own employees are probably losing time and experiencing frustration if your processes aren't clear. If it's difficult to put together clear instructions for someone stepping into a temporary role, that may be a signal that your processes need some attention.
Imagine, for example, that you're hiring a short-term paralegal to cover a vacation. It may be difficult to create a concise set of instructions on where to find information and how to access it. With a good case management system, the day's tasks are clear and client correspondence and documents are well-organized, making it much easier to get a temp up to speed on where and how to find information quickly when the need arises.
How Needles Neos can help The Needles Neos case management platform is designed with efficiency and predictability in mind. For example:
The Activity Feed allows a new or temporary staff member to easily see what's happened with a file, when the action took place, and who performed the task — all in a real-time feed. That means a seamless experience for a client calling in for information, and allows the short-timer to go straight to the source if there's a question about something in the timeline. And, staff isn't wasting time waiting for information or looking for the right person to consult.
Our signature Checklist provides step-by-step guidance that keeps newer employees oriented and helps ensure nothing slips through the cracks as they learn the ropes. The clear item-by-item walkthrough also instills confidence as new or temporary staffers get acclimated.
Our award-winning self-service portal* makes it quick and easy for staff members at all levels to quickly teach themselves how to use a feature or locate information. Respondents to the Axonify survey referenced previously say they want to be able to access on-demand training and self-help resources, but fewer than 30% had access. Our extensive library of articles and video tutorials puts that information at your team's fingertips so you don't have to.
Transitioning to a temporary employee or supplementing your team with an outside contractor will always include some minor bumps and adjustments. But, the clearer your processes are and the better organized your information is, the simpler it will be to bring a newcomer up to speed and ensure that they can operate efficiently from the beginning.
To learn how Neos case management software can help your firm be efficient all year long, contact us for more information or a free demo.
*Assembly Legal is a proud Finalist of HDI's 2021 Service and Support Award for achievements in Customer Service for its Needles Neos self-service portal.
Related to this article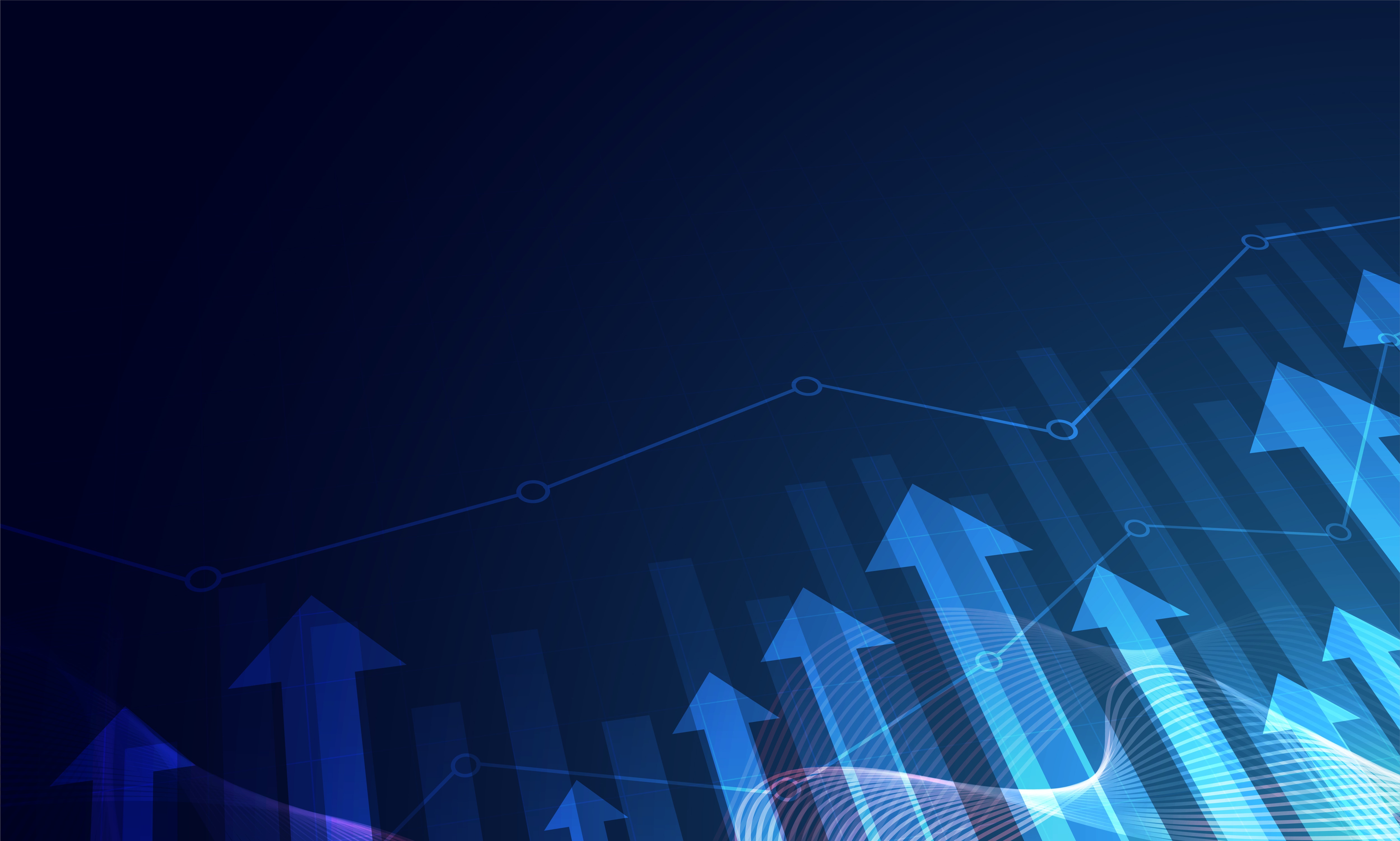 Automation & Efficiency
Paul Hernandez shares a metrics-driven approach to success.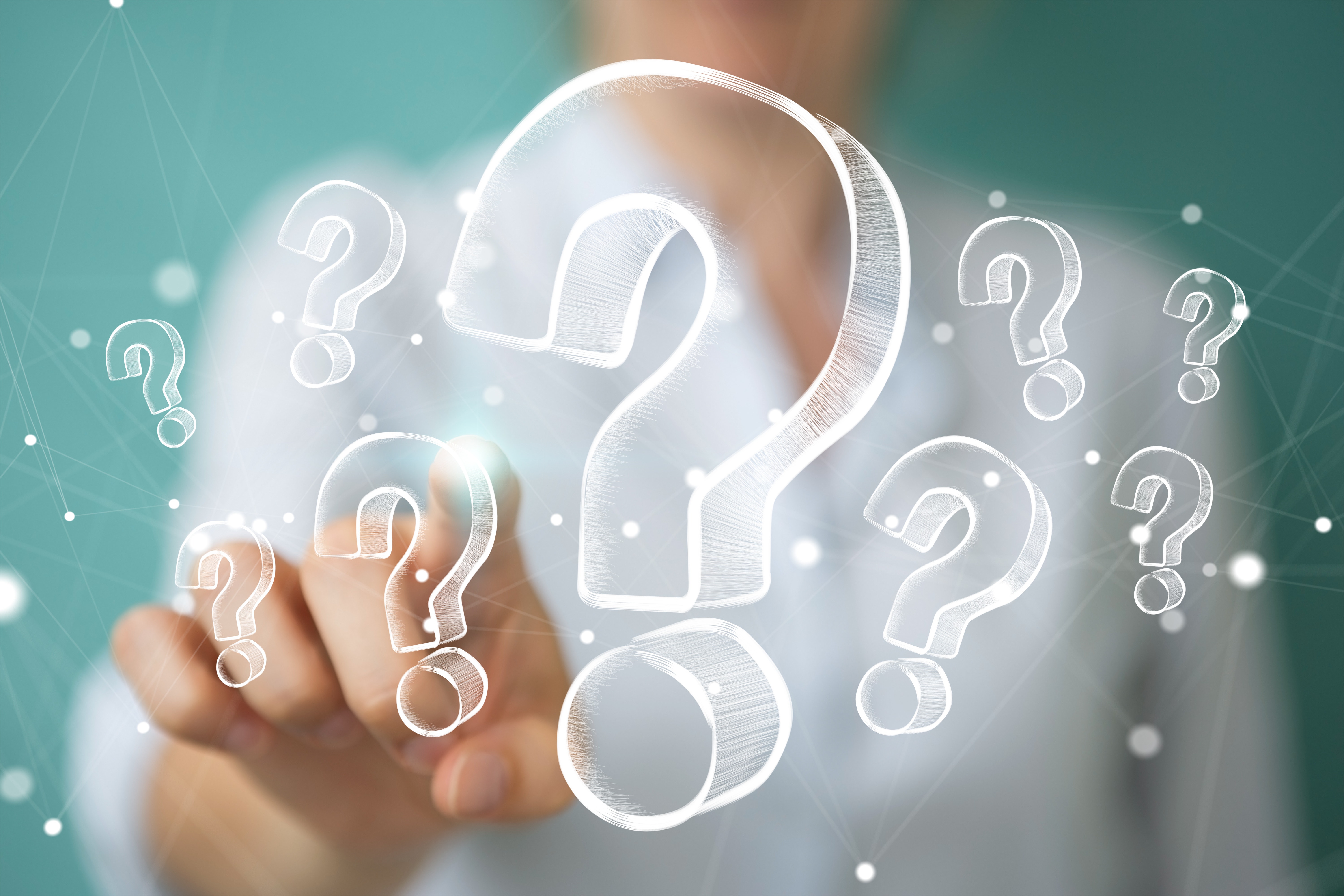 Automation & Efficiency, Legal Tech, Cloud
Answers to your burning questions about transitioning from on-prem case management to cloud-based, Neos.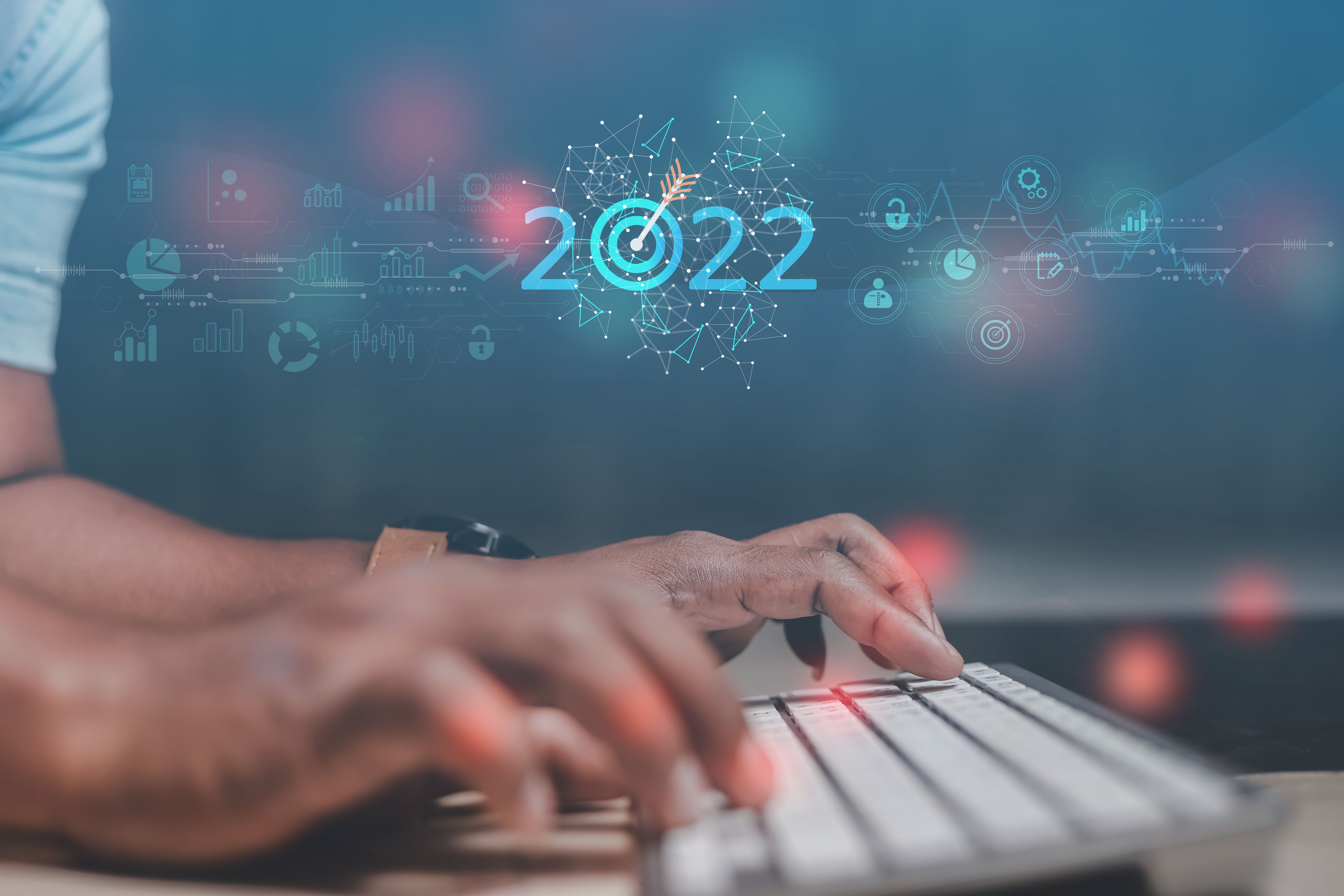 Legal Tech, Automation & Efficiency
"Neos is light years better than any other online platform that I've seen — and I did all my due diligence on everything else — and it is technically."