Advanced Analytics
Advanced Analytics in Neos is a game-changer for maximizing firm profitability. Powered and backed by a data lake of historical firm data, Advanced Analytics will visualize firm, group, and individual performance directly in Neos to help boost productivity and efficiency. You can forecast settlement amounts, analyze historical trends, and perform advanced calculations to inform data-driven business decisions, all from your existing Neos data.
Get immediate action

items that lead to real results—without doing any of the work of analysis!

Forecast case velocity

and caseloads based on previous firm results  

Leverage historical records

of firm data from your private data lake at a fraction of the cost of building it yourself

Keep your data safe

with permissions management so only specific individuals can access the information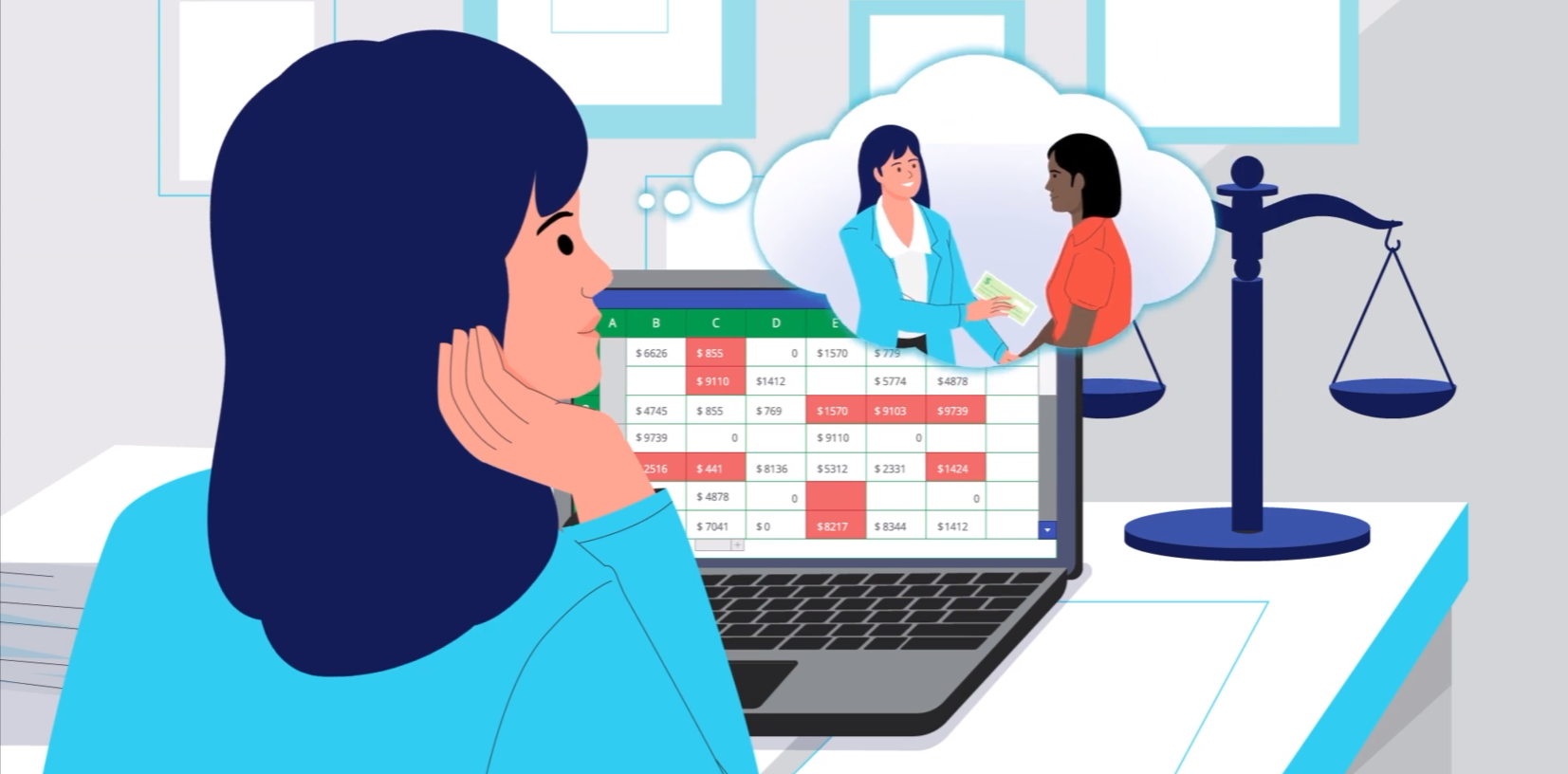 Make Advanced Analytics your silent business partner
You know how to practice law, but are you confident you can optimize your law firm's business operations to maximize your resources and profitability? To ensure your firm is operating at peak capacity, you need to track, monitor, and analyze your firm's data. But who has the time?
Neos' cutting-edge Advanced Analytics product will do that for you automatically. It uses your existing Neos data on past case outcomes and employees to predict how to drive the highest profitability without you lifting a finger. Leverage your data with pre-built data models and visualizations that surface insights that will place you on the path to robust growth, greater productivity, and increased profitability!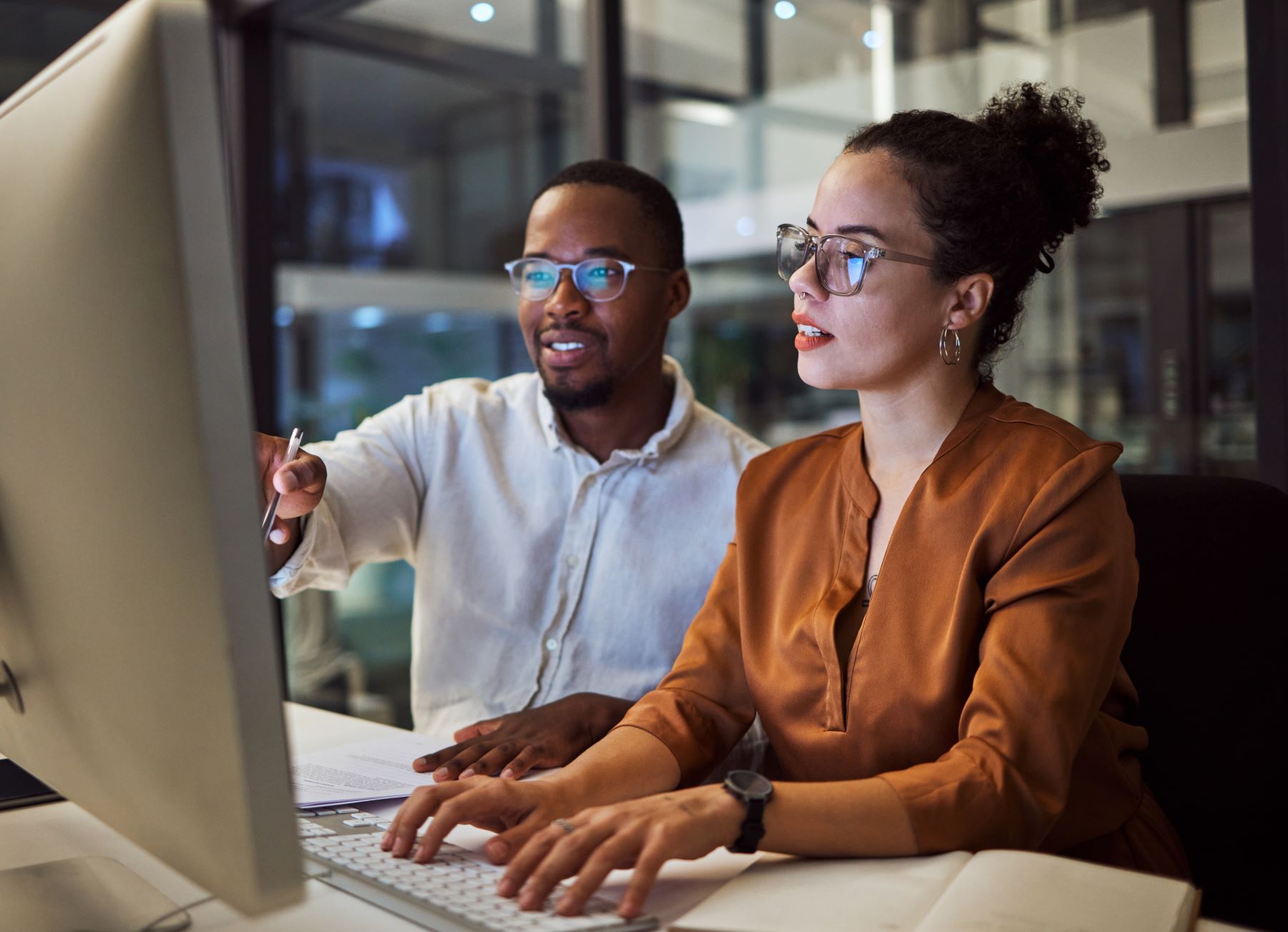 Boost your bottom line
Analyze previous case results and identify any inefficiencies or bottlenecks (like cases getting stuck in one stage for too long). Forecast future firm revenue and profit based on previous performance in relevant cases. Let the data inform your decisions and you'll realize greater success.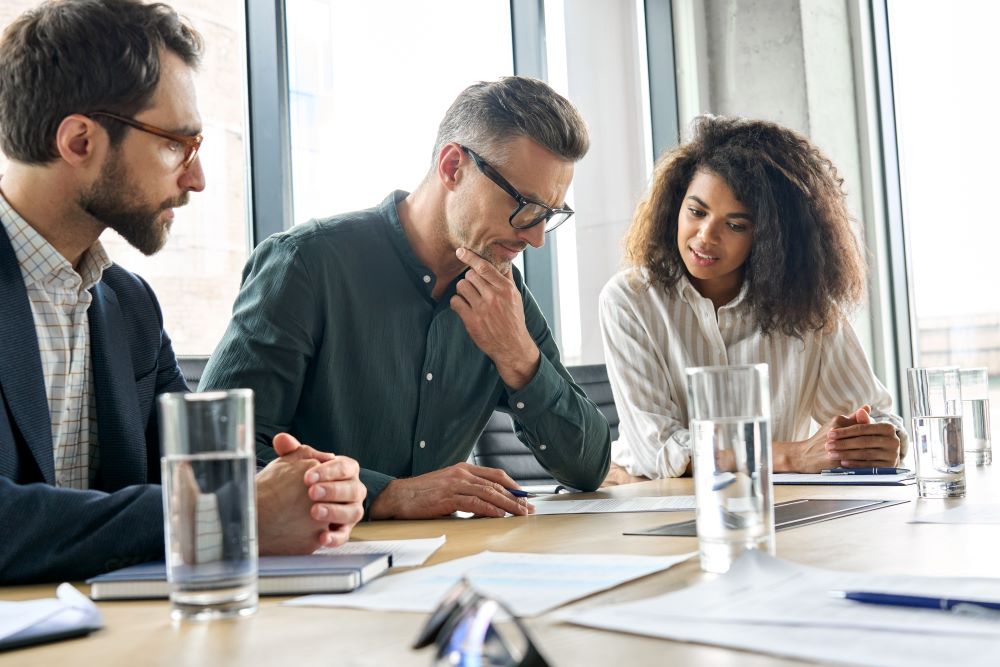 Increase staff efficiency and productivity
Don't know exactly what you need to improve your firm's performance? Rely on Advanced Analytics to give you the answers you need. With Advanced Analytics, you'll be able to get insight into past and current staff performance with visualizations on:
Hours worked (e.g., per case, per case type, during a specific time period) 

Checklist items completed (by month, by case type, over time, etc.)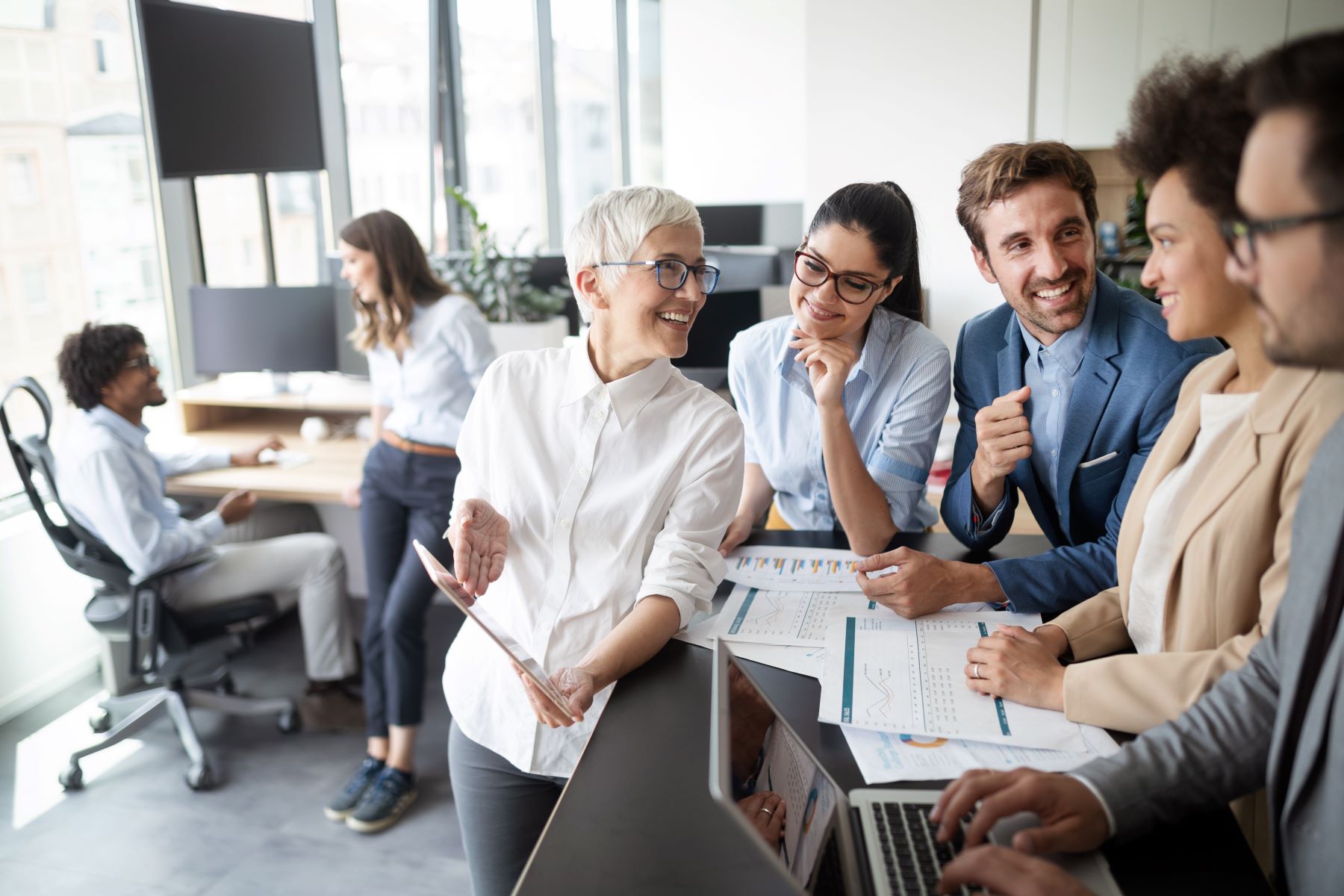 Make data-driven business decisions
Get ahead of the competition by using intelligent insights.  
Determine who has been most successful in maximizing fees for certain case types 

Ensure workload is evenly or correctly dispersed throughout your staff 

Continue investing in marketing efforts that have proven to be the most successful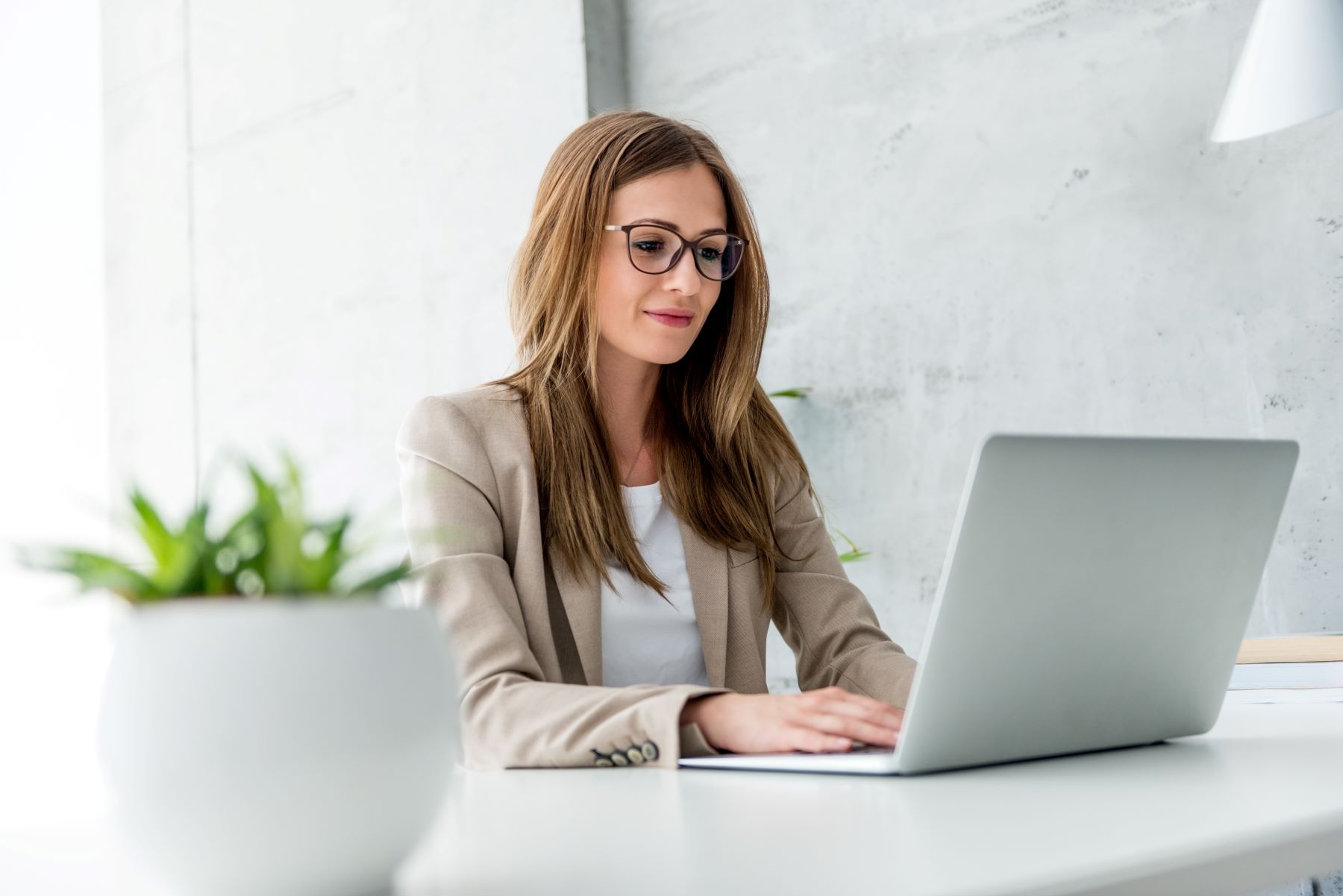 Leverage pre-built visualizations directly within Neos.
Visualizations to help you run your firm better
Case Inventory (Medical)

This data visualization highlights the firm's highest-value open cases in regard to medical expenses. Once you know what cases offer the most value to the firm, you can prioritize and allocate sufficient resources to these cases (and future similar cases) that will positively influence the outcomes. If these high-value cases are open longer than average or approaching their LIM date, you can investigate what is causing delays and resolve them.

Case Inventory Costs & Fees

This visualization shows your firm's spend and fee value of open cases. Monitor expenses, ensure they do not exceed a certain threshold, and prioritize and attribute more resources to the cases (or practice areas) with the highest fee values so your firm will become more profitable.

Settlement Forecasting

Advanced Analytics uses the average settlement amount and time to settle for a particular case type to predict how much settlement revenue a firm could expect in future months. You can then use these revenue projections to inform future spending for the best ROI.

Staff Case Activity

This shows individual staff performance related to caseload, the average number of days for cases to close, and firm fees. By monitoring these key metrics, you can to ensure employees have the proper amount of work assigned to them, reward high performers, and will know where to investigate inefficiencies.

Intake Performance

See intakes in aggregate over time (you can filter by specific case type, location, or other criteria) to help you replicate positive trends and course correct if you see negative ones.