Legal Tech, CloudSeptember 18, 2020
Moving to Cloud-Based Case Management: 5 Things to Know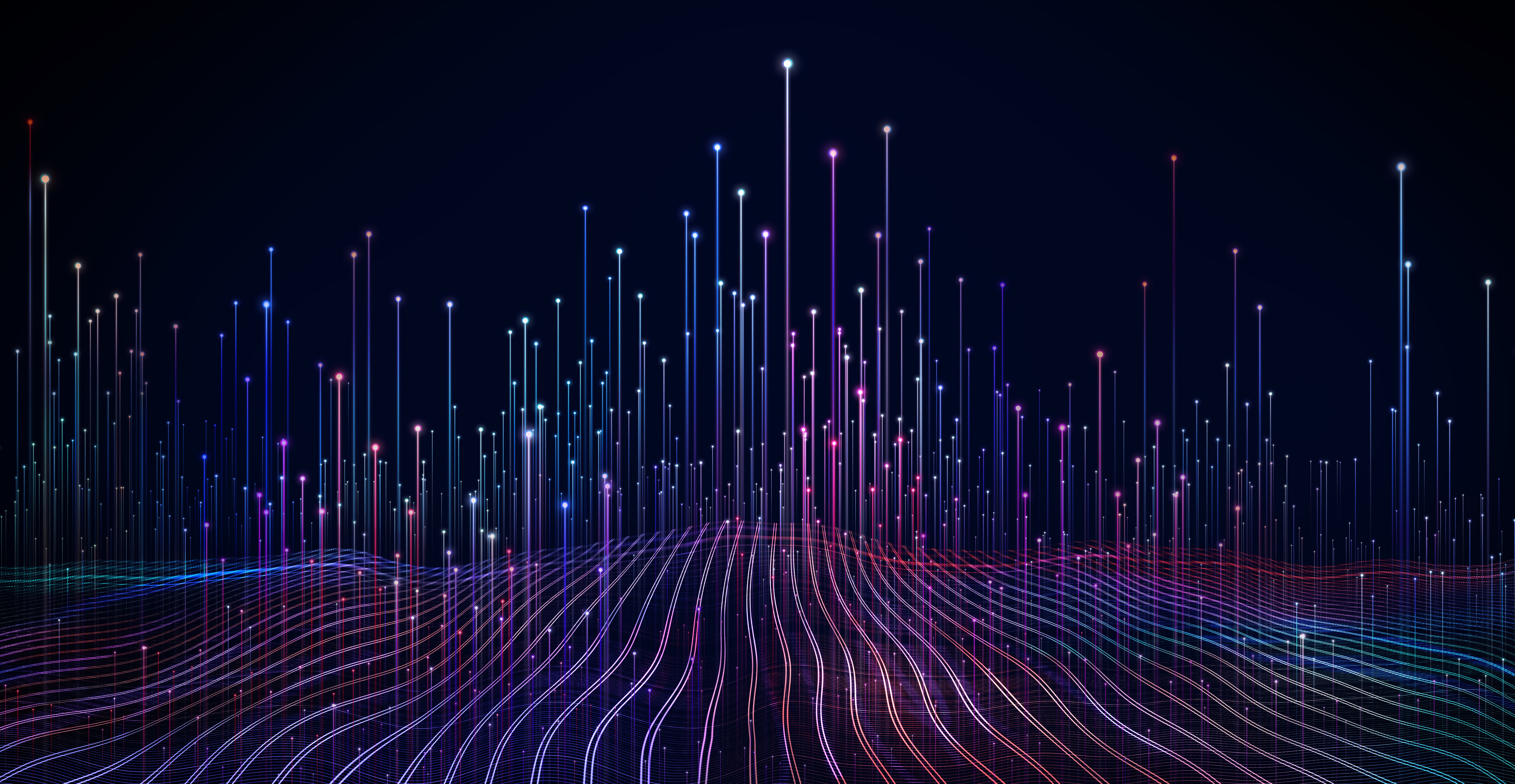 Are you using on-premise case management today and considering the cloud? Whether you're an existing Needles user or coming from another platform, implementing cloud-based case management software does not have to be challenging. We do the work so that our customers can focus on their clients. Here are 5 important considerations to keep in mind as you research your options.
Understand the process of switching
For existing Needles customers, moving to Neos involves a straightforward, seamless process. Migration can be accomplished in a matter of days, with minimal staff retraining or disruption to your firm's operations. Unlike a conversion from one cloud-based case management software system to another, which can be costly and complex, upgrading from Needles Desktop to Neos is simple.  For new users or users coming from other platforms, our data conversion specialists are among the most experienced in the industry. We have completed several hundred successful data conversions to date, and we have the expertise and experience (having moved data from dozens of competitors) to make the process painless and risk-free.  Read more about data conversion.
Know your costs
Do you know where your IT dollars are really going? Many busy firms today hire third-party IT to handle monthly costs but do not truly understand what is driving these expenses. The cost to run on-premise software involves more than you may think. For one, servers typically need to be replaced every three to five years to prevent potential server failure. Many firms also have a maintenance contract with their service provider that comes at an additional cost. In addition to hardware and the IT maintenance spend, you're likely also paying for data backup and document management. With Neos, everything is built into the cost of the legal software. Plus, you get the benefit of Microsoft Azure handling your firm's data instead of a local IT provider. The peace of mind you get from minimizing business security risk is priceless.
Gain access to the latest, user-requested features
Our core philosophy leverages feedback from thousands of our customers, ensuring we release the best and most relevant legal technology. With our cloud-based case management software and always-on access through the internet, we are able to put our philosophy into overdrive allowing customers to receive continuous product updates and enhancements. This means your firm does not experience downtime to receive an update and you don't have to wait to start taking advantage of the latest features. Firms get frequent updates that enhance the experience and the possibilities are endless. Some of the current features that set Neos apart include comprehensive document management, real-time and subscription-based reporting and analytics, expense tracking, and e-signature. Through a rich integration with Microsoft SharePoint and OneDrive, users can edit and collaborate within documents, in real-time. Such integrations drive tangible improvements in productivity and efficiency.
A cloud-based solution is more secure
While it may seem like data stored on a local server is more secure than having it in the cloud, top security providers are better equipped to protect your data. That's why over 95% of Fortune 500 companies rely on Microsoft Azure to protect their business. Neos is secured with the protection of Microsoft Azure, safeguarding your important data with more rigorous security measures than a firm could provide itself. In addition to hosting your data in multiple datacenters across the nation so you don't risk losing access to your information, Microsoft Azure has an entire team devoted to 24/7 physical security with measures including biometrics to enter their datacenters. They provide secure digital access through internal key vaults and protect against attacks by sealing all data behind enterprise-level firewalls. Cloud-based case management has a number of security benefits, including built-in disaster recovery and business continuity planning. Switching to Neos means your firm not only gets the protection of Microsoft Azure but also a greater than 99% uptime guarantee, multi-region backups, data encryption, and more.
Cloud is the way of the future
The trend of moving to cloud-based solutions has been happening for years, but it has accelerated even more recently. LogicMonitor's Cloud 2025 study reveals that 87% of global IT decision-makers agree that organizations will rapidly migrate to the cloud in the near future. Nearly three-quarters of the respondents think that 95% of workloads will be in the cloud within the next five years. Further, a recent INEP survey shows that nine out of ten IT professionals surveyed said they would move their workloads to off-premise capabilities in the next three years. In the legal industry, firms are quickly turning to cloud-based solutions to speed up access to remote-enabling tools and collaboration technology. Cloud technology makes it possible to work remotely at scale while boosting speed and performance.
Experience the power of cloud-based case management

If your firm is looking to partner with the leading legal technology provider to advance your case management platform, we are here to support you with a smooth transition. As a provider of on-premise solutions for the past three decades, we have the expertise it takes to make this process seamless, and the features to power your firm. To learn how Neos can help pave your firm's way to a more productive and profitable future, contact us today.

Related to this article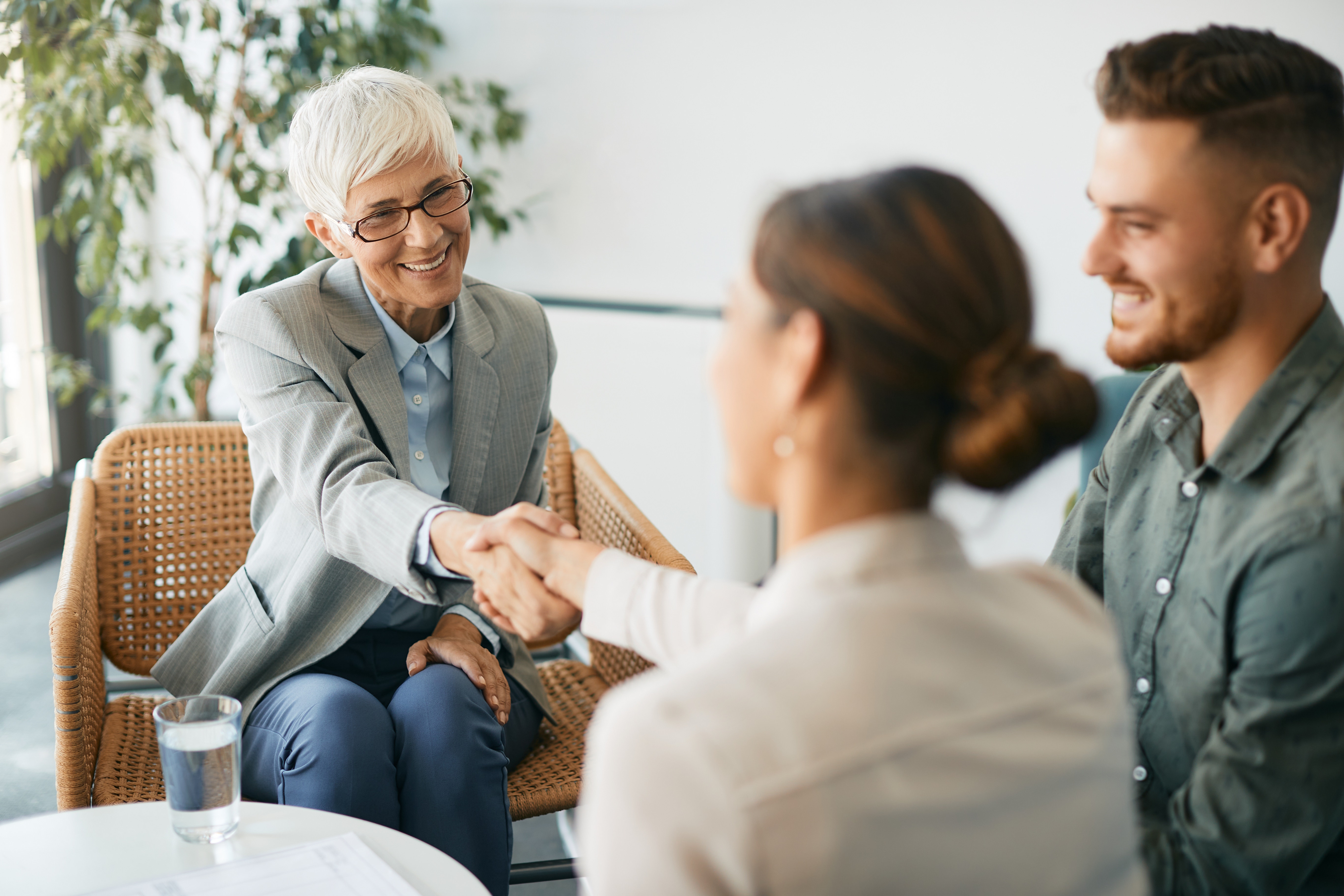 Legal Tech, Cloud
Learn about secure communication tools available in Neos, including automated SMS and emails, texting, CaseNotes, and more.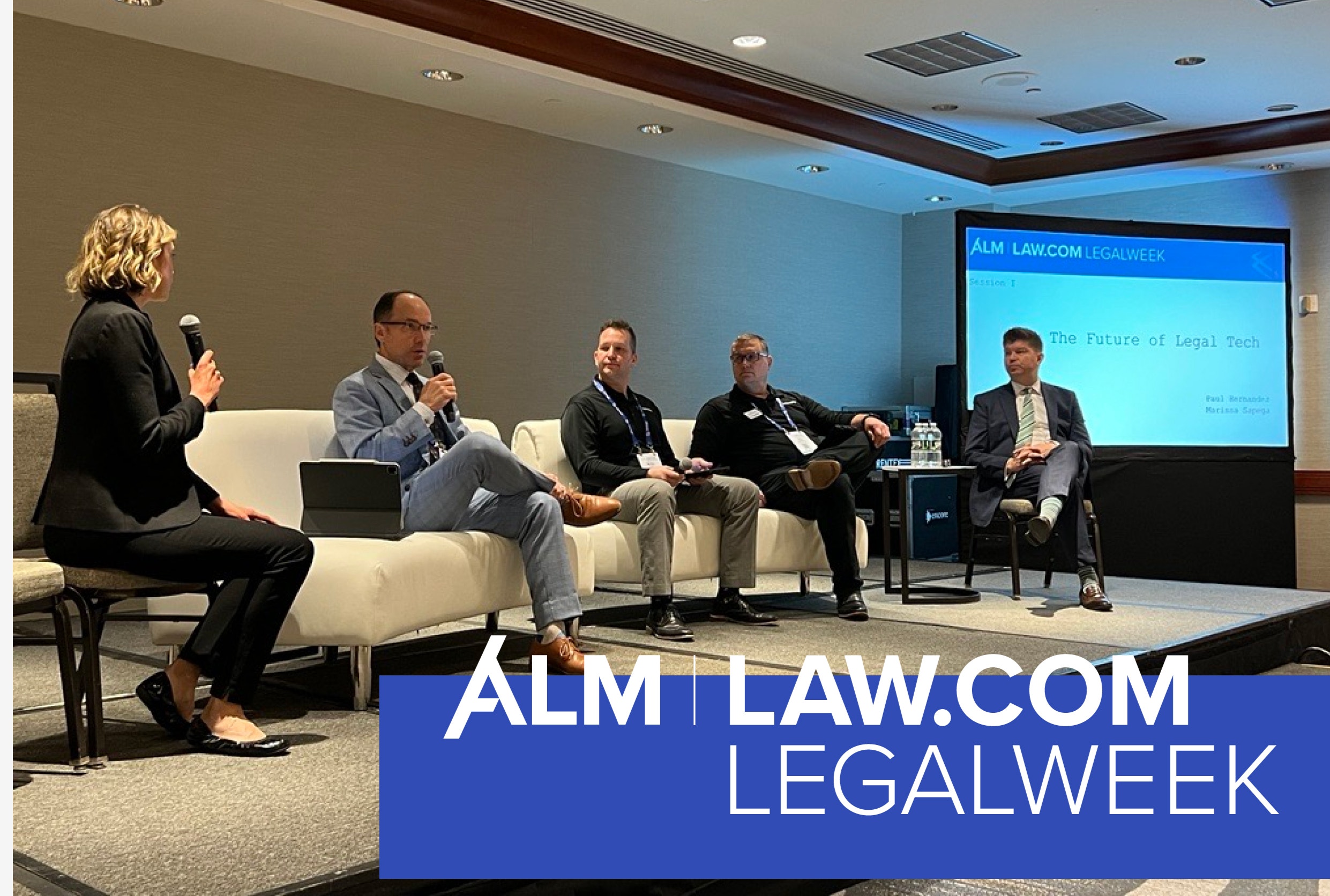 Legal Trends, Legal Tech, Cloud
Assembly and Neos customers discuss the future of legal technology, law firm analytics, and digital payments at Legalweek 2023.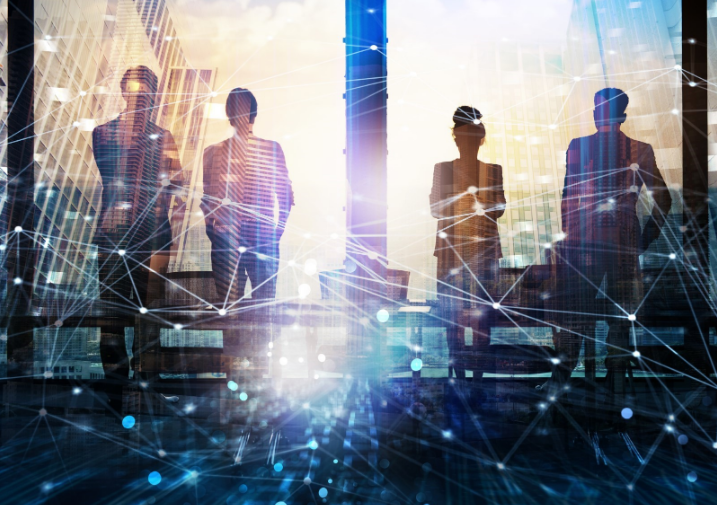 Legal Tech, Cloud
When it comes to the future of legal tech, cloud-based systems are the clear path ahead. Here's everything you need to know about cloud-based practice management systems.