Law Firm MarketingJune 15, 2020
How to Market Your Law Firm in a Changing and Unpredictable Environment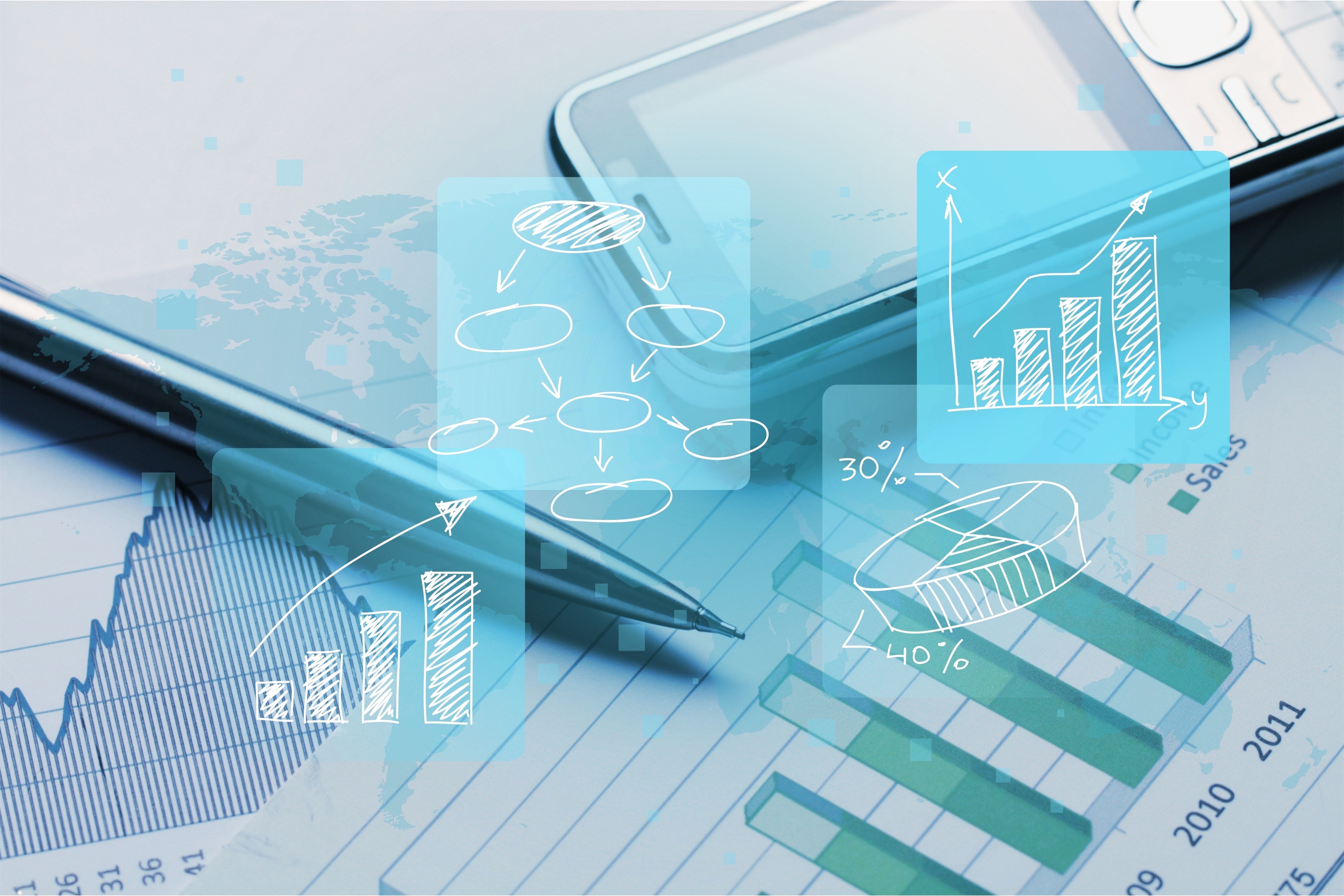 No business could have predicted what 2020 was going to look like when determining marketing and advertising budgets for the year. If anything, it looked to be a competitive landscape for firms looking to secure media placements during a busy election year. For many firms, especially those dealing with personal injury, a temporary decrease in business due to fewer cars on the road and other factors has created the need to re-evaluate marketing efforts. While this is an uncertain time for many firms, there are smart ways to re-prioritize marketing strategies and re-align marketing, advertising and event spend. Here are five areas of marketing that you can focus on during this time:


Related to this article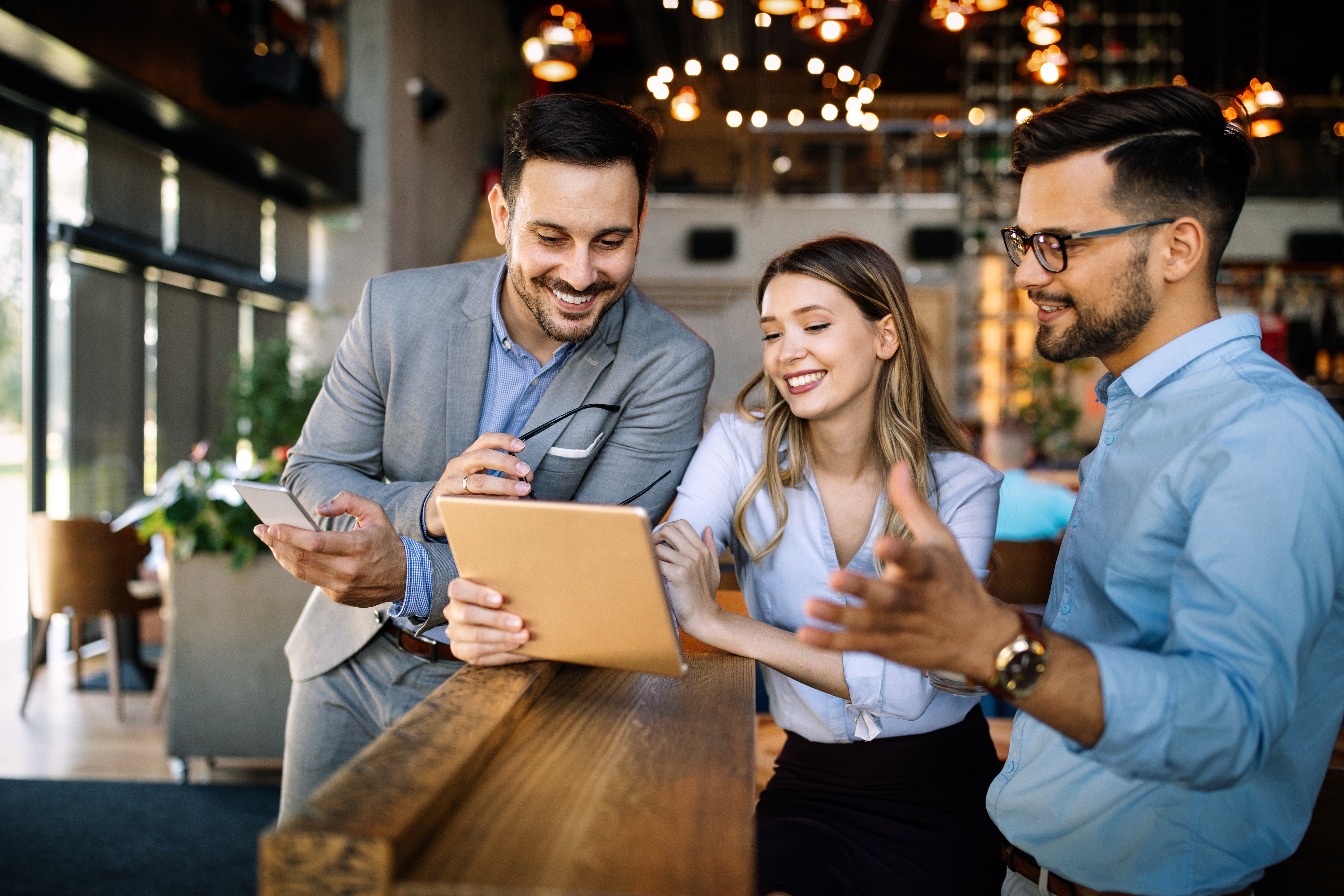 Law Firm Marketing
Six tips to create a powerful and successful inbound marketing strategy for law firms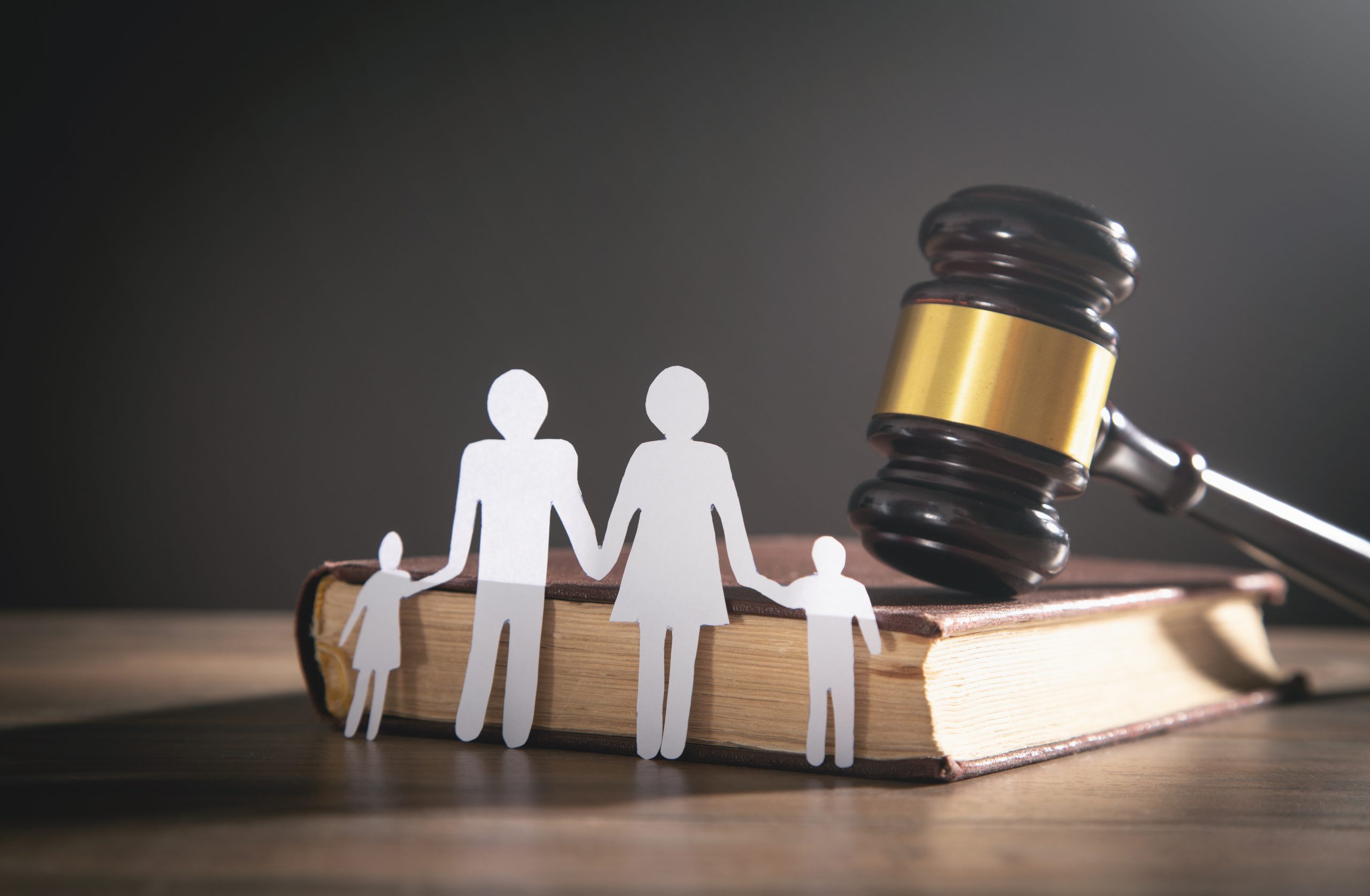 Law Firm Marketing
Productivity and efficiency tips for family law practices to increase overall output.
Law Firm Marketing
What every law firm website needs to successfully attract potential clients and get them to take the next step.