Legal TechJanuary 27, 2022
What's New: Neos January 2022
The first release of the year is here, and we are kicking off 2022 with powerful functionality that will make our Neos customers more productive without additional effort. This month we are proud to announce the release of Neos Automatic Timekeeping, the most advanced litigation feature on the market. Automatic Timekeeper will allow our customers to track time against cases without manually starting and stopping a timer.

This month we will also be introducing enhancements to our search functionality within Neos. At the end of 2021, Assembly Legal made a significant investment in resources to enhance the User Interface and User Experience (UI/UX), the direct output of that effort. Customer data shows that Search is the most used feature across the Neos platform, so our Product and Design teams have enhanced this experience to deliver more accurate results faster.
Automatic Timekeeper
Timekeeping is one of the most critical processes for many law firms, yet one of the most difficult to control. Attorneys are extremely busy providing legal services and often don't have time to track their activities manually. Additionally, it is difficult to track at a granular level the number of hours you spend with clients generating and tracking expenses, creating briefs, and on billing and invoicing. The task of tracking time is often manual and pushed to the end of the day or week, when it becomes even more challenging to recall individual actions.
The new Neos Automatic Timekeeper allows our customers to:
Minimize lawyer time required to record billable time and prepare time sheets – Automated time tracking does the work for you

Bill more time and realize more billable hours – Now you can more accurately track lawyers' and other professionals' billable activities

Increase productivity – Automated time capture relieves many lawyers of the administrative burdens associated with recording and reporting their time

Higher revenue – Law firms note the dual benefits of reducing the frequency of write-offs due to more robust time capture functionality
Neos Timekeeper highlights:
Automatically start tracking time as soon as you enter a case

Start a timer from anywhere in Neos and manage multiple timers from different cases

Create value items directly from a timer and streamline the conversion of time spent to billable hours

New activity code field available for time entries enhance billing and accounting workflows


New search experience – Now smarter and faster!
The new search experience in Neos allows you to find what you are looking for in less time. Neos user data shows that most workflows in Neos begin with a search. By improving the search experience, we are improving the efficiency of all workflows in Neos:
Search is now 3x faster, and the search bar is easily accessible from the top navigation

Better and more accurate results for name, case, and Intake searches; the search logic was improved to list the more relevant results first and help users find the right contact/case with fewer clicks

The search results now display full address, contact image, default phone/email, date of birth, and role to help users identify results faster

Clicking on a search result will display more information about it and list any associated cases/contacts with that record

Improved user experience on mobile devices with all information combined in a single side pane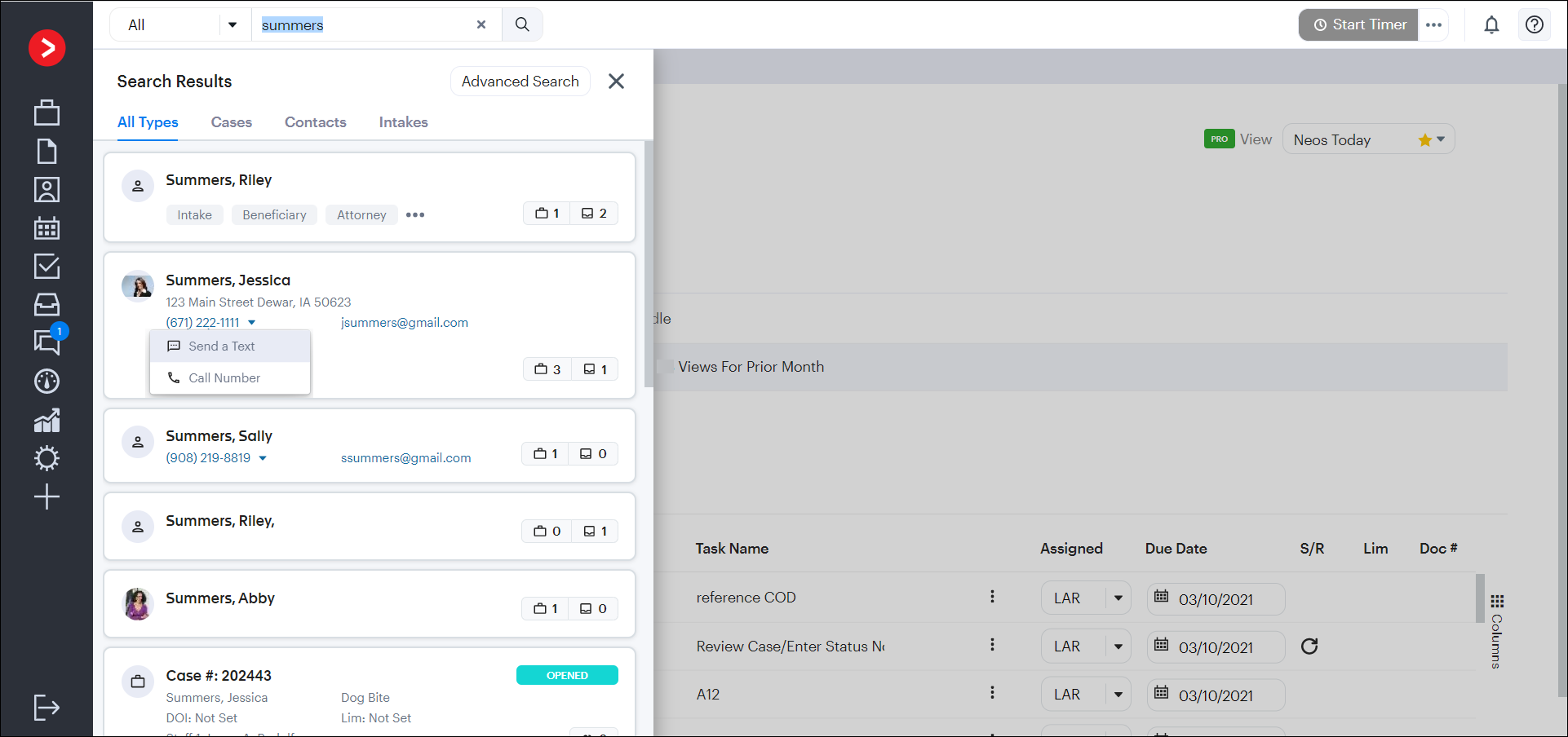 Reporting Enhancements: Improved User Experience and Subgrouping
Advanced search reports now use a new, modern grid with better visuals and usability options like autofit columns and hide/show columns on each column header

Better grouped results view with new column headers under each group and counts for each group of records

Total results are now displayed at the top of the results table for better visibility

Improved summary reports with up to three levels of subgrouping (for example, you can now create a report listing all cases grouped by case type and display groups of values by value code under each case)

The new report footer now displays the totals for all number columns such as total value or amount due

For detailed instructions on using these enhancements, click the Help icon in Neos to access the Self-Serve Portal and Knowledge Base.


Related to this article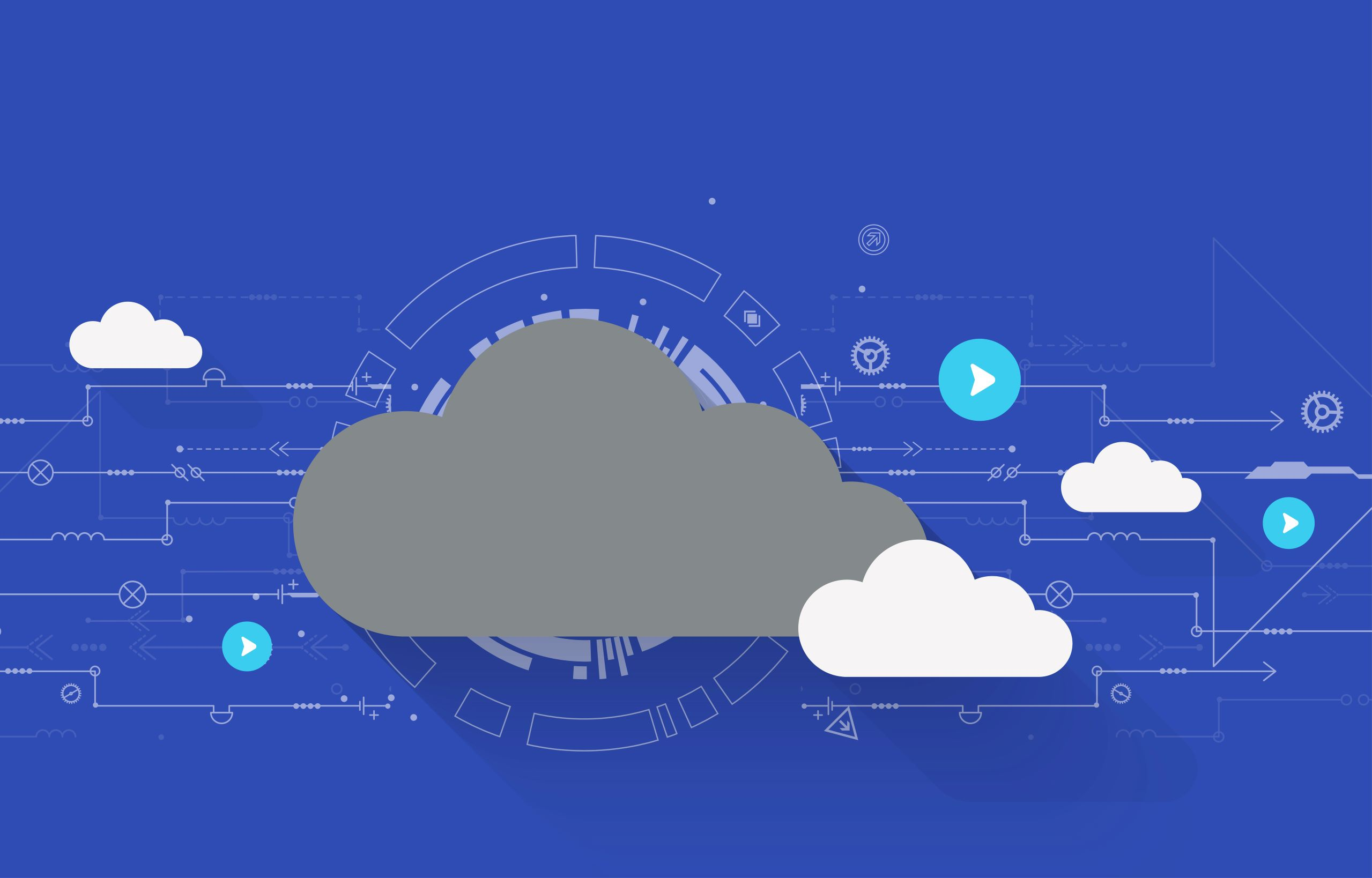 Legal Tech
What's new in Neos? Check out the latest product release for cloud-based legal case management software Neos.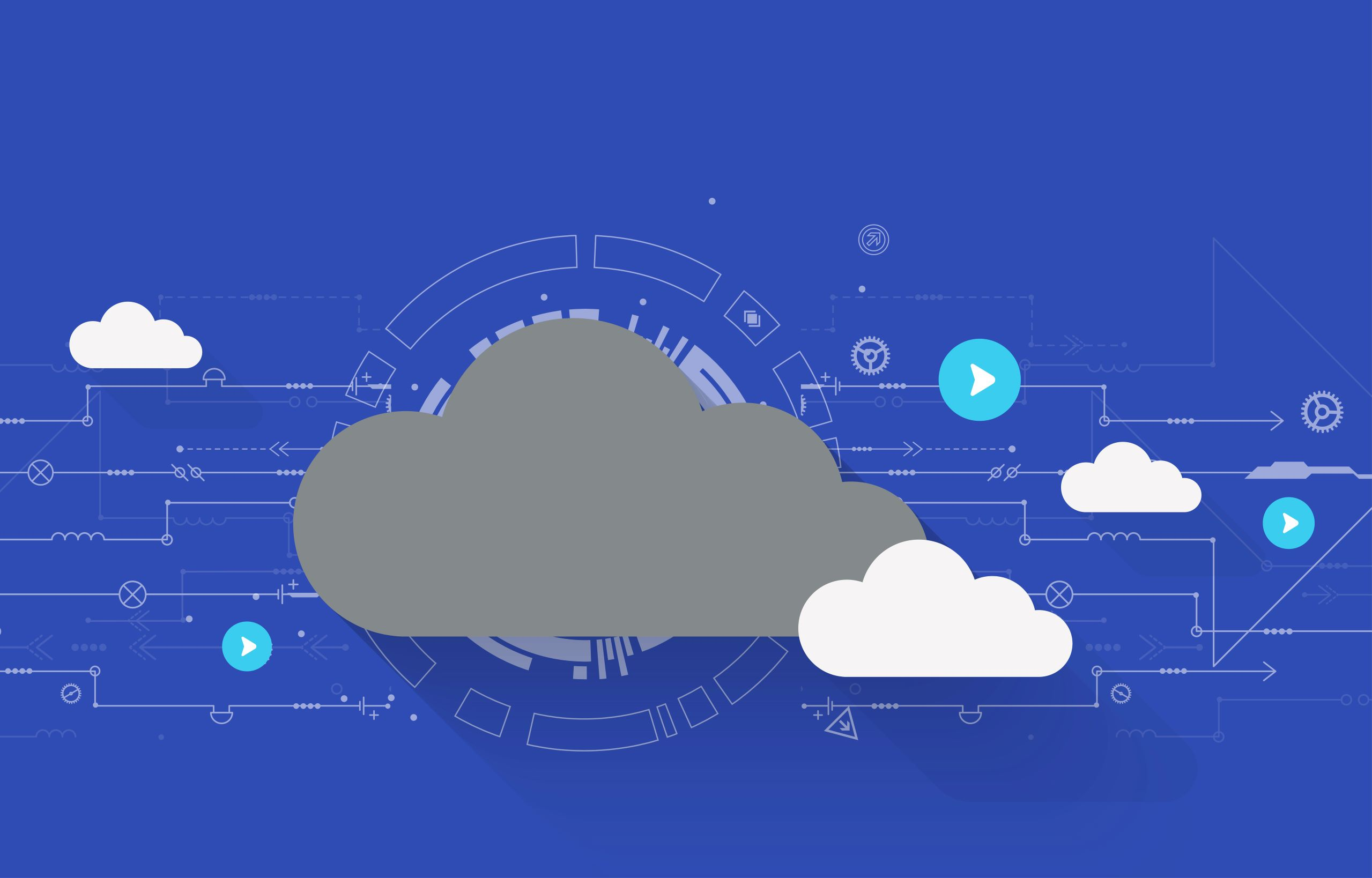 Legal Tech
Check out the recap of all features released in 2022 for cloud-based legal case management software Neos.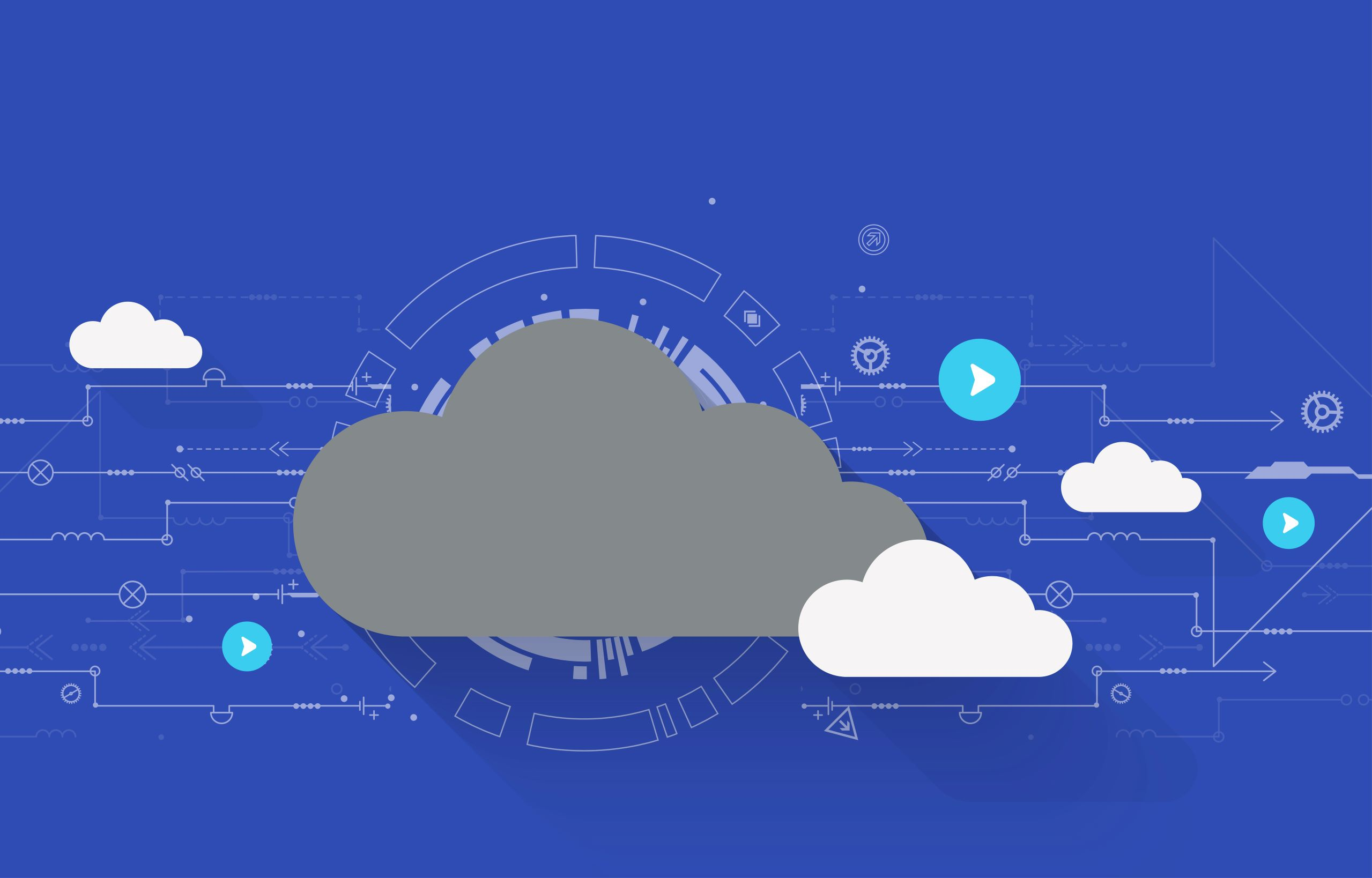 Legal Tech
What's new in Neos? Check out the latest product release for cloud-based legal case management software Neos.