In the News, Legal TechAugust 23, 2022
Neos Named Best of 2022 in The Legal Intelligencer
The results are in! Neos was named Best of 2022 in The Legal Intelligencer, a Law.com publication based in New Jersey.
Neos was voted #1 in Docketing & Calendaring Solutions, #2 in Case Management Solutions, and was awarded The Legal Intelligencer Hall of Fame award.
Read more about Neos and the other winners here.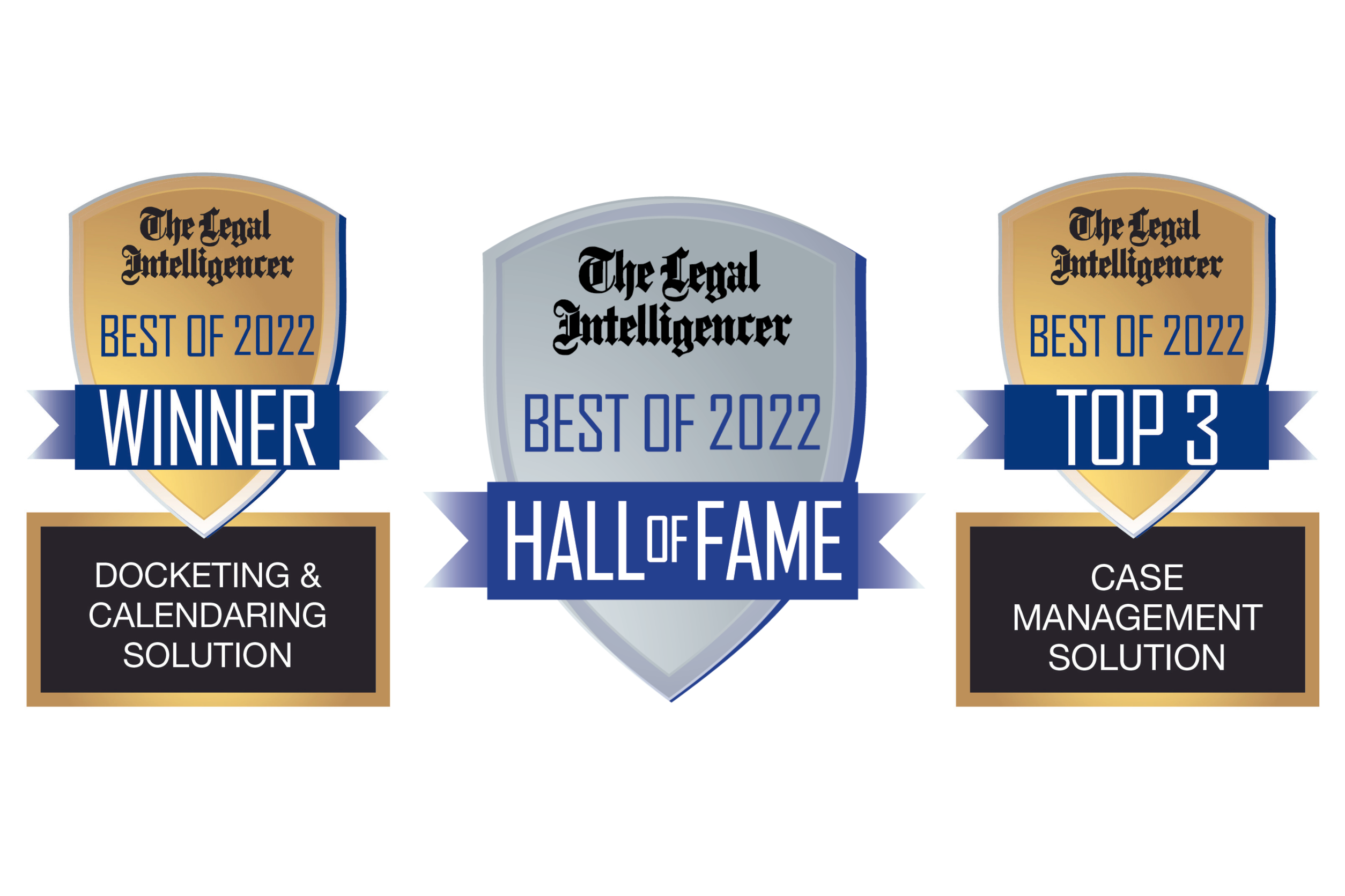 Related to this article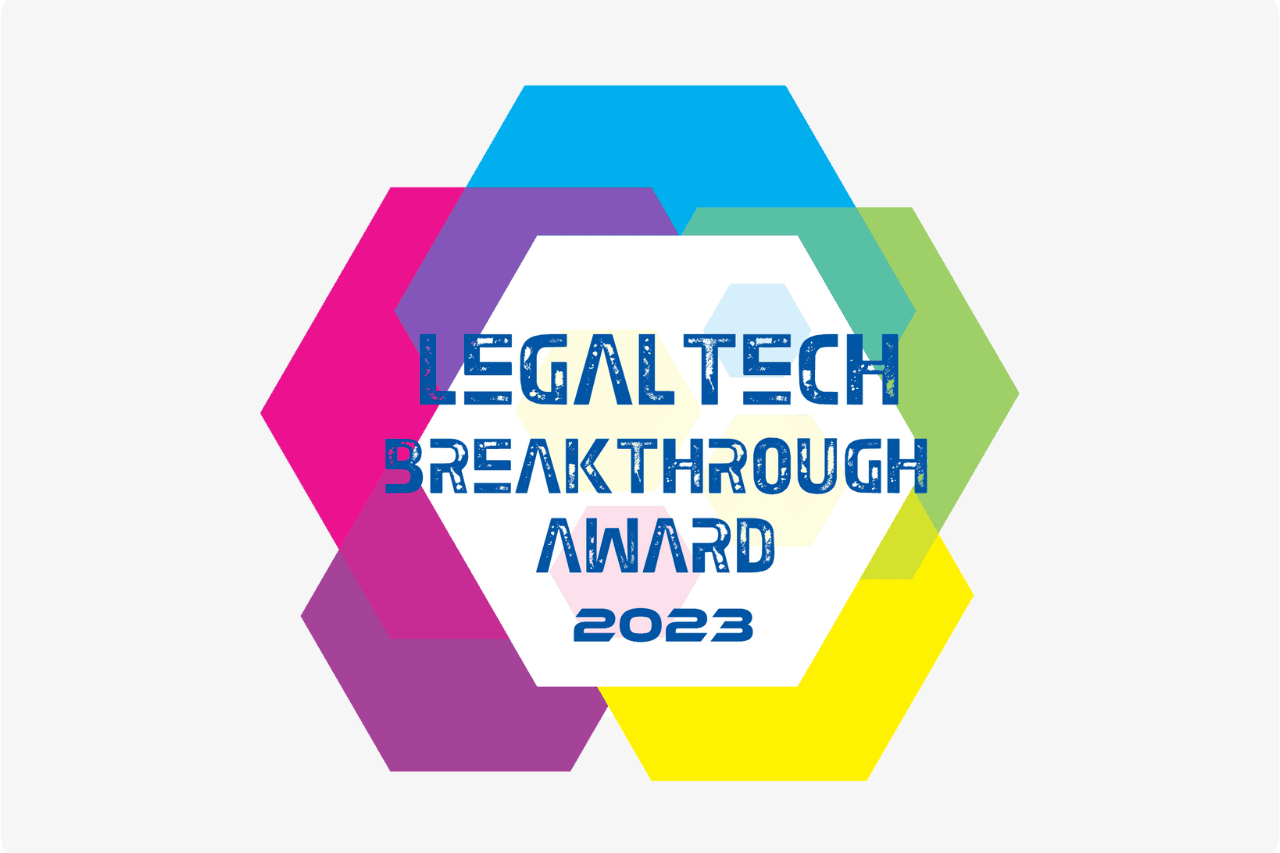 In the News, Press Releases, Legal Tech
Prestigious Annual Awards Program Recognizes Innovative Companies, Products, and Services Supporting the Legal Field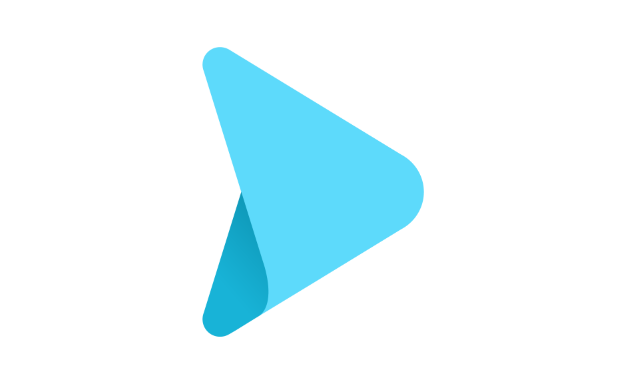 In the News, Legal Tech
Assembly Software Director of Product Marketing, Marissa Sapega, highlights five crucial strategies for business leaders to pivot and remain relevant in the ever-changing landscape of disruptive technologies.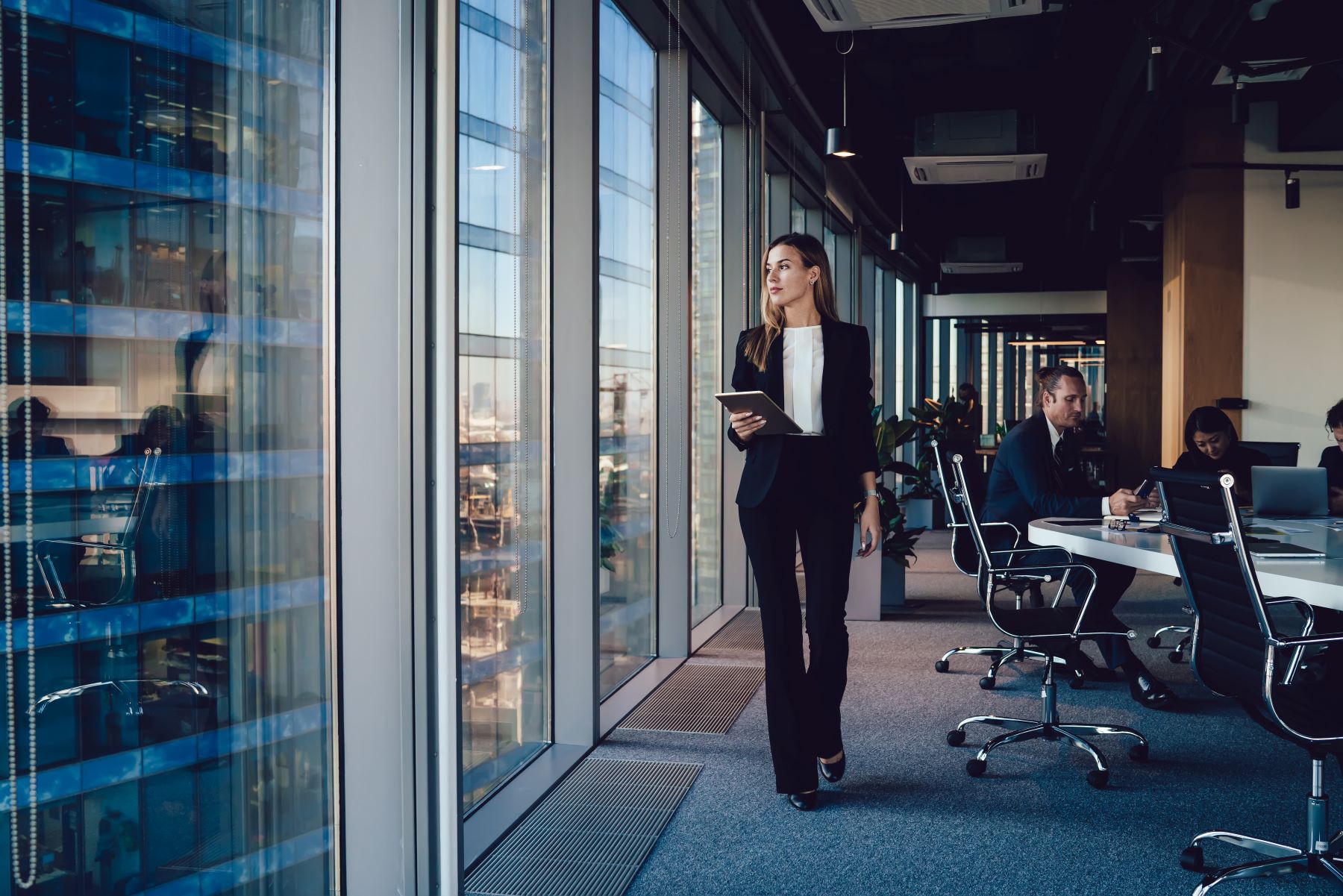 In the News, Legal Tech
Jim Garrett, Chief Technology Officer (CTO) of Assembly, recently teamed up with 20 esteemed members of the Forbes Technology Council to offer valuable insights and guidance for emerging leaders aiming to make a significant impact in the CIO or CTO role.