Press Releases, Integration, Automation & EfficiencyAugust 09, 2022
Assembly Software Launches Integration with LawPay
Neos users will now be able to access the LawPay application and will benefit from a fully integrated payments solution that customizes, automates, and streamlines a firm's workflow.
Learn more or request a demo of LawPay + Assembly Neos.
Related to this article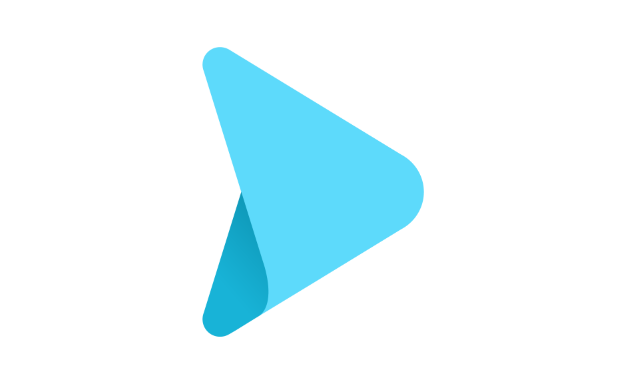 Press Releases, Legal Tech
Assembly Software is thrilled to announce the launch of a groundbreaking analytics product, Neos Advanced Analytics.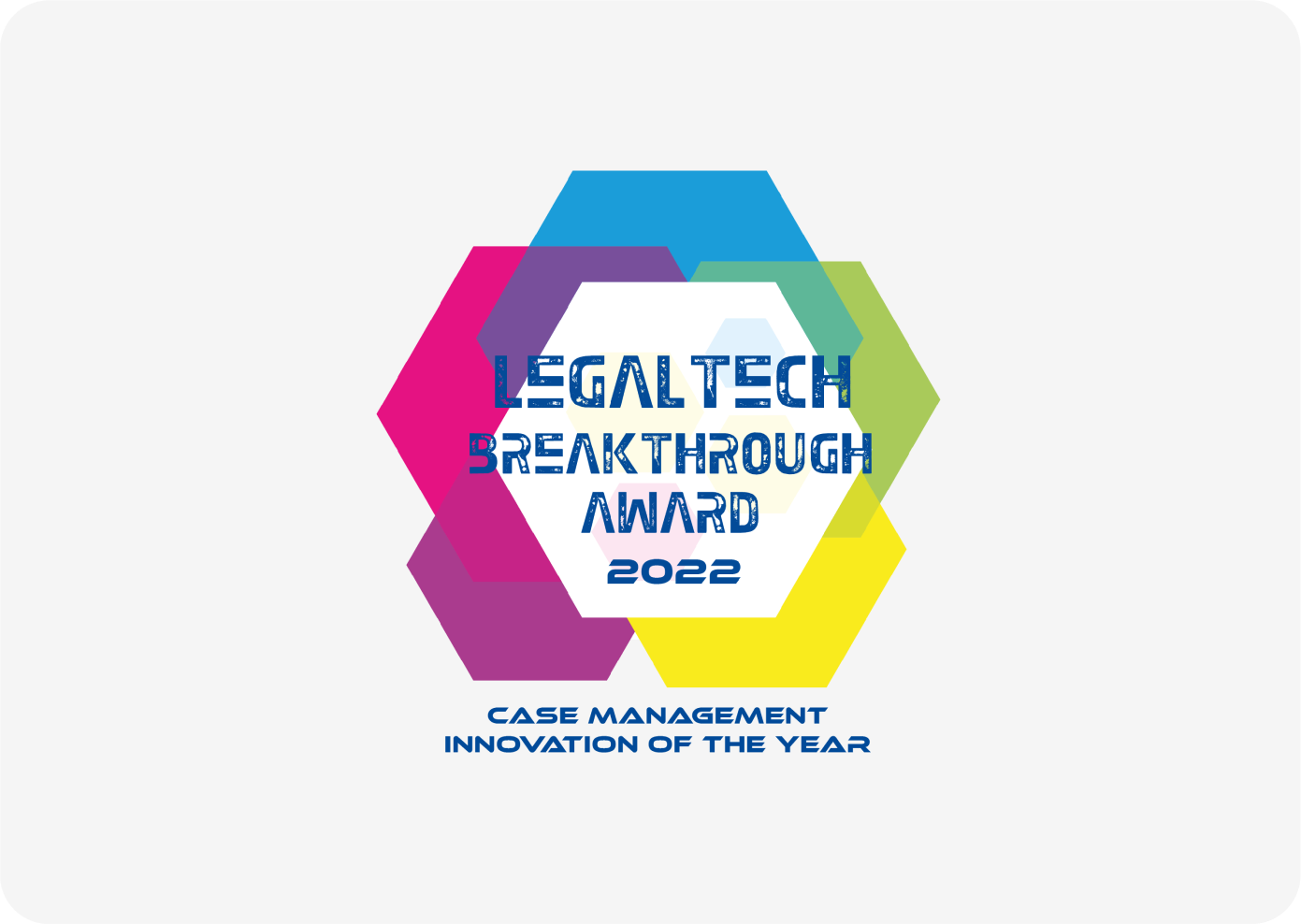 In the News, Press Releases, Legal Tech
Prestigious Annual Awards Program Recognizes Innovative Companies, Products, and Services Supporting the Legal Field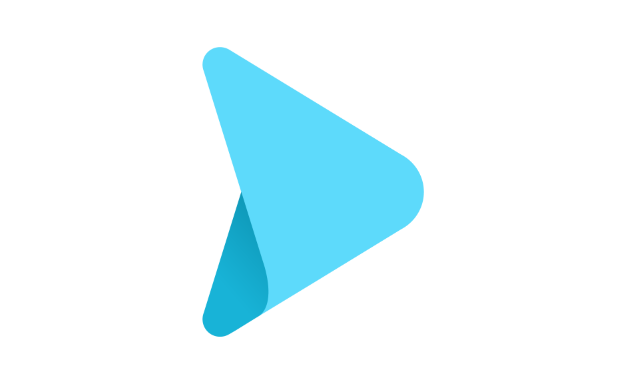 Cloud, Legal Trends, In the News
Spotlight Branding is joined by Assembly Software's CTO, Jim Garrett, to discuss the current state of legal tech adoption and what the future holds for the legal industry.