Cloud, Legal TechOctober 01, 2020
Migrating to Neos for existing Needles users
Transitioning to a new case management platform can be daunting, but it doesn't have to be. We built Neos to ease the data migration process for our valued customers. Learn more.
Related to this article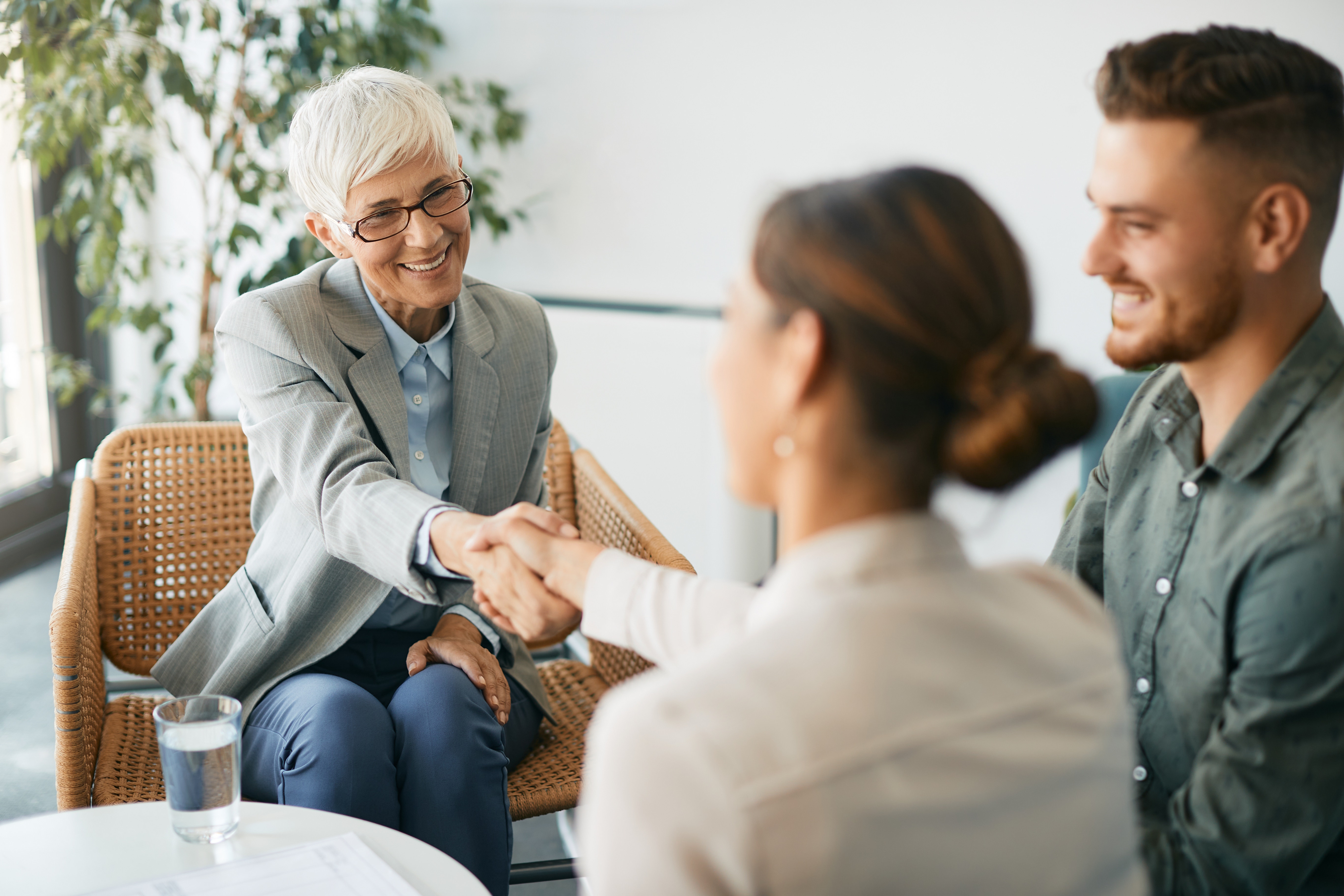 Legal Tech, Cloud
Learn about secure communication tools available in Neos, including automated SMS and emails, texting, CaseNotes, and more.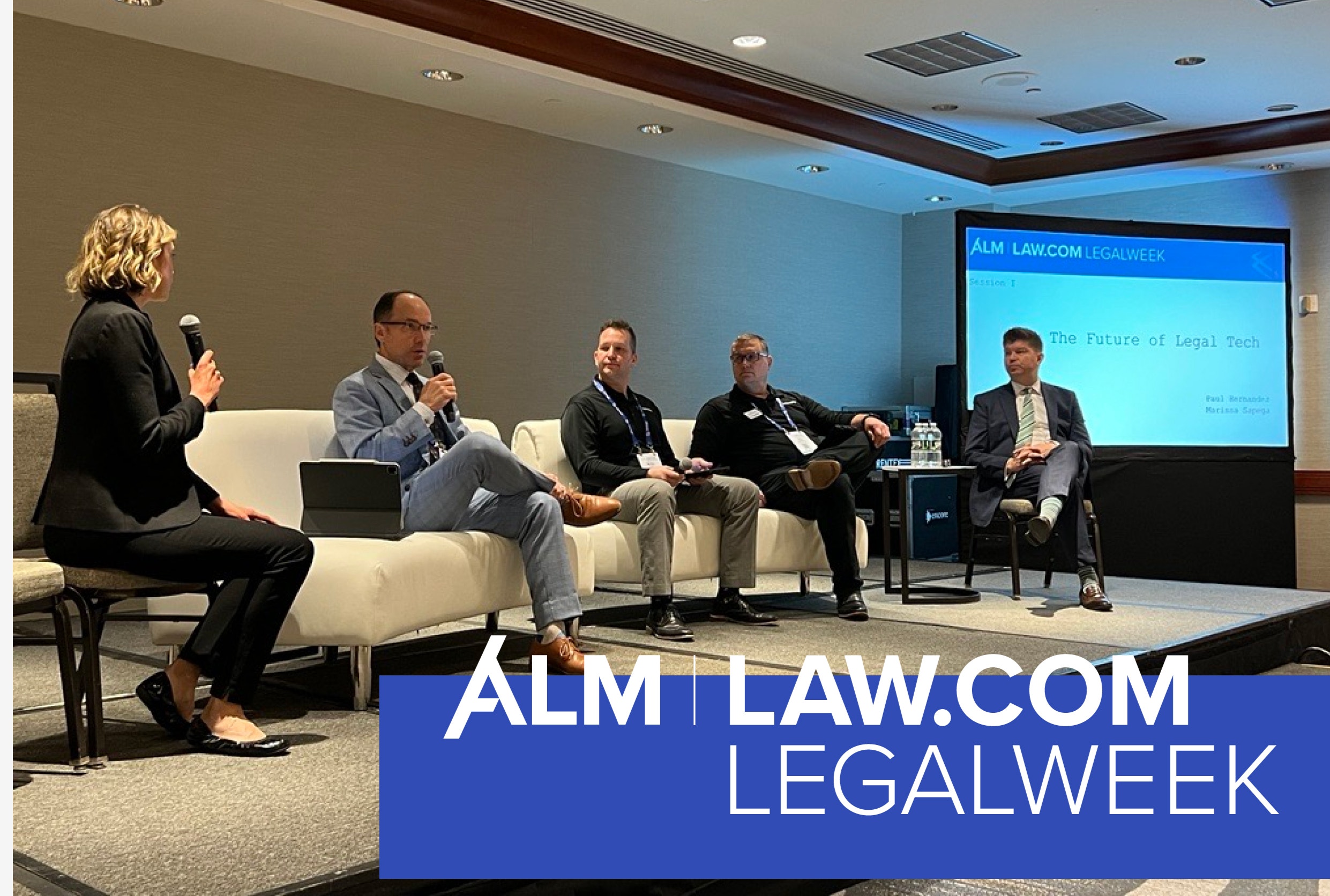 Legal Trends, Legal Tech, Cloud
Assembly and Neos customers discuss the future of legal technology, law firm analytics, and digital payments at Legalweek 2023.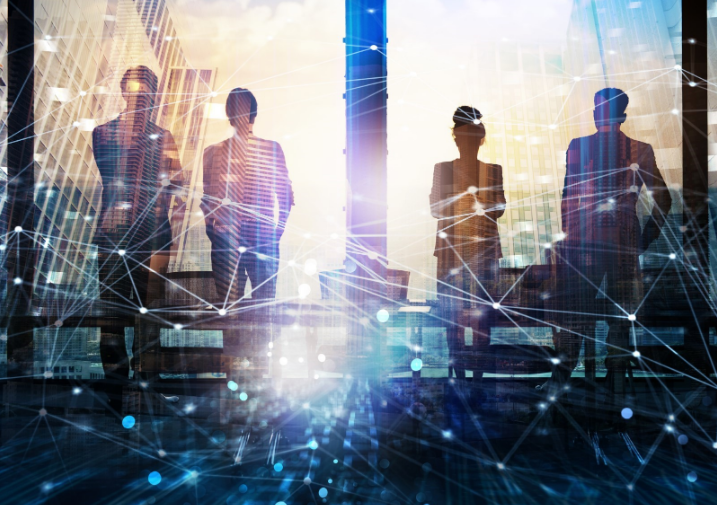 Legal Tech, Cloud
When it comes to the future of legal tech, cloud-based systems are the clear path ahead. Here's everything you need to know about cloud-based practice management systems.