Cloud, Legal TechOctober 01, 2020
Migrating to Neos for existing Needles users
Transitioning to a new case management platform can be daunting, but it doesn't have to be. We built Neos to ease the data migration process for our valued customers. Learn more.
Related to this article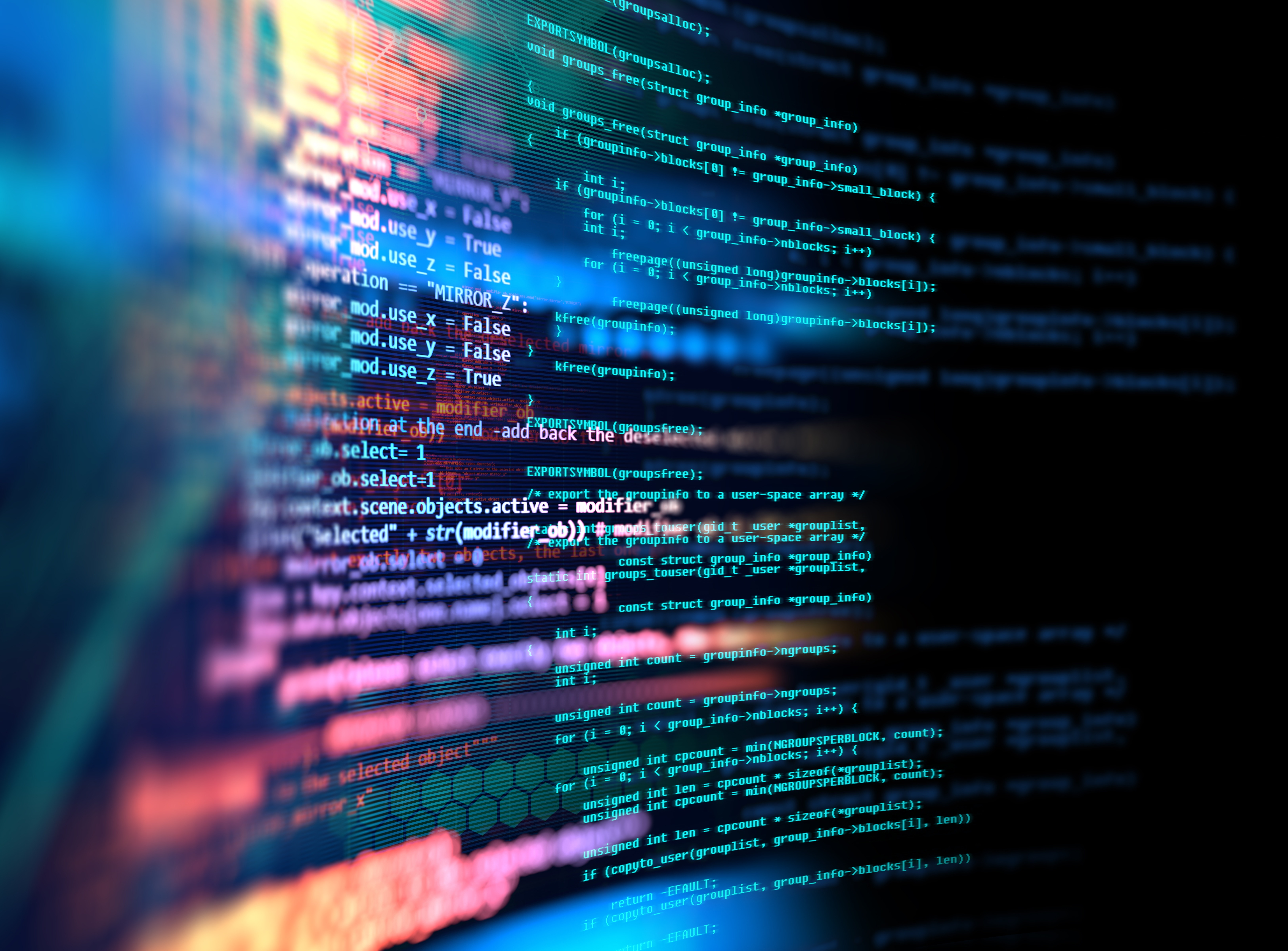 Cloud, Legal Tech
The cloud-based case management platform helping legal professional get work done right.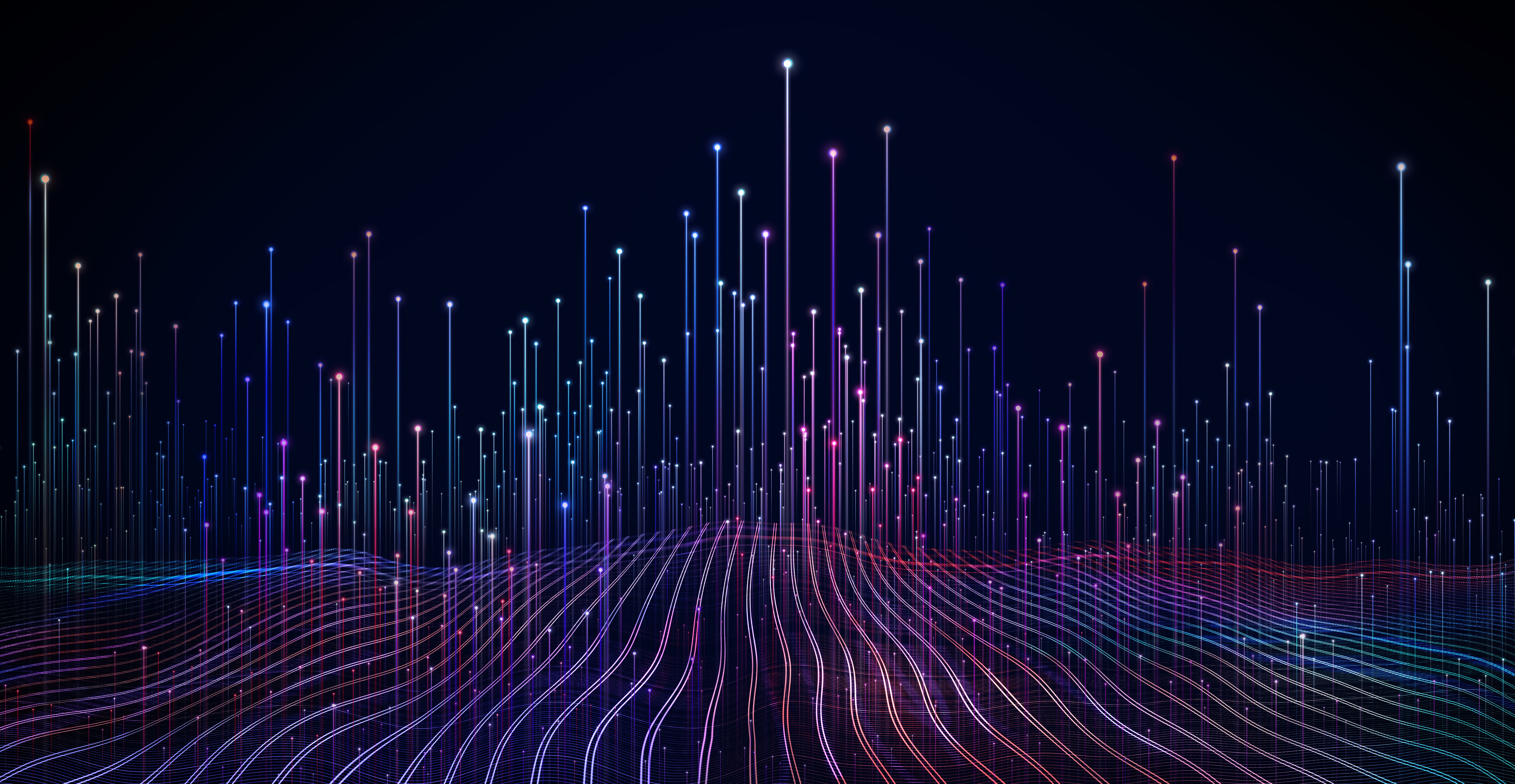 Legal Tech, Cloud
Compare Assembly Neos features with Needles 5 and 4.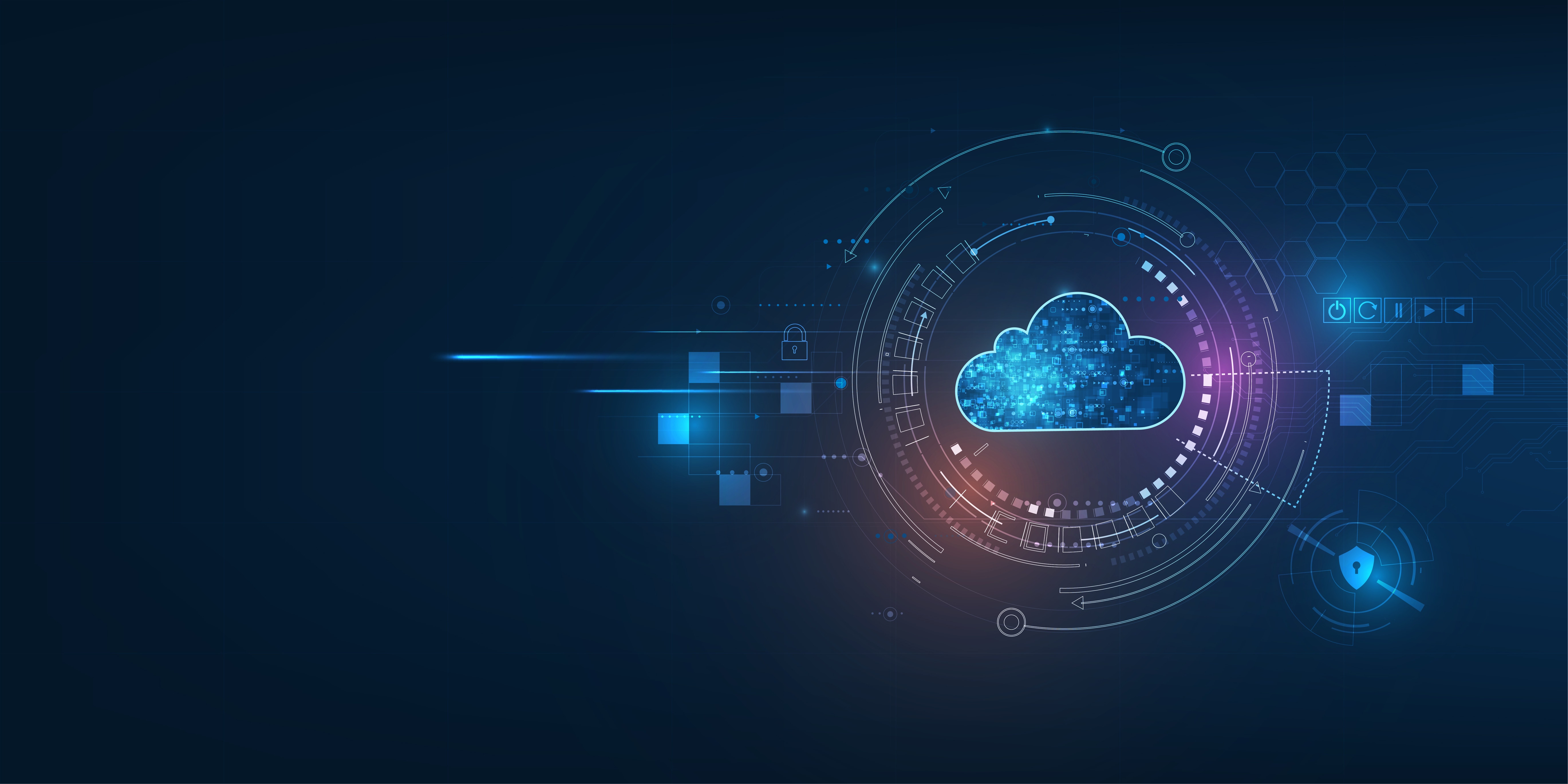 Cloud, Legal Tech, In the News
Daniel examines why the industry industry has been slow to adopt the cloud, dispels common myths, and provides tactical advice for moving forward in the cloud.