Law Firm MarketingApril 11, 2016
Keeping Score with Law Firm Metrics and KPIs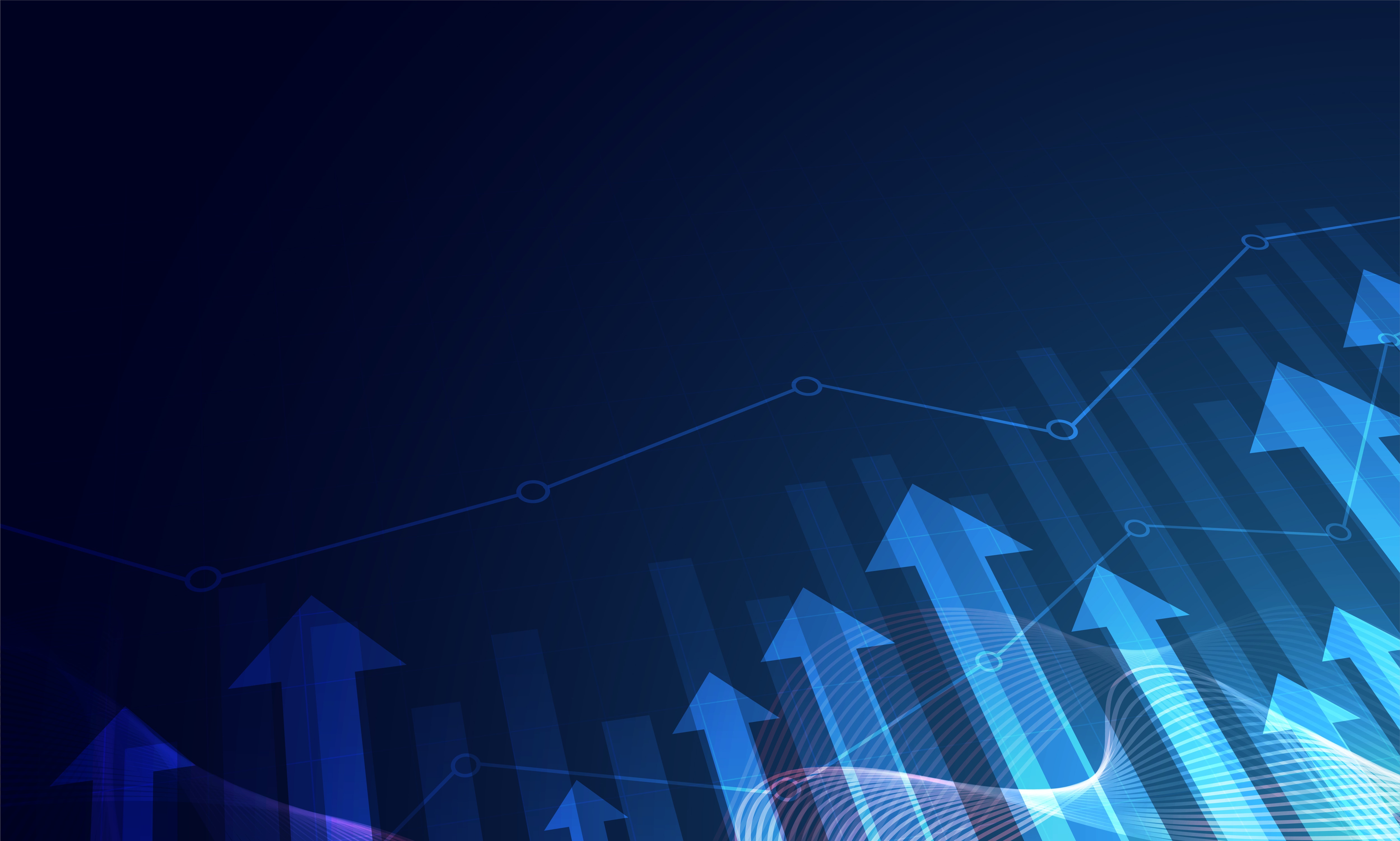 If your law firm wants to stay ahead of the competition, you have to keep score with business metrics and key performance indicators (KPIs). Like in the sporting world, if your business isn't keeping score, you won't know what you're doing right and what needs improvement.

What should a law firm be keeping score of? Some of that depends on your firm's priorities. What matters to you may not matter to someone else, but at a minimum, you should be keeping track of both your productivity and your financial success. Metrics and KPIs help your firm get organized so that you're evaluating much more than simply whether you were profitable by the end of the year.

What is a KPI?
KPI stands for key performance indicator, and that term refers to those measurements that can be tracked to evaluate a company's success in achieving its key business objectives. For something to be classified as a KPI, it must:

Reflect your firm's goals

Measure something that is key to your firm's success

Be quantifiable
A metric is any quantifiable data (e.g. profit margin, revenue), whereas a KPI is a business measure that directly contributes to a specific business goal, which enhances your firm's overall success.

There are hundreds of KPIs, each one measuring a slightly different goal, and each one applicable in different situations. They're useful because they allow you to set targets and establish a tangible point for when those targets can be considered to be achieved. The thing about KPIs is, they're only useful if you know what to do with them.

The key is determining which statistics or numbers will help you measure your successes and failures and how that knowledge can be transformed into a decision that grows your sales and/or client base. It's also important in order for your staff to have clear communications about what your firm's specific KPIs are.

Choosing the Right KPIs
There are hundreds of KPI options in existence that could be relevant to attorneys and their firms, so we won't review them all. Instead, we'll talk about a few of the most important KPIs that might be helpful to your firm.

Cost per Lead
For this KPI to be useful, you need to have a clear definition of what your firm's definition of "lead" really is. That's something you can determine on your own, but it's a definition that must remain consistent for the Cost per Lead KPI to be effective. After establishing a definition, you can then figure out your CPL by:

Tracking how many leads were received in a set time frame (a week, a month, a year, etc.) and which source they came to your firm from

Calculating how much money was spent on marketing inside of this time frame

Dividing the money spent on attracting new clients by the number of new leads generated
Once you've done the initial calculations, you can then keep a running figure that shows your average CPL and you can explore the depth of this KPI further by switching up your comparison timeframe.

A large firm may spend $10,000 per month on a campaign (including referral fees) and intake 50 new leads attributed to a particular ad. If the 50 new leads per month were steady, a $200 CPL would become a good benchmark for the firm. If fewer than 50 new leads came through from the same campaign the next quarter, it may be time to re-evaluate the spend.

Cost per Case
This KPI is a bit similar to CPL but can vary depending on what you're established definition of a lead is. Like CPL, Cost per Case (CPC) can be found by dividing your total case costs and advertising costs by the number of cases generated. This helps firms to see whether or not the amount of marketing dollars spent on each case is reasonable and identify areas where marketing can be trimmed or added to in order to achieve more bang for your buck.

Cases with upfront costs, such as ones that require medical experts, can drive up costs per case. Looking at your data frequently, you can determine if you're being as effective as possible with your money.

Knowing the value of your cases is equally important. In family law, taking on more cases that involve children and valuable monetary assets in a divorce could help improve a struggling CPC.

Average Case Fees by Case Type
Unless you specialize in a very specific area of the law, chances are you handle a variety of different cases. For instance, a personal injury attorney would most likely handle auto accident cases, slip and fall cases, and product liability cases, among others. Therefore, it can be useful for lawyers to know exactly how settlement fees often work out for each case type. Fees for each case type can be added up and then divided by the number of clients served in those cases. This will give you a good idea of which cases have been most profitable for you in the past and help you determine which case types could potentially bring in more revenue.

Case Duration by Case Type
Just as it's useful to know how the fees are broken down for different case types, you may also find it useful to have an average figure for how long each case typically lasts — especially if your firm is accruing interest as a case persists. This KPI measures the length of each case and divides it by the number of clients who were in that case category. This helps you to see which cases are taking substantial amounts of time and which, if any, tend to result in a quick conclusion. Case management software like Neos allows you to track case value and assist you in determining when a case is ready for settlement based upon the case type.

Managing Your Expectations
KPIs are meant to be a tool used to make your business run like a well-oiled machine. The important thing to remember is you should continuously review your KPIs. No single KPI will bring you endless new clients or solve all of your challenges. For KPIs to be as effective as possible, they must be used in conjunction with other KPIs and good business practice.

With Neos cloud-based case management software, keeping track of your crucial KPIs is easier than ever. Neos puts all the information you need right at your fingertips, while still allowing you the freedom to customize your KPI dashboard as you see fit. Neos is designed to capture the most important data and present it to you in a format that is easily digestible.

Neos offers hundreds of built-in reports with a variety of parameters that allow you to filter them on the fly. You can create dashboards for your firm's key performance indicators and watch them change in real time so that you can take action.

If you're ready to start keeping score and improve your business, contact us to learn more.
Related to this article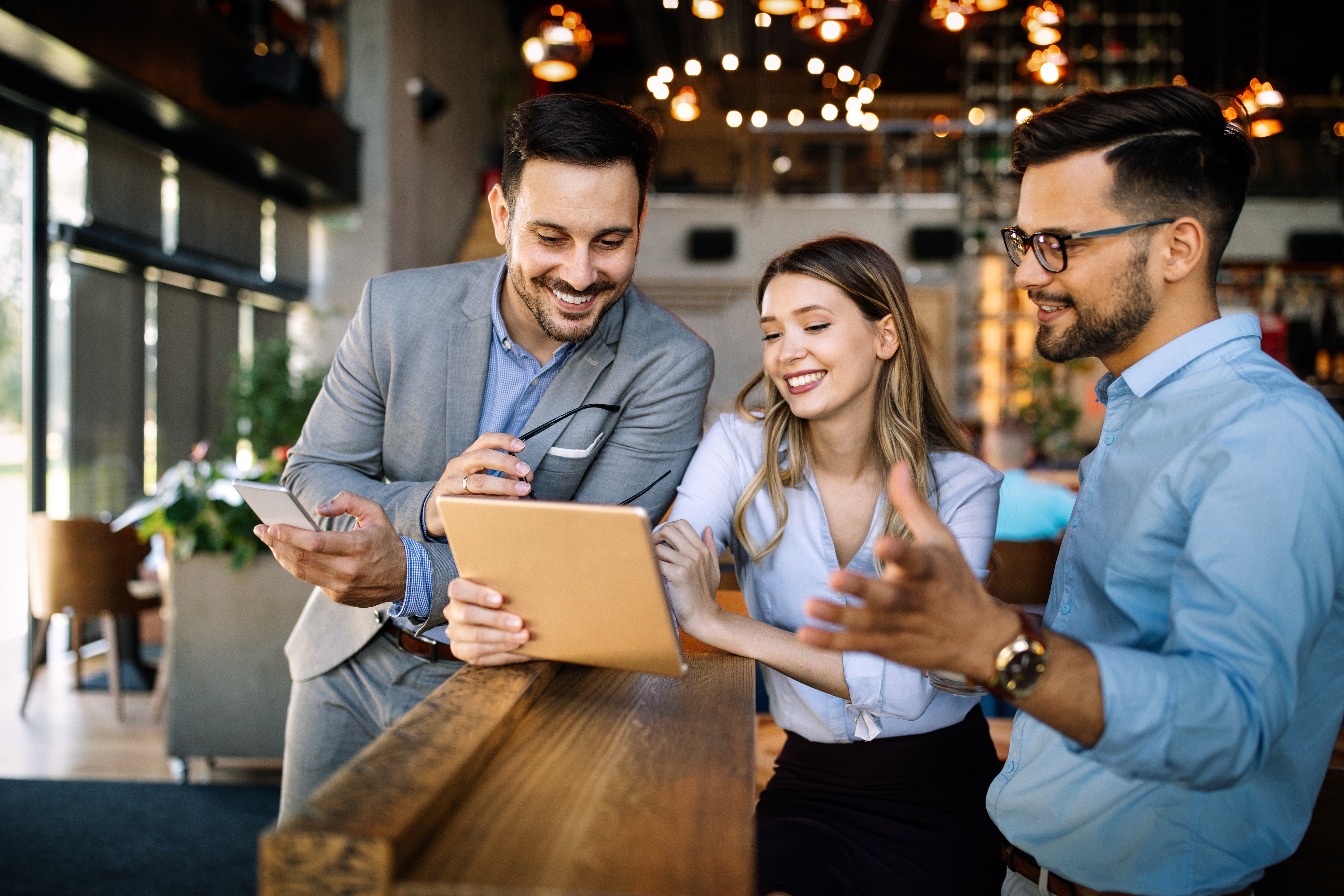 Law Firm Marketing
Six tips to create a powerful and successful inbound marketing strategy for law firms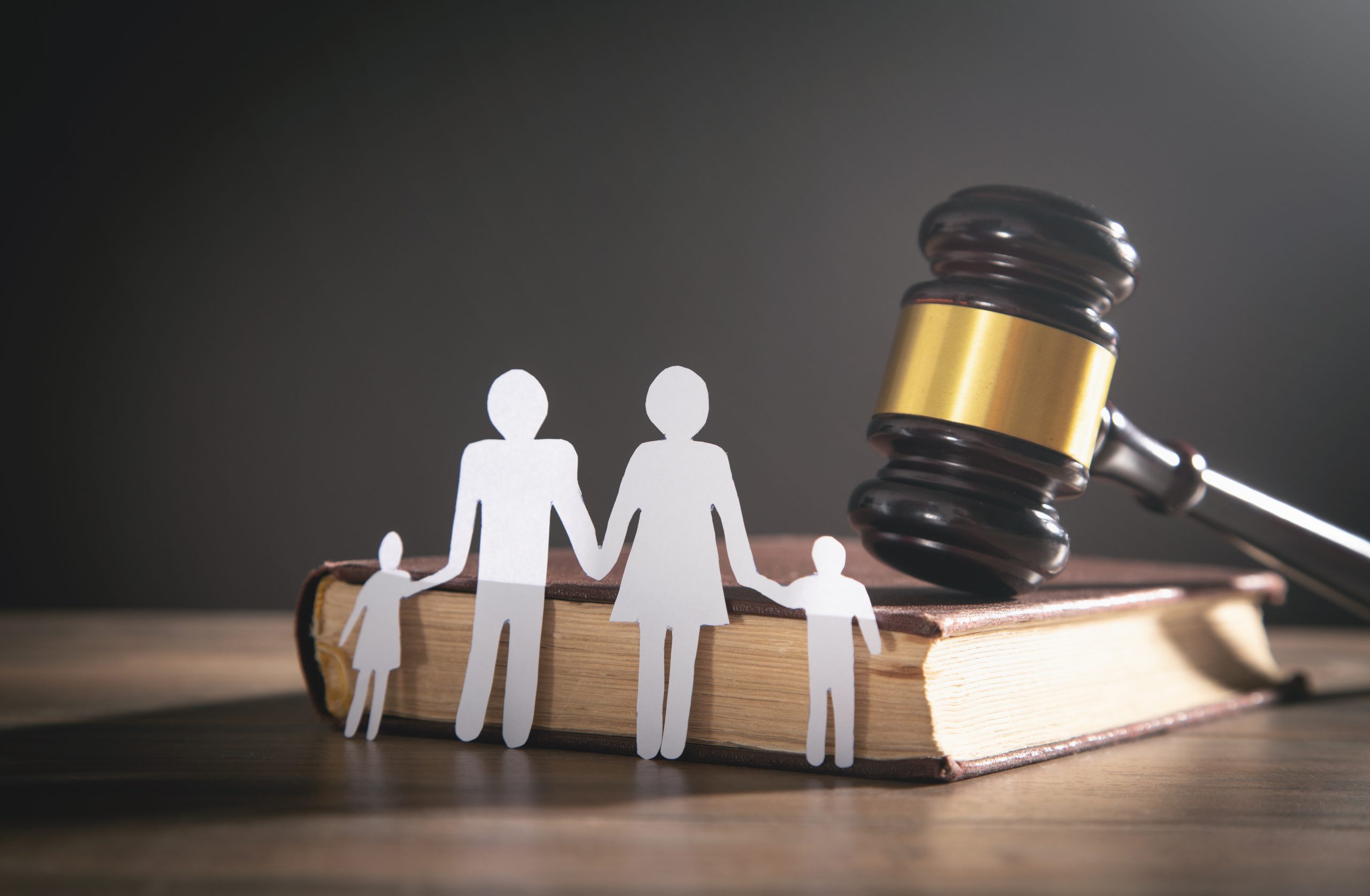 Law Firm Marketing
Productivity and efficiency tips for family law practices to increase overall output.
Law Firm Marketing
What every law firm website needs to successfully attract potential clients and get them to take the next step.